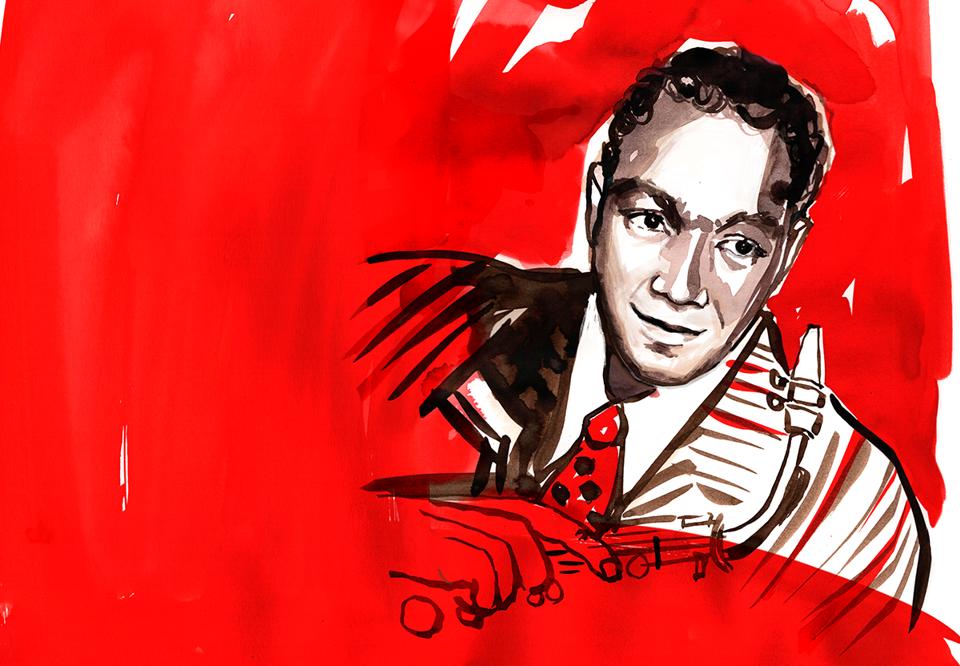 Illustration: Jenny Svenberg Bunnel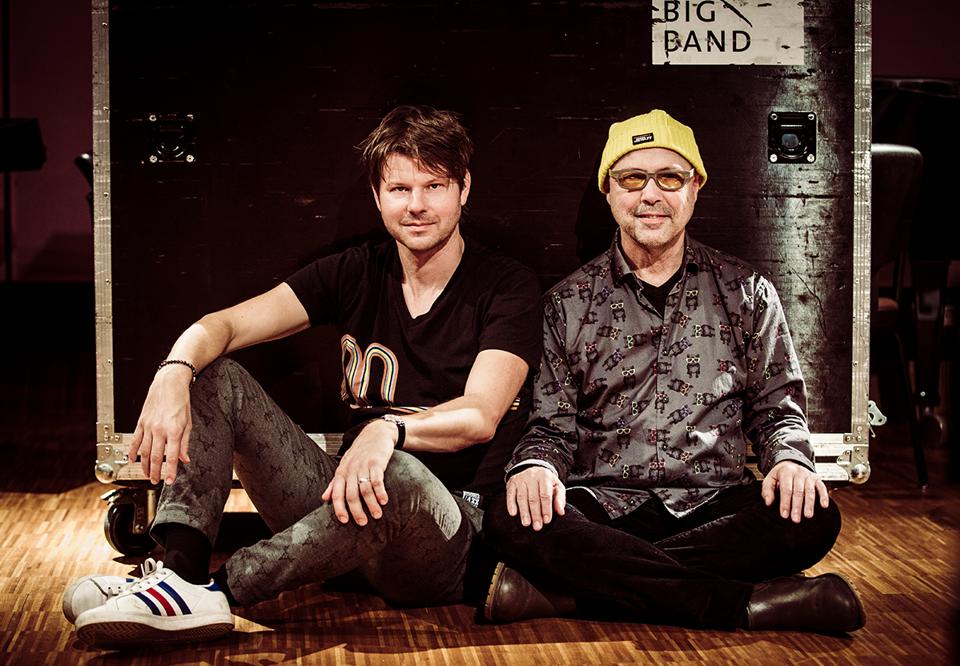 Magnus Lindgren and John Beasley. Photo: Lena Semmelroggen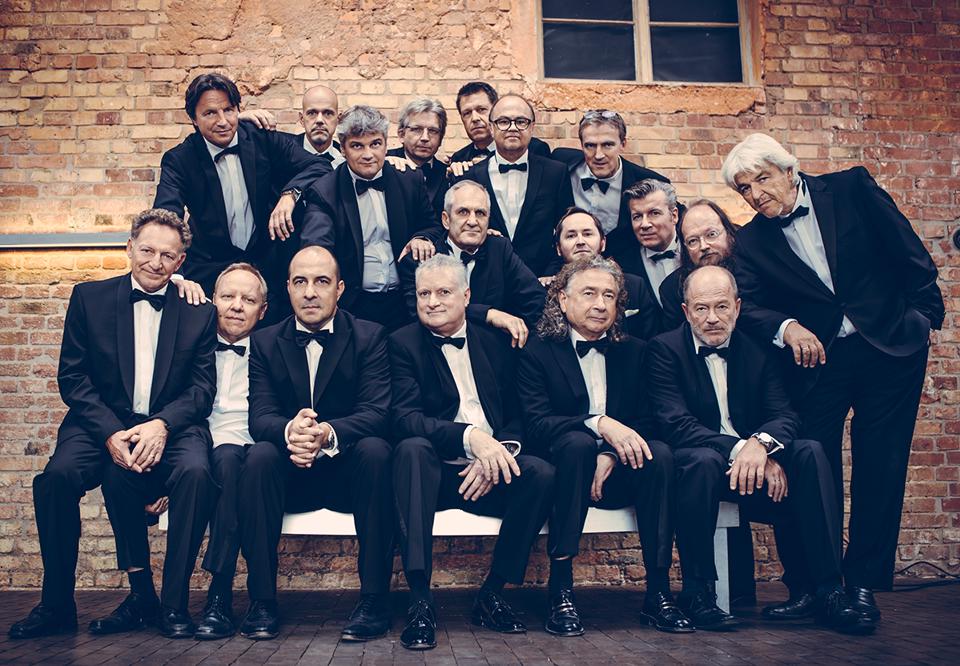 SWR Big Band with Strings. Photo: Lena Semmelroggen
Genre:
Jazz
Charlie Parker 101 Years
Tribute to a legend with the SWR Big Band from Stuttgart, along with John Beasley and Magnus Lindgren. In connection with this concert the new album Bird Lives is released.
Friday 12 November 2021 19.30
Ends approximately 21.50
Livestream
Watch the concert at Konserthuset Play.
Multi-instrumentalist Magnus Lindgren is one of Sweden's leading names in jazz. Alongside the super-swinging SWR Big Band from Stuttgart and American pianist John Beasley, at this concert he will pay tribute to the legendary alto saxophonist, "Bird" or "Yardbird" – whose lightning-quick, masterful playing and harmonic boldness set a new standard for what jazz could be.
Charlie Parker would have turned 100 years old in August last year. Due to the pandemic, we celebrate now instead. The new album Bird Lives (ACT) is released in connection with this concert.
The Grammy and Emmy award-winning composer, arranger and pianist John Beasley has played with legends like Miles Davis, Freddie Hubbard, Dianne Reeves, Steely Dan, Marcus Miller, Chaka Khan and James Brown. He has also composed music for film (the Bond movies Spectre and Skyfall; Finding Dory and more). For several years he was Music Director at the Thelonious Monk Institute of Jazz, which is now the Herbie Hancock Institute of Jazz.
Magnus Lindgren has released ten albums and along with trumpet player and singer Peter Asplund, he is Artistic Director of Konserthuset's Blue House Orchestra. Since 2018, he has been active in a three-year Artist-in-Residence position with the guest-performing SWR Big Band (Stuttgart Radio Big Band), founded in 1951 and this year celebrating 70 years.
Charlie

Parker

Bird at 100 Overture arr John Beasley/Magnus Lindgren

Charlie

Parker

Confirmation

Gene

De Paul

I'll Remember April arr John Beasley

George

Gershwin

Summertime from Porgy and Bess

Charlie

Parker

Cherokee-KoKo arr John Beasley/Magnus Lindgren

David

Raksin

Laura arr Magnus Lindgren/John Beasley

Charlie

Parker

Scrapple from the Apple/Ah-Leu-Cha arr Magnus Lindgren/John Beasley

Jerome

Kern

All the Things Your Are

Charlie

Parker

Donna Lee arr John Beasley

Dizzy Gillespie/Frank Paparelli

A Night in Tunisia arr Magnus Lindgren

Charlie

Parker

Billie's Bounce arr John Beasley/Magnus Lindgren
Participants

SWR Big Band with Strings

John Beasley

leader & piano

Magnus Lindgren

leader, saxophone, clarinet & flute