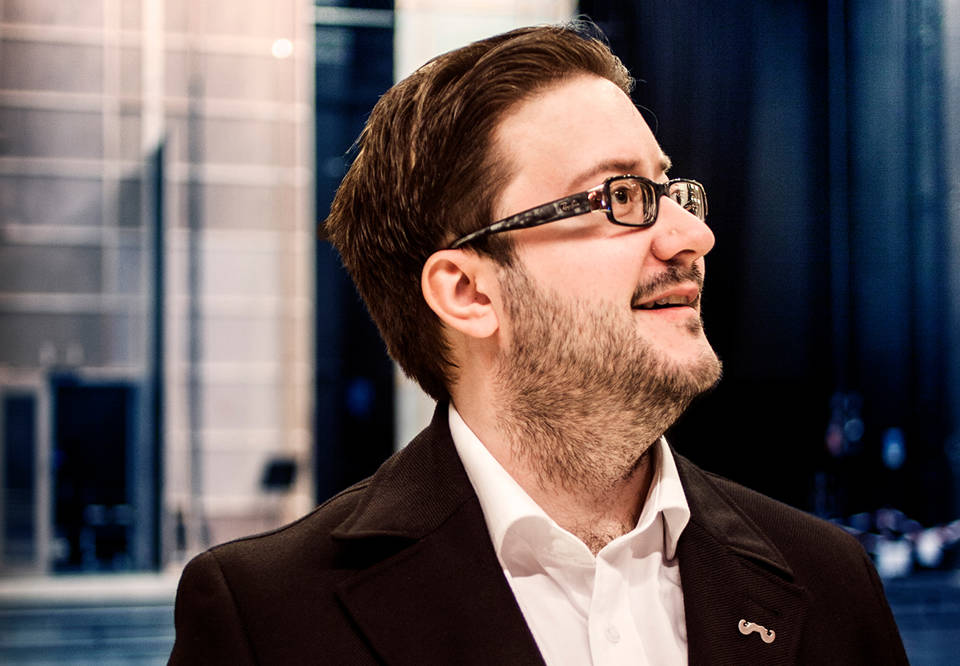 Benjamin Staern. Foto: Adam Haglund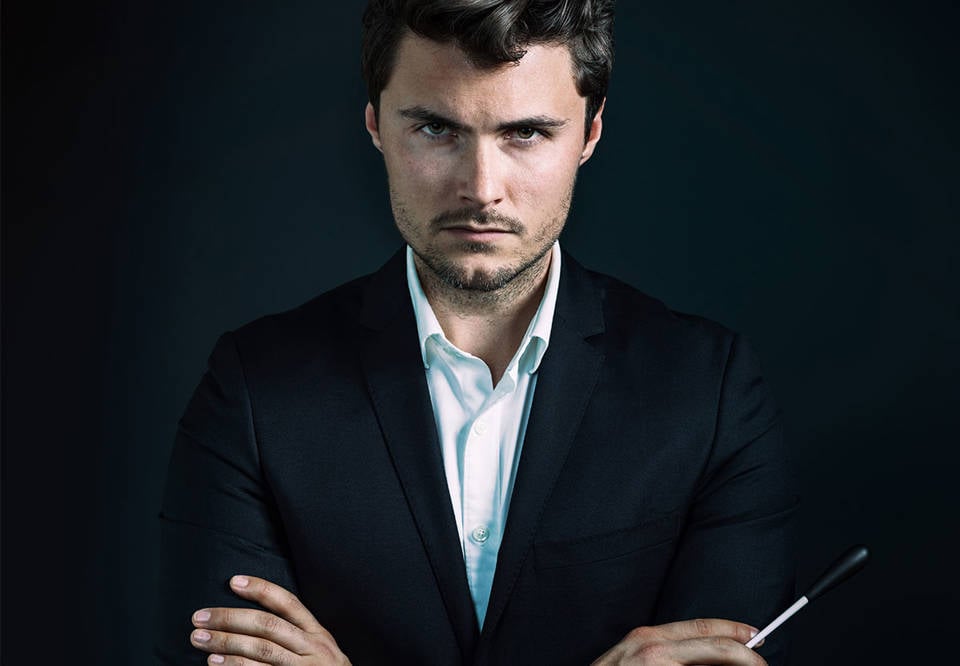 Emil Eliasson. Foto: Nadja Sjöström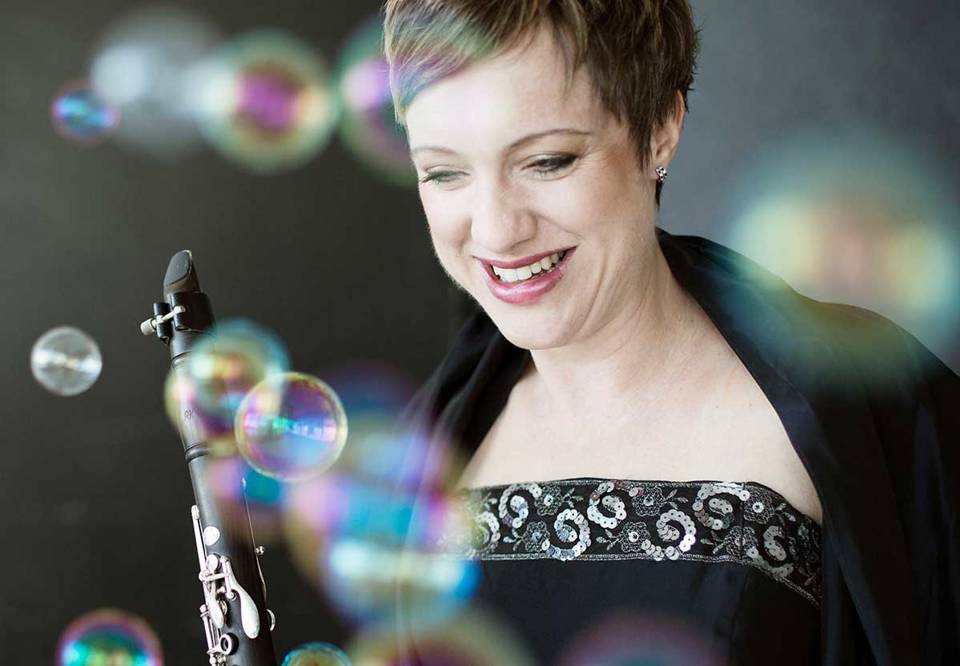 Karin Dornbusch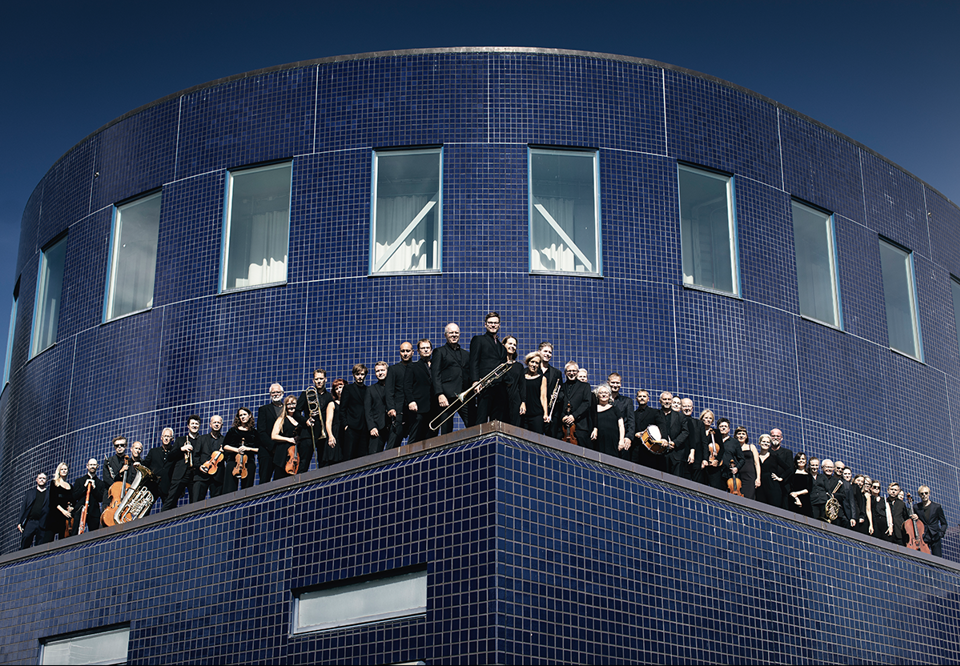 Gävle Symfoniorkester. Foto: Nikolaj Lund
Genre:
Orchestral performance
Postponed: Composer Weekend – Music of the Souls
Due to Covid-19, this year's Composer Weekend is postponed to April 2022.
Friday 16 April 2021 18.00
Ends approximately 20.00
Masterful clarinet concerto by Benjamin Staern.
Benjamin Staern is one of Sweden's most played and popular composers. His music is deeply personal and characterised by a powerfully emotional sound. For Benjamin Staern, colour is tangible: he is a synesthete – sounds and tones appear to him as specific colours, a trait which is highly present in his compositions.
His oeuvre includes everything from orchestral and chamber music to solo pieces and electroacoustic music. Many orchestras and ensembles all over Europe and Asia have performed his music. He has also received numerous awards and distinctions, including the Christ Johnson Prize in 2012, Sweden's most prestigious award for composers.
Benjamin Staern says that Wave Movements gradually evolves as the piece progresses. "It's like watching a wave wash over you, an unequalled drama, and embodying the reflectiveness of a mirror." The music is composed in three parts. First is a rhythmic and evocative challenge, which is followed by a melodic, mysterious middle section. It is all summarised in a concluding chorale that merges previous elements.
The clarinet concerto Worried Souls was composed for Karin Dornbusch and received the Christ Johnson Prize in 2012, Sweden's most prestigious award for composers, presented by the Royal Swedish Academy of Music. From the statement: "With astounding capability, he handles grand musical forms with originality and a personal approach, in a piece infused with richly varied orchestration and dazzling virtuosity in the solo section."
The soloist at this concert also performed the solo at the world premiere of the piece: internationally active Swedish clarinettist Karin Dornbusch. She has given many acclaimed concerts and her recordings of clarinet concertos by Nielsen, Kaipainen and Fernström earned her a Grammis Award nomination in the category of Classical Soloist of the Year.
Benjamin Staern's first symphony, Polar Vortex, was commissioned by the Royal Swedish Academy of Music in 2012 as a gift to the symphony orchestras of Norrköping, Helsingborg and Gävle in celebration of their centennials. This dramatically tinged music is a message to the world to recognise climate change. The name Polar Vortex refers to a weather phenomenon in which powerful, swirling winds at the Earth's poles cause extreme cold.
We will welcome the Gävle Symphony Orchestra, led by Emil Eliasson, one of Sweden's most celebrated young conductors.
The Concert Cancelled Due to Pandemic

Benjamin

Staern

Wave Movements

Benjamin

Staern

Worried Souls, Concerto for clarinet and symphony orchestra

Benjamin

Staern

The Threat of War

Benjamin

Staern

Polar Vortex – Symphony No. 1
Participants

Gävle Symphony Orchestra

Emil Eliasson

conductor

Karin Dornbusch

clarinet