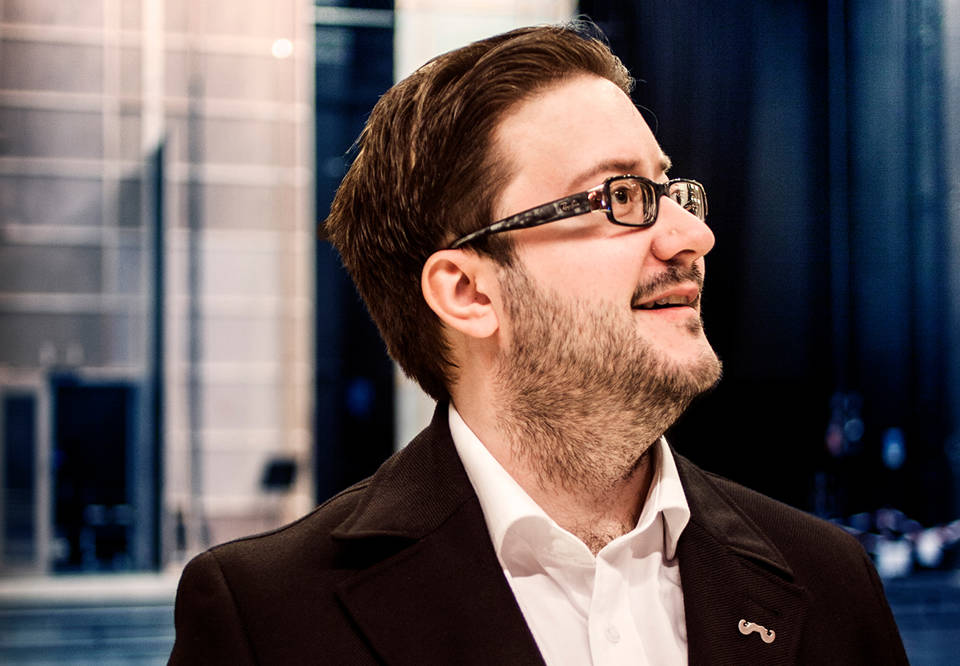 Benjamin Staern. Foto: Adam Haglund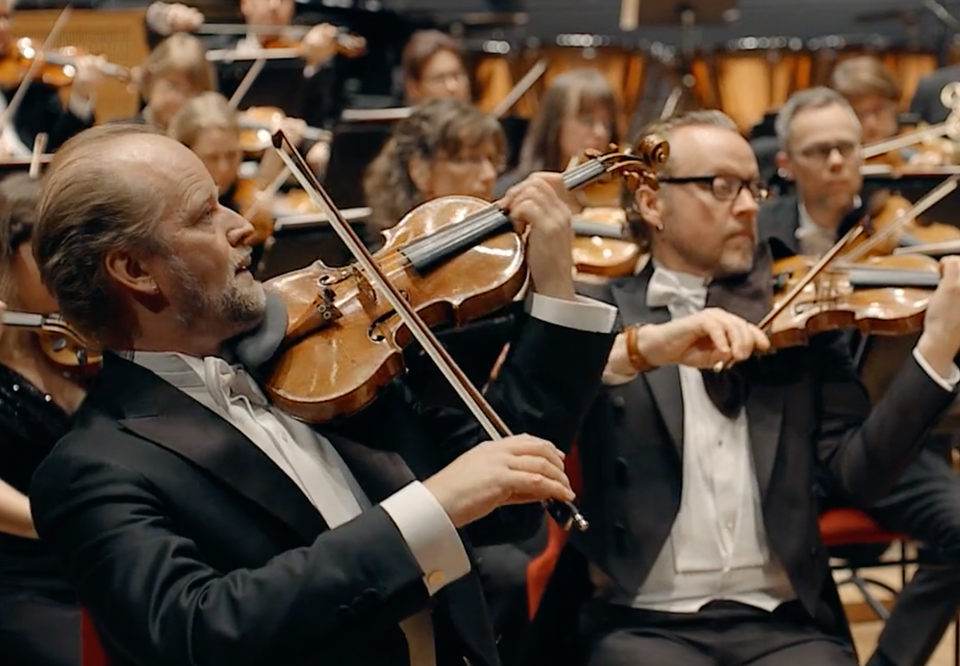 Medlemmar ur Kungliga Filharmonikerna. Foto: Mats Lundqvist
Cathrine Winnes. Foto: John Andresen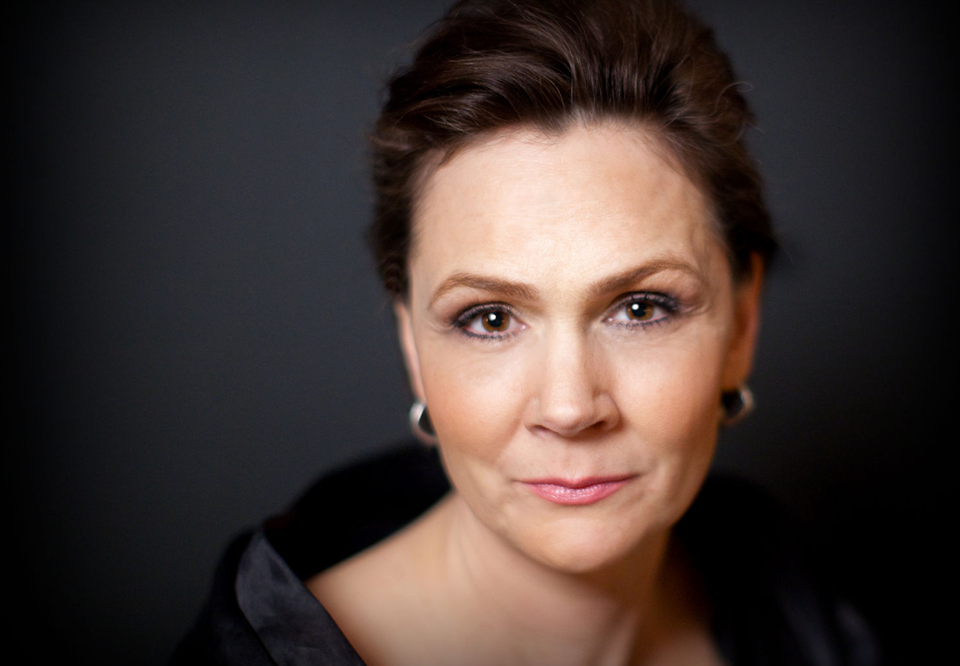 Anna Larsson. Foto: Anna Thorbjörnsson
Genre:
Royal Stockholm Philharmonic Orchestra, Vocal music
Postponed: Composer Weekend – Songs of Dazzling Love
Due to Covid-19, this year's Composer Weekend is postponed to April 2022.
Thursday 15 April 2021 19.00
Ends approximately 21.00
New symphony composed by Benjamin Staern.
Benjamin Staern is one of Sweden's most played and popular composers. His music is deeply personal and characterised by a powerfully emotional sound. For Benjamin Staern, colour is tangible: he is a synesthete – sounds and tones appear to him as specific colours, a trait which is highly present in his compositions.
His oeuvre includes everything from orchestral and chamber music to solo pieces and electroacoustic music. Many orchestras and ensembles all over Europe and Asia have performed his music. He has also received numerous awards and distinctions, including the Christ Johnson Prize in 2012, Sweden's most prestigious award for composers.
Sånger om bländvit kärlek (Songs of Dazzling Love) was commissioned by the Helsingborg Symphony Orchestra for the alto Anna Larsson. Staern describes the piece as a musical drama in five episodes. It is about spontaneously falling in love, intimacy, longing, betrayal and finally, unearthly, unattainable, dazzling love. The five poems set to music were written by Karin Boye.
Benjamin Staern felt compelled to compose his second symphony upon hearing and becoming fascinated by Lili Boulanger's D'un soir triste in conductor Cathrine Winnes' SVT series, She Composes Like a Man. "My symphony is based on certain fragments from Boulanger's piece, but I've made sort of a remix," he says. "It is weightless, meditative music. A transmigration to Paradise, you might say."
The symphony was commissioned by the Royal Stockholm Philharmonic Orchestra, and Norwegian Cathrine Winnes herself – chief conductor of the Swedish Wind Ensemble – will lead the orchestra. We will also hear the inspiration for the symphony, Lili Boulanger's D'un soir triste, which grows from a quiet, heavily progressing introduction into overpowering strength.
The Concert Cancelled Due to Pandemic

Benjamin

Staern

Sånger om bländvit kärlek for contra alto and orchestra

Lili

Boulanger

D'un soir triste

Benjamin

Staern

Symphony No. 2 "D'un soir magique" (World Premiere)
Participants

Royal Stockholm Philharmonic Orchestra

Cathrine Winnes

conductor

Anna Larsson

alto