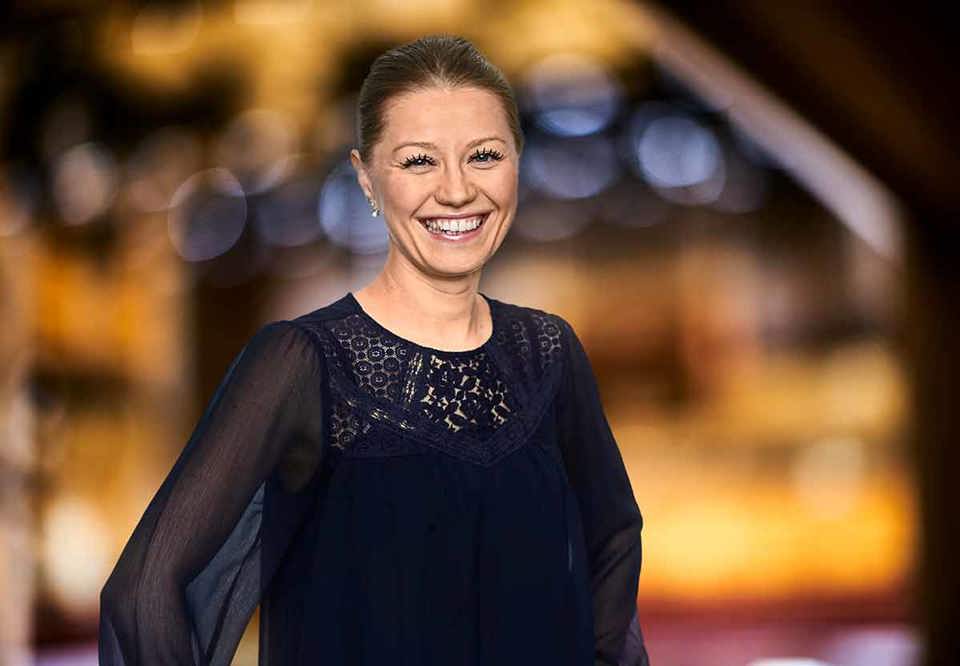 Anna Riikonen. Photo: Mats Lundkvist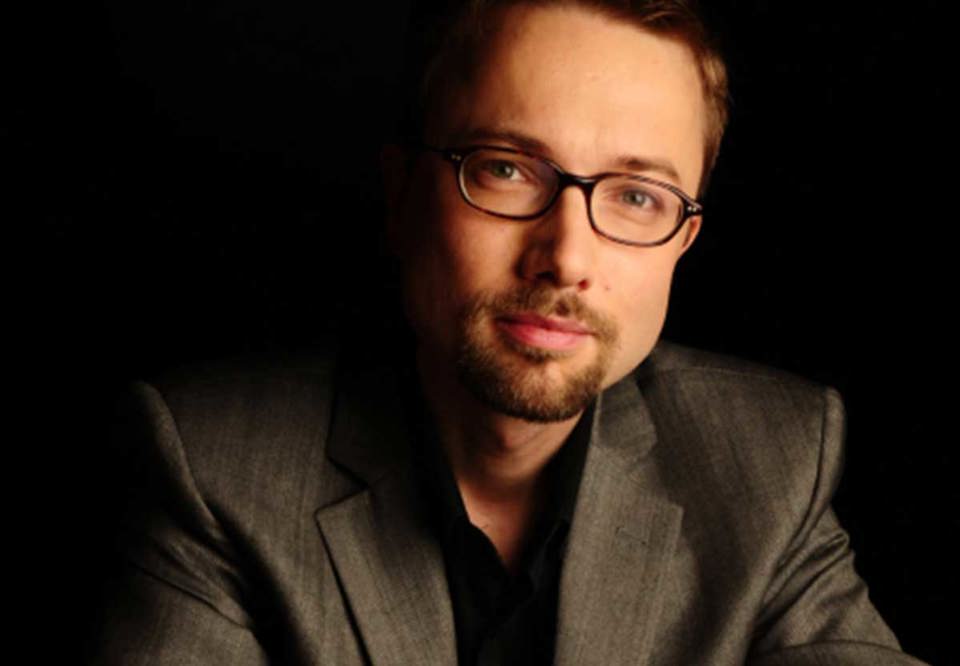 Magnus Sköld
Genre:
Chamber music
Livestream: Flute and Piano
Atmospheric music inspired by nature.
Sunday 9 May 2021 15.00
Ends approximately 16.20
The concert can been seen at Konserthuset Play
***
Anna Riikonen plays the flute for the Royal Stockholm Philharmonic Orchestra, and also has principal responsibility for the piccolo. Together with pianist Magnus Sköld, she will present an exquisite programme of classical flute music by Schubert and Debussy, as well as several newer pieces that truly take advantage of the incredible register of the flute.
Finnish composer Lotta Wennäkoski has said that it is important to her for music to have "space and clarity." She has established herself as one of Finland's most acclaimed composers. At this concert we will hear her atmospherically inspiring and tonally innovative Ilmakehästä (From Atmosphere).
Between Andrea Tarrodi's flowing Crystallites, inspired by falling snow crystals, and Victoria Borisova-Ollas' impressionistic and dense Secret Beauty of Waters, both of which are piano pieces, Anna Riikonen will play Tweet for solo piccolo. Inspired by the song of the robin, which floated in through composer Daniel Dorff's open window, this is a masterful and beautiful piece in the very highest register.
Lotta

Wennäkoski

Ilmakehästä from Atmosphere for flute and piano

Andrea

Tarrodi

Crystallites for piano

Daniel

Dorff

Tweet for piccolo flute solo

Victoria

Borisova-Ollas

Secret Beauty of Waters for piano

Claude

Debussy

Bilitis – Six épigraphes antiques for flute and piano

Franz

Schubert

Introduction, Theme and Variations on Trockne Blumen for flute and piano
Participants

Anna Riikonen

flute/piccolo flute

Magnus Sköld

piano
---


Do you want to make a donation to Konserthuset Play?
Make a swish payment to 123 493 99 89 or make your donation via our ticket system. Thank you!​