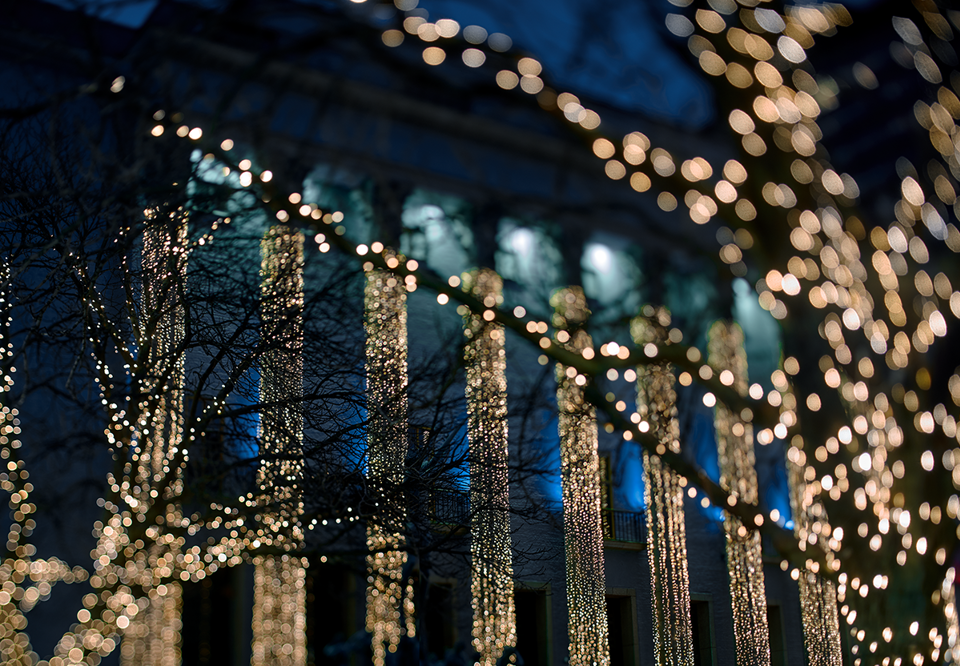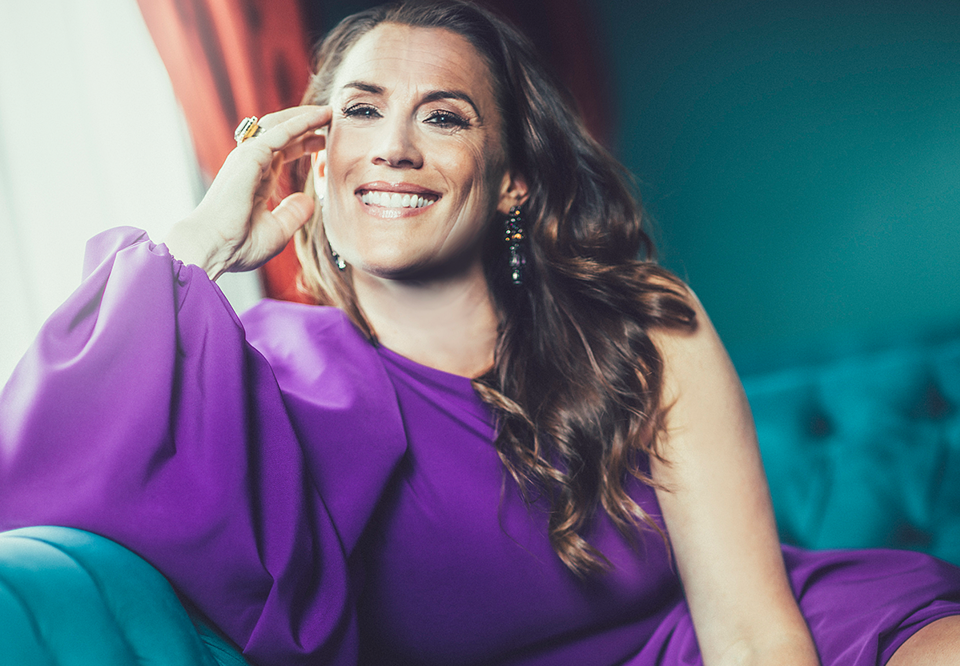 Jill Johnson. Foto: Rickard L Eriksson
Agnes Auer
John Lundvik
John Lundgren
Gospelkören By Grace. Foto: Yanan Li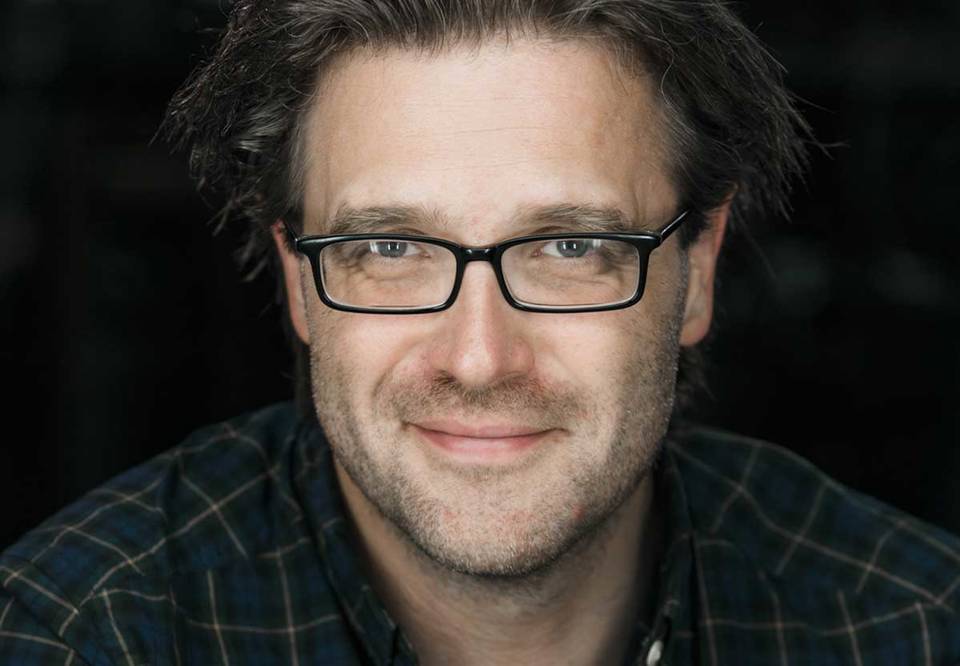 Alexander Hanson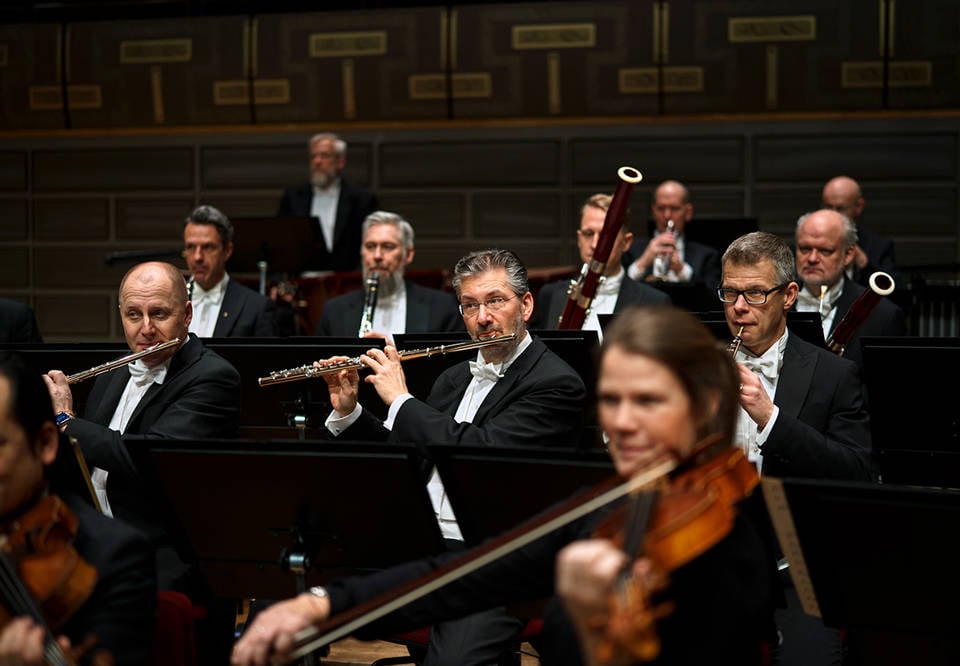 Medlemmar ur Kungliga Filharmonikerna. Foto: Mats Lundqvist
Genre:
Royal Stockholm Philharmonic Orchestra, Kids & family
Konserthuset Play presents: Konserthuset's Christmas Concert
A dazzling show with the songs you can't wait to hear, with Jill Johnson and John Lundvik among others.
Sunday 19 December 2021 19.00
Ends approximately 20.00
A digital Christmas greeting – exclusively at Konserthuset Play. For free.
Welcome to Konserthuset's big Christmas concert, a dazzling show with beloved classic Christmas songs and favourites from the American tradition. Yet again this year, Konserthuset is offering an online version that can be viewed free of charge, all over the country and the world. Executive and Artistic Director Stefan Forsberg hosts this concert in his warm and engaging way.
For the first time ever, the Royal Stockholm Philharmonic Orchestra welcomes Jill Johnson – one of Sweden's most beloved musicians who, over the years, has put country music on the Swedish musical map. She has worked as a musician for over 30 years and her versatility is remarkable. The four seasons of her SVT show, "Jills Veranda, Nashville", made Jill Johnson a true favourite among the public.
John Lundvik also makes his debut with the orchestra at this concert. He won Melodifestivalen 2019 with the most points in history, having received 100% of votes from the public! After taking fifth place at the Eurovision Song Contest, he also won Let's Dance, and this autumn, he cooked his way to third place on "Sweden's Master Chef VIP".
The lyrical young soprano Agnes Auer is an opera and concert singer, and made her debut with the Royal Swedish Opera in 2020. This is her first appearance at Konserthuset.
Baritone John Lundgren is a Konserthuset Christmas concert veteran. He participated in the big Christmas concert in 2016 and 2017, and now he returns with his dramatic voice. Lundgren is active throughout Europe, and one of few Swedish singers to regularly appear at the Bayreuth Festival.
Conductor Alexander Hanson leads the Royal Stockholm Philharmonic Orchestra and the By Grace gospel choir.
Participants

Royal Stockholm Philharmonic Orchestra

Alexander Hanson

conductor

Gospelkören By Grace

Stefan Forsberg

host

Agnes Auer

soprano

Jill Johnson

vocals

John Lundgren

baritone

John Lundvik

vocals