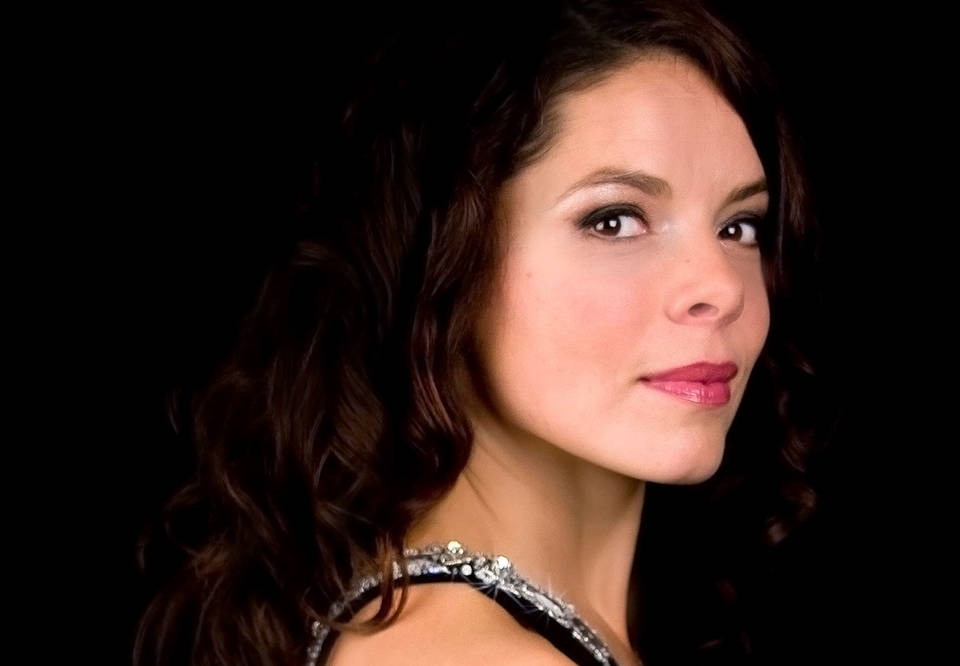 Katja Dragojevic. Photo: Emelie Joenniemi
Cornelia Beskow. Foto: Mats Bäcker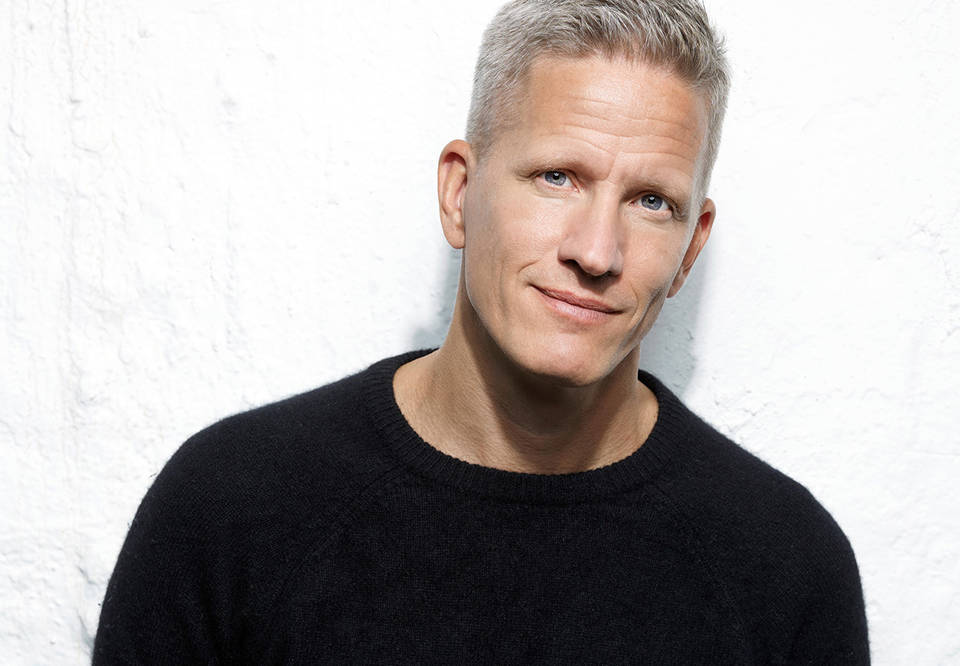 Magnus Svensson. Foto: Peter Knutson
Genre:
Vocal music
Livestream: Lied Concert
Music by Alma Mahler, Gösta Nystroem and Benjamin Britten. Swedish vocal stars with pianist Magnus Svensson.
Wednesday 20 January 2021 19.00
Ends approximately 21.00
The concert is shown on Konserthuset Play
***
The mythical Alma Mahler knew everyone of importance, and everyone knew her. She was admired and desired, but also critized for embracing life like few other women dared to. She stopped composing when she married Gustav Mahler, but no less than half of her existing song production (many more songs are lost) is performed at this concert. It is a decent to dark turn of the century moods. We also hear Gösta Nystroem's music inspired by the sea, and Britten's early and playful Caberet Songs.
The popular Lied Evenings subscription is now in its eighth season. Pianist Magnus Svensson has invited an exclusive assortment of musicians from the world's opera and concert stages, giving us the chance to experience their vocal art in the intimacy of Grünewald Hall.
Soprano Cornelia Beskow has been acclaimed for her exceptional vocal tone, natural musicality and powerful stage presence. She has performed several major roles at the Royal Swedish Opera, such as Donna Elvira in Don Giovanni, Chrysothemis in Elektra and Tatyana in Eugene Onegin, as well as in Dead Man Walking, Der Rosenkavalier and The Cunning Little Vixen at the Royal Danish Theatre in Copenhagen. Her major breakthrough was as Sieglinde in the Valkyrie, when Wagner's Ring Cycle was staged at the Royal Swedish Opera in 2017. That same year, she won all four prizes at the world's largest Wagner competition in Aarhus.
Katija Dragojevic is one of Europe's most coveted mezzo-sopranos. She has sung much of the lyrical mezzo repertoire on world stages such as La Scala in Milan, Covent Garden in London and Opéra Bastille in Paris, under the baton of conductors such as Daniel Barenboim, Nikolaus Harnoncourt and William Christie. She debuted as Kristina in Janacek's The Makropulos Affair at La Monnaie in Brussels. At the Royal Swedish Opera in Stockholm, she has participated in Mozart's The Marriage of Figaro, Richard Strauss' Salome, Verdi's Falstaff and the titular roles in Handel's Serse and Bizet's Carmen.
Versatile pianist Magnus Svensson specialises in the art of lied, and he has served as artistic director of Lied Evenings for several seasons. In addition to concerts in the Nordic region and elsewhere in Europe, he has also performed in Russia and the US. Magnus Svensson obtained his soloist diploma from the Royal College of Music in Stockholm, graduated with honours as top student, and then immersed himself in the study of lied interpretation in London. Since 2012, he has also worked at the Royal Swedish Academy of Music with re-publishing older Swedish music.
Gösta

Nystroem

The Only Thing from Sinfonia del mare

Alma

Mahler

Die stille Stadt

Alma

Mahler

In meines Vaters Garten

Alma

Mahler

Laue Sommernacht

Alma

Mahler

Ich wandle unter Blumen

Gösta

Nystroem

Songs by the Sea

Alma

Mahler

Bei dir ist es traut

Alma

Mahler

Waldseligkeit

Alma

Mahler

Licht in der Nacht

Alma

Mahler

Der Erkennende

Edward

Elgar

Salut d'amour for piano

Benjamin

Britten

Tell me the truth about love from Cabaret Songs

Benjamin

Britten

Calypso from Cabaret Songs

Benjamin

Britten

Johnny from Cabaret Songs

Benjamin

Britten

Funeral Blues from Cabaret Songs
Participants

Cornelia Beskow

soprano

Katija Dragojevic

mezzo-soprano

Magnus Svensson

piano
---


Do you want to make a donation to Konserthuset Play?
Make a swish payment to 123 493 99 89. Many thanks!