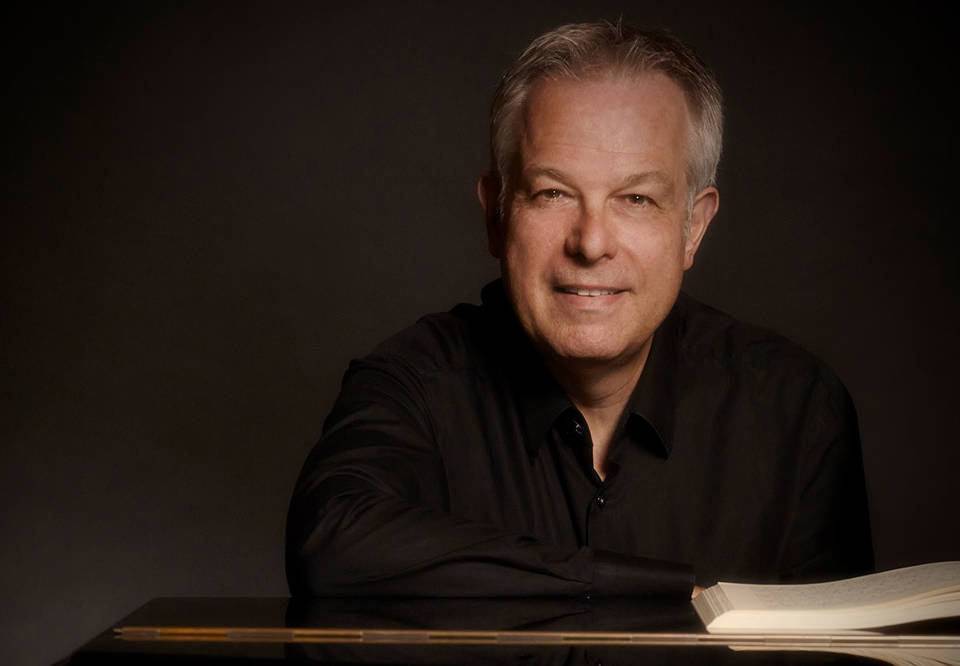 Christoph Prégardien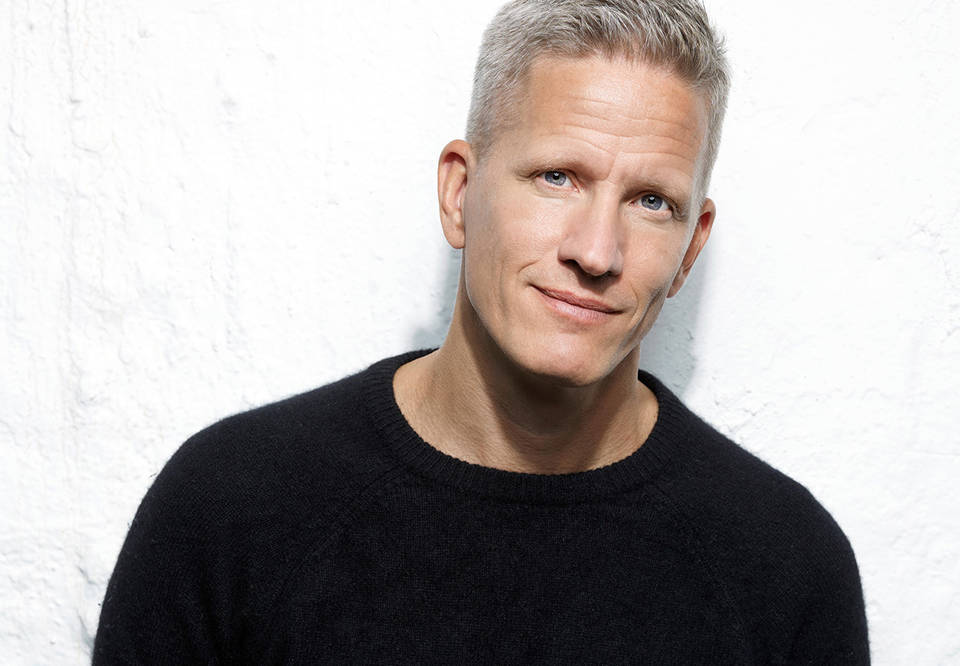 Magnus Svensson
Genre:
Vocal music
Lieder with Christoph Prégardien
The international German star in songs by Schubert and Duparc.
Wednesday 1 December 2021 19.00
Ends approximately 21.00
At the Lied Evenings subscription, pianist Magnus Svensson invites an exclusive assortment of musicians from the world's opera and concert stages, giving us the chance to experience their vocal art in the intimacy of Grünewald Hall. At this concert, we will hear internationally renowned tenor Christoph Prégardien.
Lyrical tenor Christoph Prégardien works all over the world, and is particularly in demand as a lied singer. In recent seasons, he has performed on the major stages of Paris, London, Tokyo and Bogotá, and participated in the Oxford Lieder Festival and in Frankfurt Radio Symphony's "Schubert" concert series. He has worked with the Berlin and Vienna Philharmonics, the Royal Concertgebouw Orchestra in Amsterdam, the Orchestre Philharmonique de Radio France, the Boston Symphony Orchestra and the San Francisco Symphony. On opera stages, he has performed in The Magic Flute, Falstaff, and in Monteverdi's Il ritorno d'Ulisse. Prégardien is also a conductor.
Schubert-Duparc-Schubert. Prégardien has chosen to link Franz Schubert from the early Romantic period and Henri Duparc from the French late Romantic period. Due to illness, Duparc stopped composing at age 37 (he lived to 85), and his songs are the most beloved pieces of his fairly compact oeuvre. We will hear the tender and evocative Soupir and the gentle escape of L'invitation au voyage.
But the programme is in fact framed by Franz Schubert – primarily with Schwanengesang, to poems by Ludwig Rellstab and Heinrich Heine, divided here into two parts. It was one of Schubert's last works and was published posthumously. The songs are not arranged in a narrative – as in Die schöne Müllerin and Winterreise – but are related primarily through the themes of the texts: nature, love, loss and nostalgia. Yes, perhaps they express how Schubert was feeling as death approached.
Versatile pianist Magnus Svensson specialises in the art of lied, and he has served as artistic director of Lied Evenings for a few seasons. In addition to concerts in the Nordic region and elsewhere in Europe, he has also performed in Russia and the US. Magnus Svensson obtained his soloist diploma from the Royal College of Music in Stockholm, graduated with honours as top student, and then immersed himself in the study of lied interpretation in London. Since 2012, he has also worked at the Royal Swedish Academy of Music with re-publishing older Swedish music.
Franz

Schubert

Abschied from Schwanengesang

Franz

Schubert

Ständchen ''Leise flehen'' from Schwanengesang

Franz

Schubert

Liebesbotschaft from Schwanengesang

Franz

Schubert

Im Walde D 708

Franz

Schubert

In der Ferne from Schwanengesang

Franz

Schubert

Aufenthalt from Schwanengesang

Franz

Schubert

Kriegers Ahnung from Schwanengesang

Franz

Schubert

Dass sie hier gewesen D 775

Franz

Schubert

Frühlingssehnsucht from Schwanengesang

Henri

Duparc

Chanson triste

Henri

Duparc

Le manoir de Rosemonde

Henri

Duparc

L'invitation au voyage

Franz

Schubert

Das Fischermädchen from Schwanengesang

Franz

Schubert

Am Meer from Schwanengesang

Franz

Schubert

Die Stadt from Schwanengesang

Franz

Schubert

Der Doppelgänger from Schwanengesang

Franz

Schubert

Ihr Bild from Schwanengesang

Franz

Schubert

Der Atlas from Schwanengesang
Participants

Christoph Prégardien

tenor

Magnus Svensson

piano