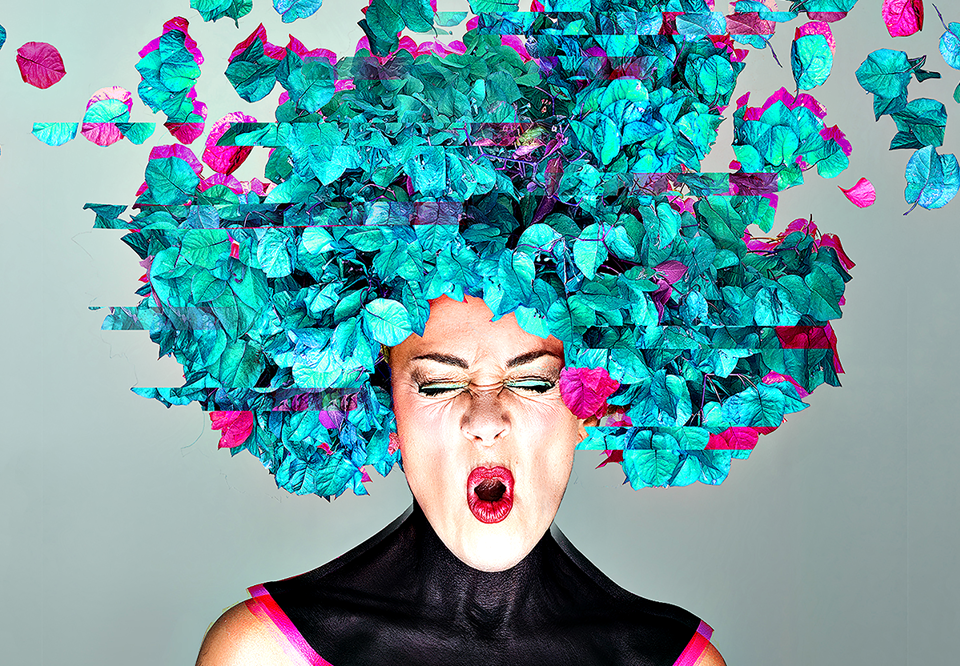 Maria João Ogre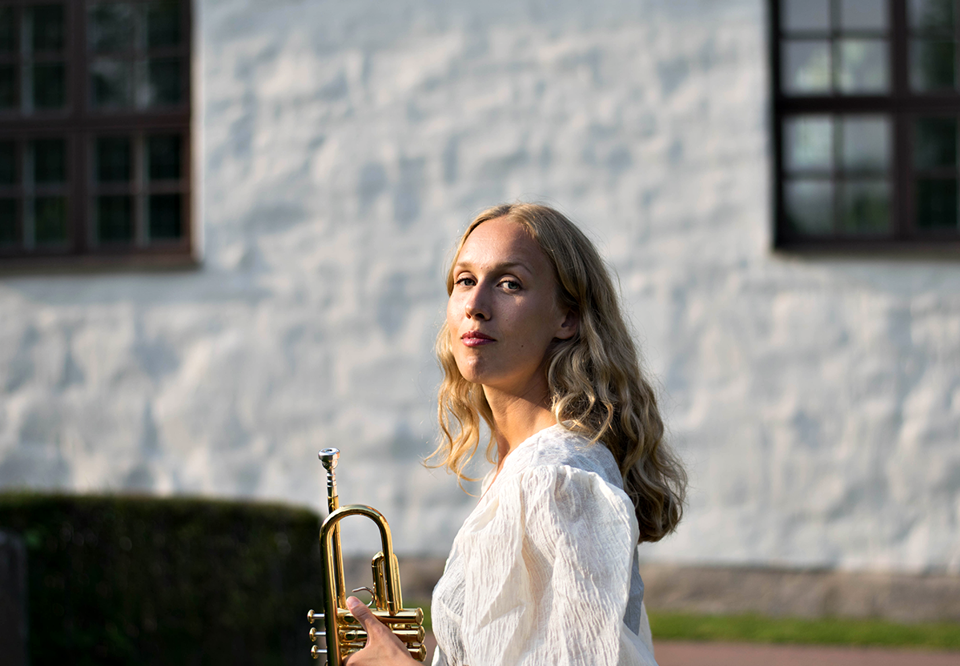 Linnea Jonsson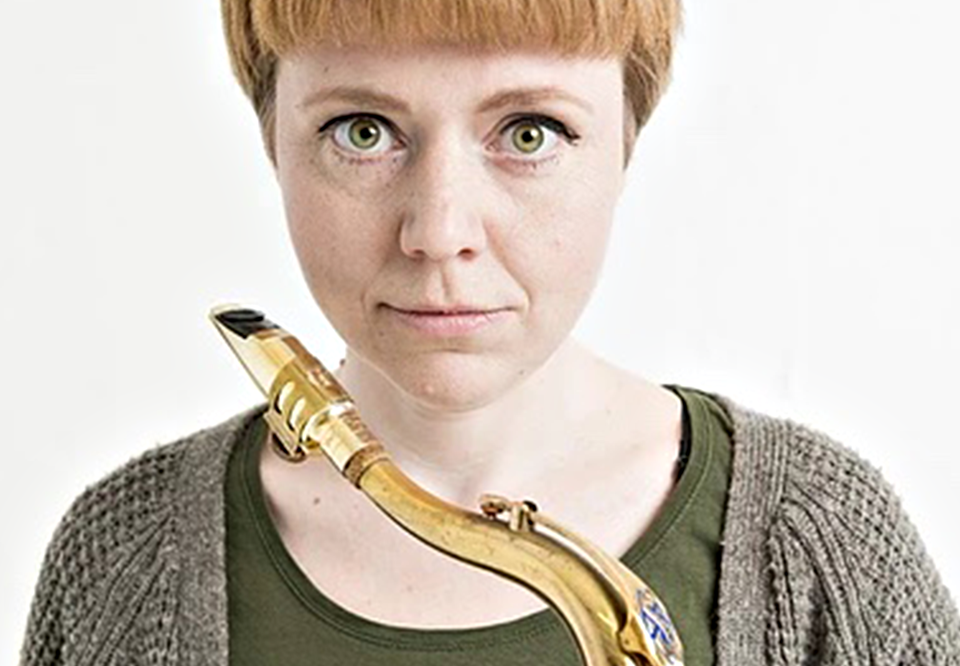 IdKa Jazz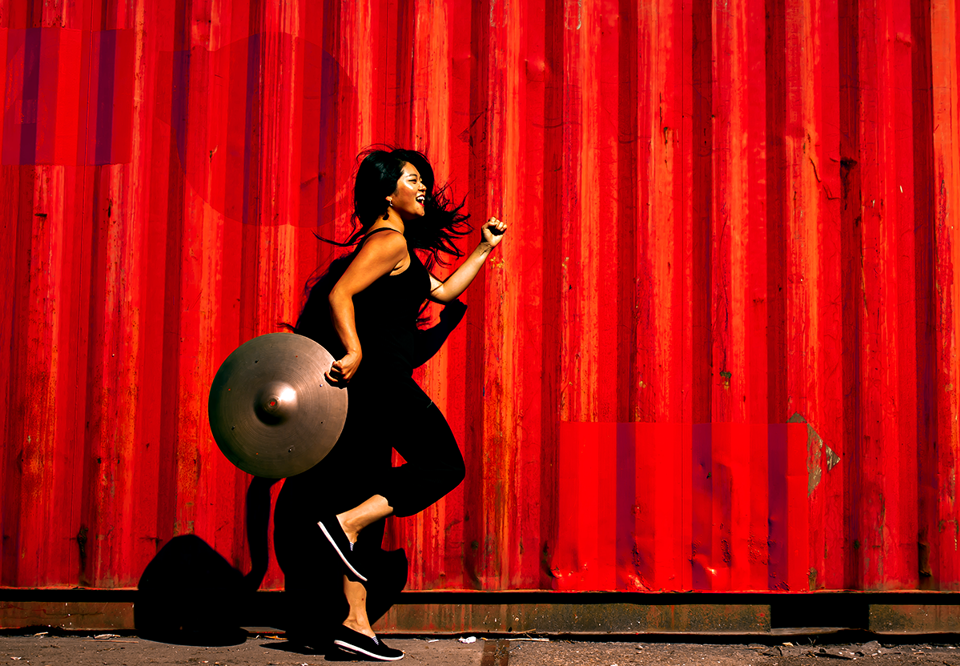 Sun-Mi Hong
Genre:
Jazz
Livestream: Stockholm Women's International Jazz Festival I
Festival evening with four acts: Linnea Jonsson Quartet, IdKa Jazz, Sun-Mi Hong Quintet and Maria João.
Thursday 27 May 2021 16.30
Ends approximately 21.30
The concerts can been seen at Konserthuset Play
***
Stockholm Women's International Jazz Festival annually presents some of the most important names on the modern jazz scene. For the first time the festival will take place at Konserthuset Stockholm. Creativity, diversity and communication are the three keywords that characterise this year's program. The festival consists of a daytime conference and two festival evenings with concerts.
Festival schedule 27 May
16.30 — Linnea Jonsson Quartet (Sweden)
With musical finesse and feeling, Linnea Jonsson fills her music with warm swinging melodies and a personal sound. Together with her quartet, a dynamic group with four strong voices, she moves into a completely new spectrum of modern Swedish jazz. The songs are an exciting mix of Nordic jazz tradition and international contemporary influences.
The Linnea Jonsson Quartet broke through in 2019 with the EP Emporia and has since strengthened its status as one of the most exciting young jazz constellations.
17.45 — IdKa Jazz (Sweden)
Ida Karlsson Wretling formed the quartet IdKa Jazz 2017. The following year their album The onion's core was released where Ida Karlsson was inspired by her background and upbringing in Haraker outside Västerås. This has resulted in eight songs with varying temperaments. In some inspiration can be sensed from gospel and chorales, some testify to the Swedish song heritage and some are subtly complex. The band also has an ability to interpret the songs with presence, humor and swing.
Ida Karlsson Wretling has also written music for the Swedish saxophone quartet Rollin´Phones, Västerås Sinfonietta, IdKa Jazz and for the music collective Subchamber Orchestra's core duo, cellist Gerda Holmquist and guitarist Nathan Larsson.
"…regardless of musical form, there is a common denominator for Ida Karlsson's saxophone tones: soft and beautiful", Lira wrote in an enthusiastic review.
Orkesterjournalen was equally appreciative: "Ida Karlsson is a skilled saxophonist with fast movements across the instrument's entire register. Her tone is melancholy in several places. But sometimes she roars and shows her claws."
19.00 — Sun-Mi Hong Quintet (Netherlands/South Korea)
Drummer, composer and bandleader Sun-Mi Hong was born and raised in South Korea, but has been rooted in the Netherlands for many years, where she and her quintet have established themselves as some of the most interesting young jazz artists. She has received several prestigious awards, including at the Dutch Jazz Competition and Getxo International Jazz Competition.
The music with its melodic whims and minimalist elements ranges from wild drama to meditative contemplation. "Sun-Mi Hong is one of the most promising young jazz artists in the Netherlands. Her music balances between jazz, impressionism and Korean tradition," wrote the famous jazz scene Bimhuis in Amsterdam.
20.30 — Maria João (Portugal)
The acclaimed Portuguese jazz singer Maria João takes, with her Ogre project, her listeners on an adventure outside the traditional jazz sphere. Accompanied by synths, pianos and drums, we get to follow a journey that crosses the boundaries between the digital and the analog. We meet dreamy landscapes, mysterious forests and African rhythms that form the backdrop to her expressive voice.
Maria João's Ogre project encourages daring: to sing, to speak, to love and to fight against the forces that exist. Exploring, never giving up and always being open to new impressions is her motto.
***
The festival is for free, but you may contribute with a donation to Semente on Swish 123 348 09 36 (Sweden only).
The festival evening on 27 May is organized by Semente Cultural Productions with the support of the embassies of Netherlands and Portugal.
Stockholm Women's International Jazz Festival is presented in cooperation with Konserthuset Stockholm.
More information is available on the festival's Facebook page (opens in a new window)
Linnea

Jonsson

Landscapes

Linnea

Jonsson

Hymn of the Forest

Linnea

Jonsson

Fragments of Spring

Linnea

Jonsson

New Beginnings

Ida

Karlsson Wretling

Silo

Ida

Karlsson Wretling

The Onion's Core

Ida

Karlsson Wretling

Allan och Jan

Ida

Karlsson Wretling

Baking

Ida

Karlsson Wretling

Asymptot

Ida

Karlsson Wretling

Circles

Sun-Mi

Hong

Self Portrait

Sun-Mi

Hong

Thoughts To Be Spoken

Mário

Laginha

Parrots and Lions

João

Farinha

Acute Angles

Maria João/João Farinha/Silvan Strauss/André Nascimento

Open Your Mouth

João

Farinha

Tenho um verdadeiro amor

João

Farinha

Gobbledygook
Participants

Linnea Jonsson Quartet

IdKa Jazz

Sun-Mi Hong Quintet

Maria João

vocals

João Farinha

keyboard

André Nascimento

computer/keyboard