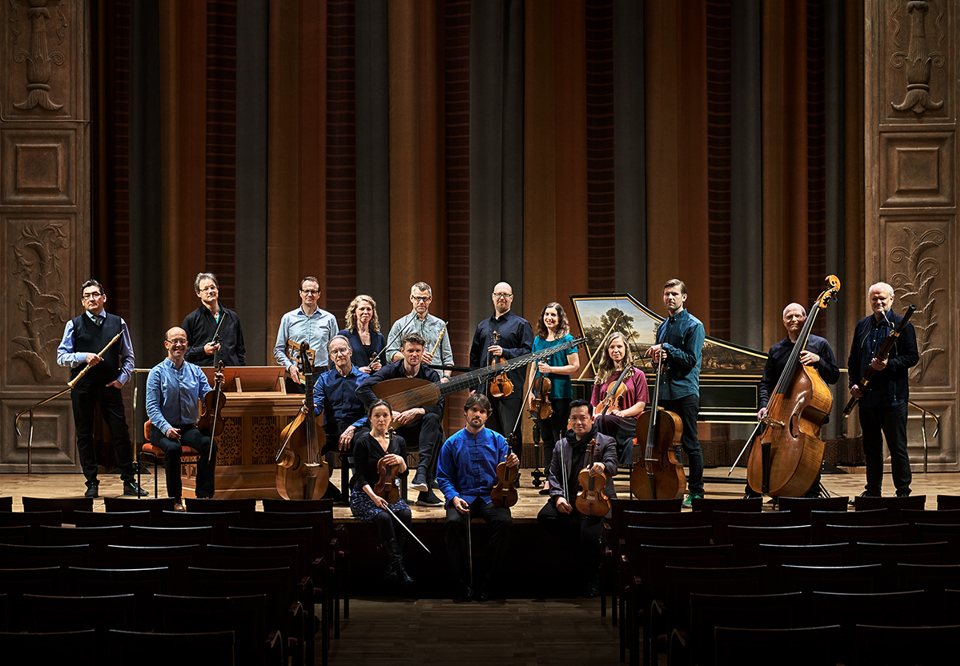 Photo: Mats Lundqvist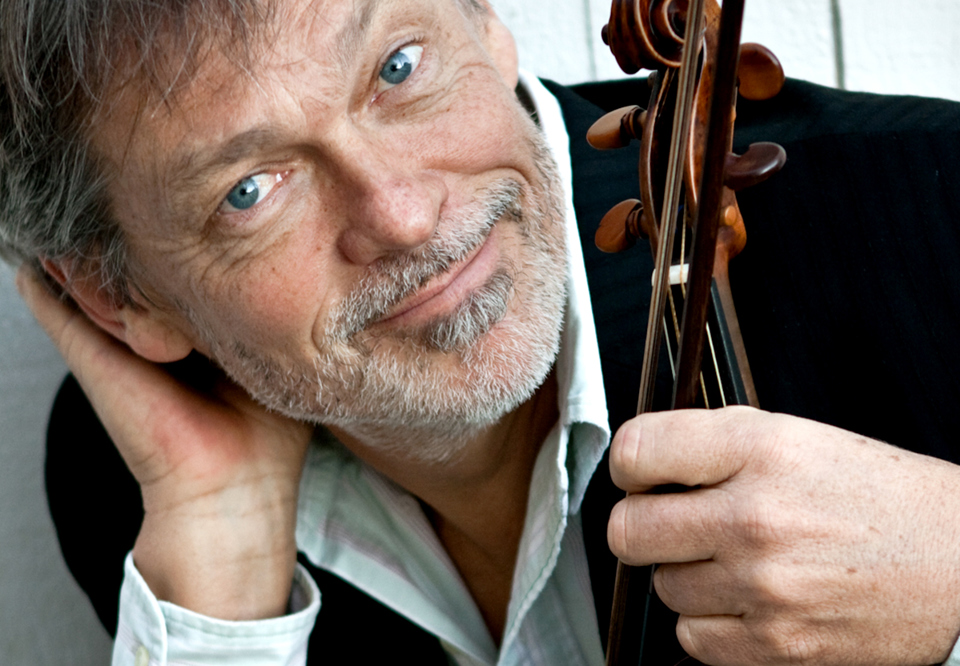 Manfredo Kraemer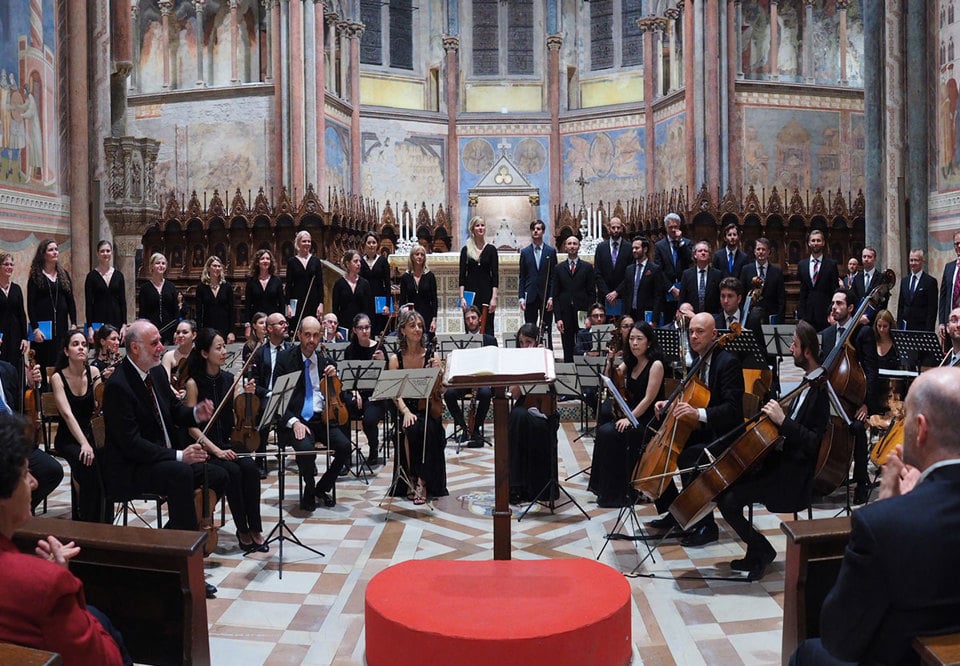 S:t Jacobs Kammarkör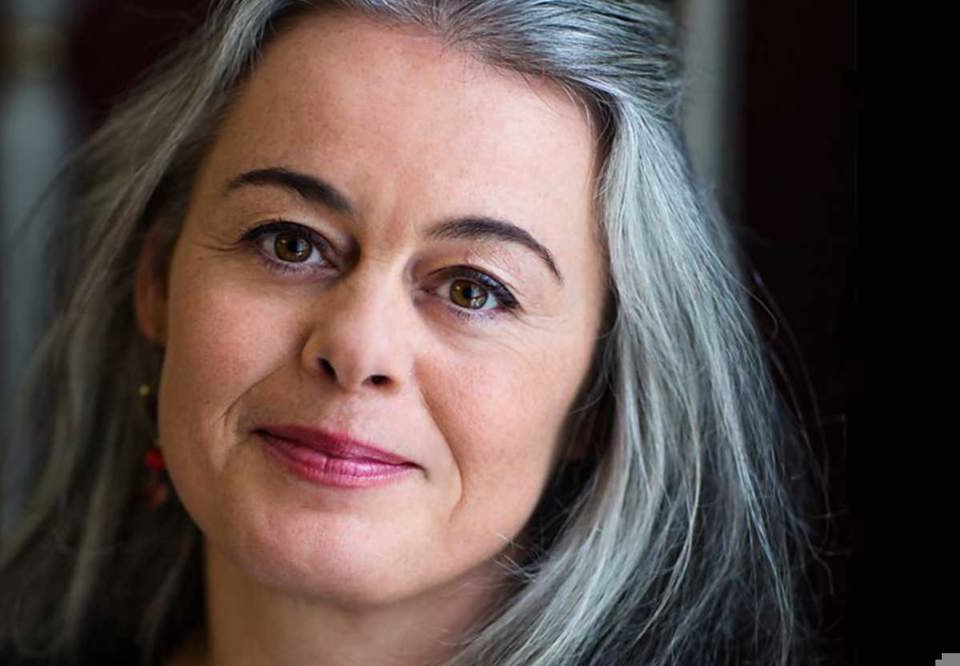 Maria Keohane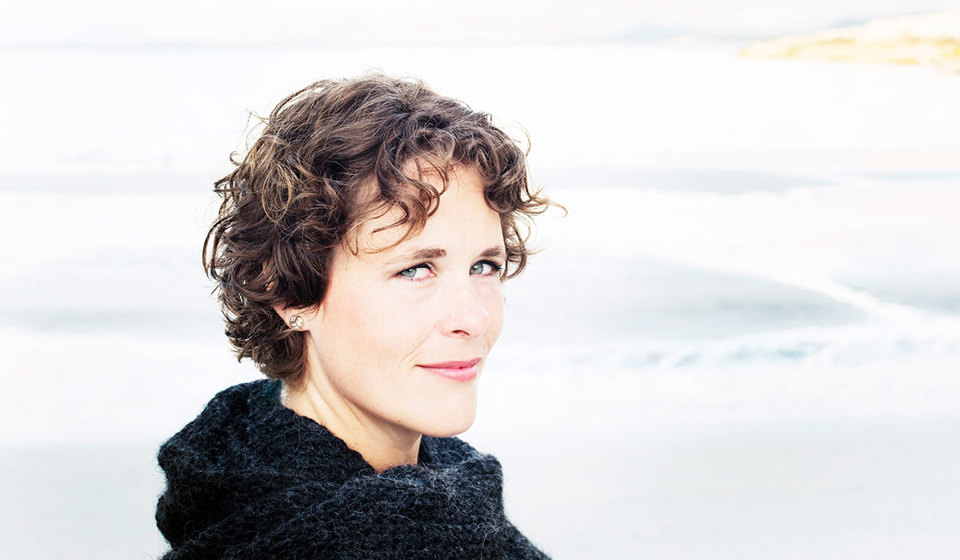 Marianne Beate Kielland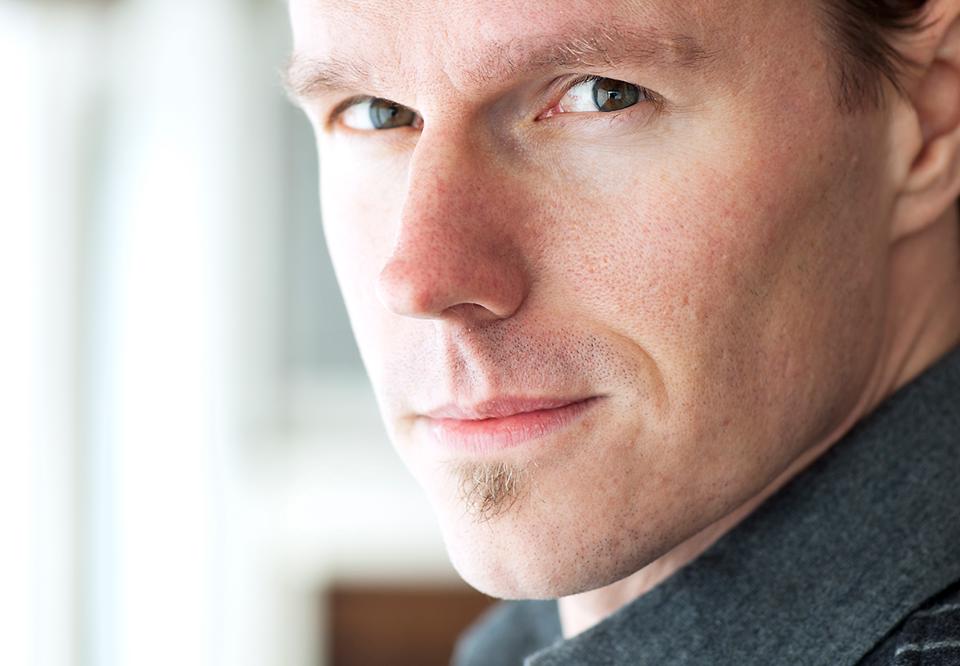 Anders J Dahlin
Genre:
Vocal music
Messiah
Orpheus Baroque, St. Jacob's Chamber Choir and soloists in Handel's monumental masterpiece.
Sunday 12 December 2021 15.00
Ends approximately 18.10
Orpheus Baroque Stockholm takes on a masterpiece with Manfredo Kraimer, conductor and violinist. In a collaboration with St. Jacob's Chamber Choir and Scandinavian star soloists, they perform Handel's monumental masterpiece.
Messiah was originally intended to be performed at Easter and premiered at a charity concert in Dublin on 13 April 1742. It was immediately a huge success and Handel presented it to much acclaim at London's Foundling Hospital each year until his death in 1759.
Numerous stories from the Old and New Testaments are compiled in Messiah, each presented with Baroque means of musical expression spanning from spiritual elevation to temperamental volition. The Hallelujah Chorus is one of the most famous sections.
NOTE! The concert is given with one intermission.
George Frideric Handel

Messiah
Participants

Orpheus Baroque Stockholm

Manfredo Kraemer

leader & violinist

S:t Jacobs Kammarkör

Maria Keohane

soprano

Marianne Beate Kielland

alto

Anders J Dahlin

tenor

Karl-Magnus Fredriksson

bass/baritone