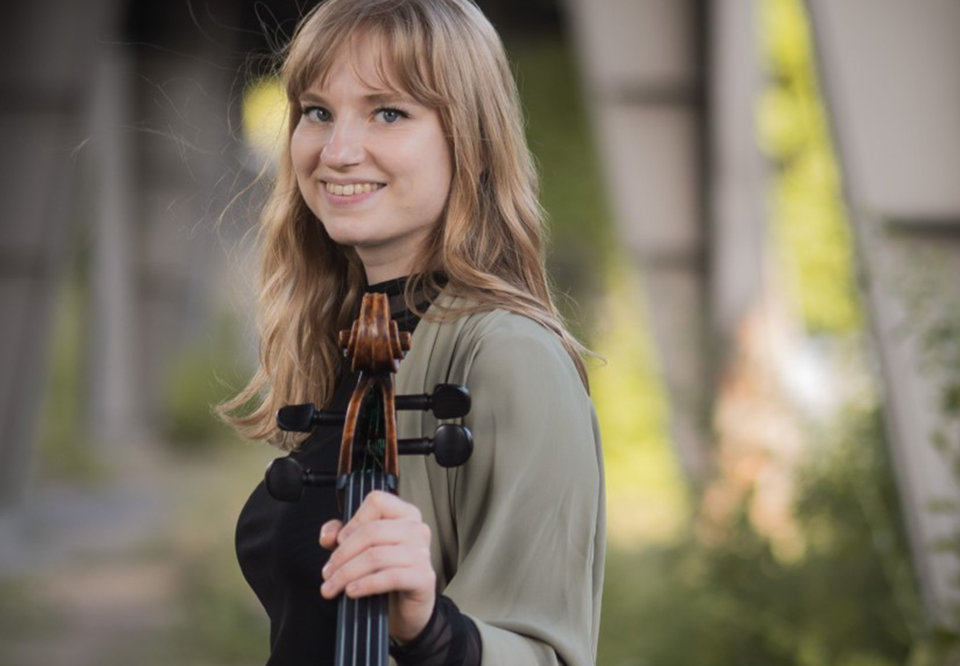 Kristina Winiarski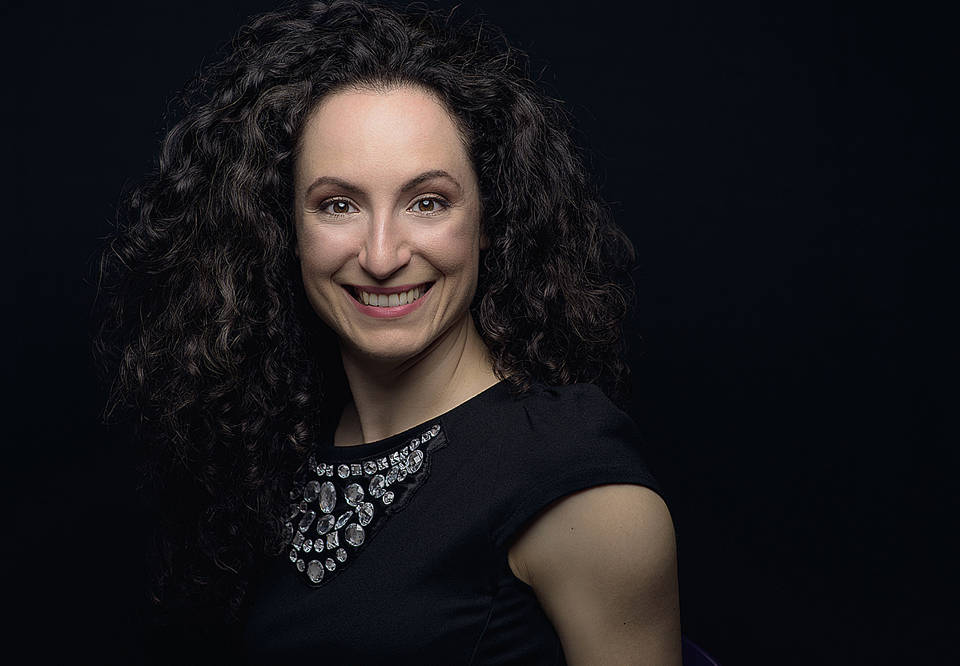 Daniela Musca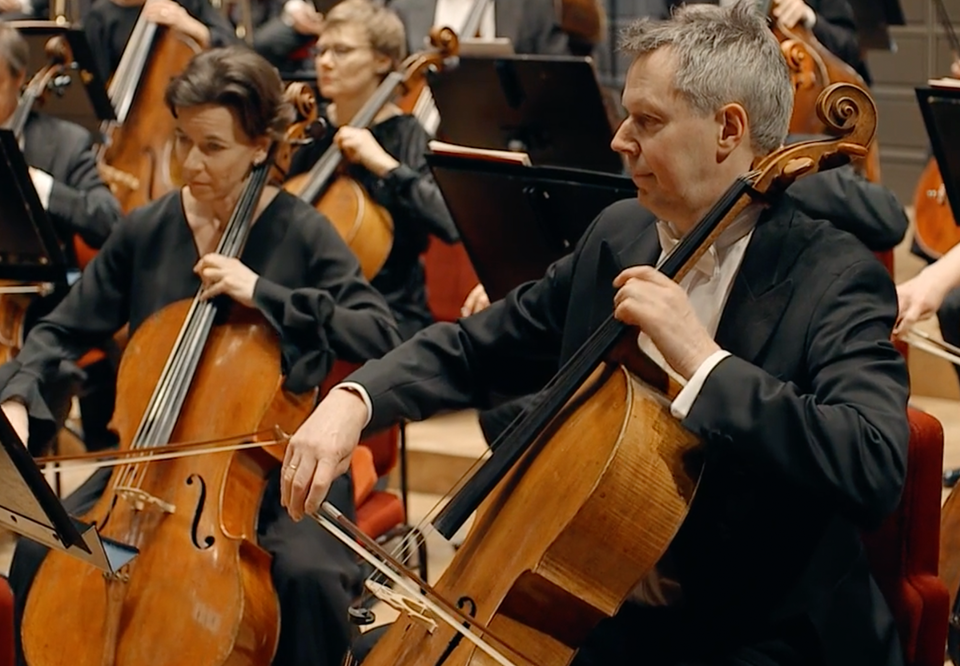 Members of the Royal Stockholm Philharmonic Orchestra. Photo: Mats Lundqvist
Genre:
Royal Stockholm Philharmonic Orchestra
Pictures at an Exhibition
Italian Daniela Musca leads the orchestra and Swedish Kristina Winiarski debuts as cello soloist.
Thursday 19 August 2021 19.00
Ends approximately 20.40
Italian conductor Daniela Musca debuts with the Royal Stockholm Philharmonic Orchestra at this summer concert, with music by Bizet, Jaëll and Mussorgsky. She studied piano and chamber music in Rome, her home city, as well as conducting in Berlin. She has led several German orchestras.
In the opera Carmen, Georges Bizet demonstrates an unparalleled capacity to create charming and striking melodies. In the opera, we return to nineteenth-century Europe, when the figure of Carmen challenged the morality of the era. We can all see her before us, the cigarette girl from Seville: irrepressible, sensual and independent, courageous and capricious, all of which are reflected in the Spanish-influenced music. We will hear a suite from the opera, which premiered in Paris in 1875.
Marie Jaëll was also active in Paris in the latter half of the nineteenth century. She was a brilliant pianist and composed several solo pieces and two piano concertos, as well as this melodically beautiful and heartfelt cello concerto. The soloist is the young Swedish cellist Kristina Winiarski (b. 1994) who has already performed with major orchestras all over the world. She also has a connection to Paris: she studied there in the prestigious Classe d'excellence de Violoncelle.
In Modest Mussorgsky's Pictures at an Exhibition, we remain in the latter half of the nineteenth century. Mussorgsky and many members of his social circle were deeply shaken by the sudden death of one of their friends, German-born artist and architect Viktor Hartmann, who was just 39 years old. To honour their friend, they organised a large exhibition in St. Petersburg, displaying over 400 pieces by Hartmann. Moved by the paintings and the memories they evoked, in a short period of time in the summer of 1874, Modest Mussorgsky composed one of his most played and popular works, the piano suite Pictures at an Exhibition. The music illustrates ten paintings at the exhibition, and to reinforce the illustrative dimension, he included a Promenade theme that serves as a transition, or movement, between the various "pictures".
***
Please note
The concert will take place with an audience of maximum 300 people in the hall. Our ticket system ensures that you and your company (a maximum of eight people) have a distance of at least one meter to other members of the audience.
Georges

Bizet

Suite No. 1 from Carmen

Marie

Jaëll

Cello Concerto in F major

Modest Musorgsky

Pictures at an Exhibition arr Maurice Ravel
Participants

Royal Stockholm Philharmonic Orchestra

Daniela Musca

conductor

Kristina Winiarski

cello