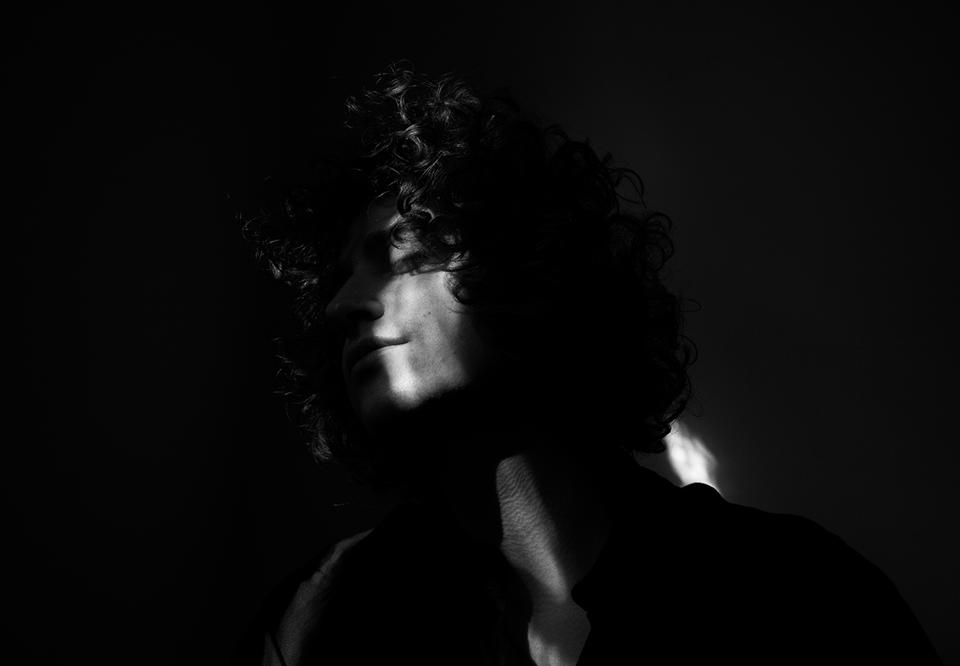 Jacob Mühlrad. Photo: Alexander Wessely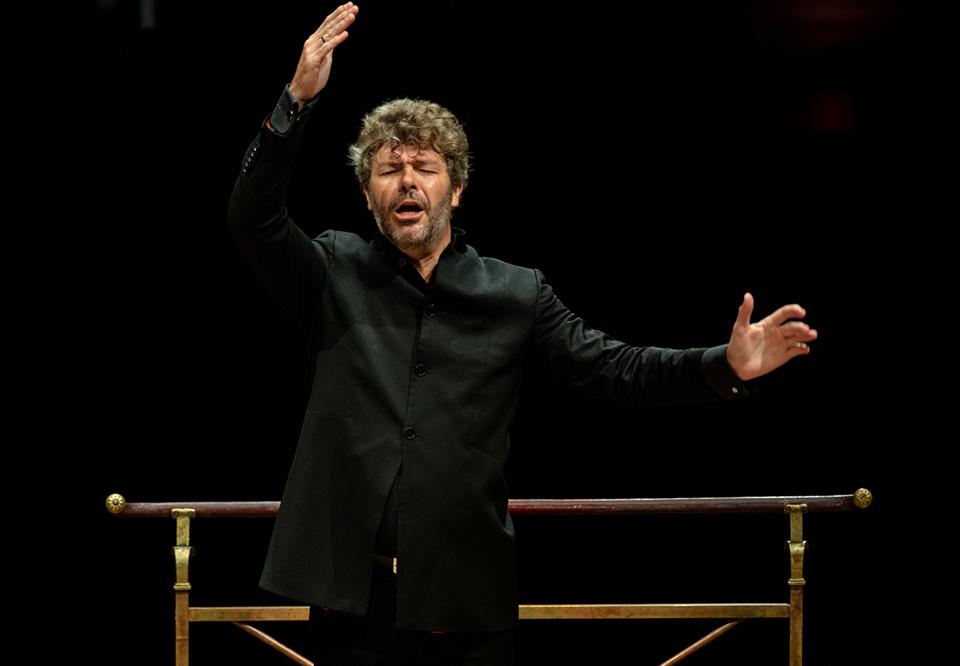 Pablo Heras-Casado. Photo: Yanan Li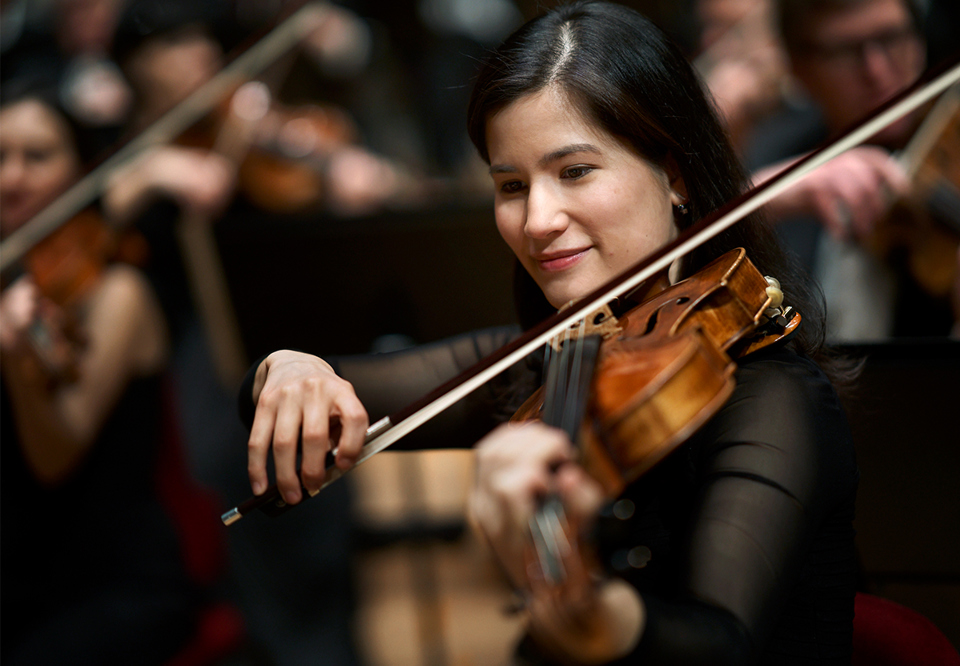 Members of the Royal Stockholm Philharmonic Orchestra. Photo: Mats Lundqvist
Genre:
Royal Stockholm Philharmonic Orchestra
REMS
World premiere from Jacob Mühlrad, and Rimsky-Korsakov's Sheherazade.
Saturday 18 September 2021 15.00
Ends approximately 16.50
Jacob Mühlrad is one of Sweden's most acclaimed composers, including internationally. In 2020, a multi-year collaboration began between the Royal Stockholm Philharmonic Orchestra and Jacob Mühlrad that includes the commission of two larger orchestral works. In September, we will hear the world premiere of the first one: REMS (rapid eye movement sleep). The world premiere had been scheduled for last spring, but was delayed due to the pandemic.
Jacob Mühlrad says the following of REMS:
"The music conveys different aspects of the mystery and energy associated with our unconscious dream states. Some of these 'sound images' come from dreams, but I've also been inspired by sleep as conceptualised in the Jewish faith – that body and soul are two separate parts. Regardless of culture, sleep has always been strongly charged with symbolism. In REMS, I've created a dreamy, musical fabric of sound with underlying adornments, some of which come from lullabies. When the dreams subside, we hear breathing – in and out."
To hear Rimsky-Korsakov's symphonic Sheherazade suite is to be transported to another world through music. Rimsky-Korsakov was fascinated by the far east and this music is based on the collection of stories called One Thousand and One Nights. In the first movement, "The Sea and Sinbad's Ship", we hear the theme of the dominant sultan, which soon transitions to Sheherazade, portrayed by the beautiful violin solo. The final movement, "The Festival at Baghdad; The Sea; Shipwreck on a Rock; Conclusion", begins with the contrasts between the sultan and Scheherazade. In between, we hear the Kalendar Prince, and the Young Prince and the Young Princess.
In recent years, Spanish conductor Pablo Heras-Casado has become an extremely popular guest with the Royal Stockholm Philharmonic Orchestra. He regularly appears with orchestras such as the Berlin, Vienna and Los Angeles philharmonics, and the London Symphony Orchestra, and is Principal Guest Conductor of Teatro Real in Madrid.
***
Konserthuset Play
This concert will be recorded for Konserthuset Play and will be available from Sunday 19 September at 19.00.
***
Please note
The concert will take place with an audience of maximum 300 people in the hall. Our ticket system ensures that you and your company (a maximum of eight people) have a distance of at least one meter to other members of the audience.
Jacob

Mühlrad

REMS (rapid eye movement sleep)

Nikolay Rimsky-Korsakov

Sheherazade
Participants

Royal Stockholm Philharmonic Orchestra

Pablo Heras-Casado

conductor

Linus Fellbom

lighting design