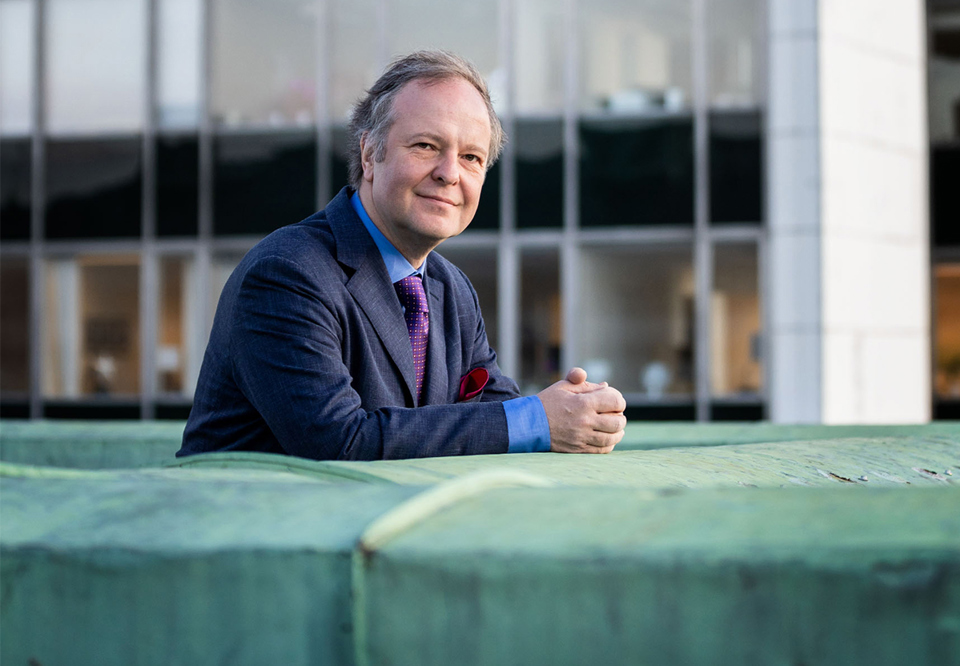 Photo: Nadja Sjöström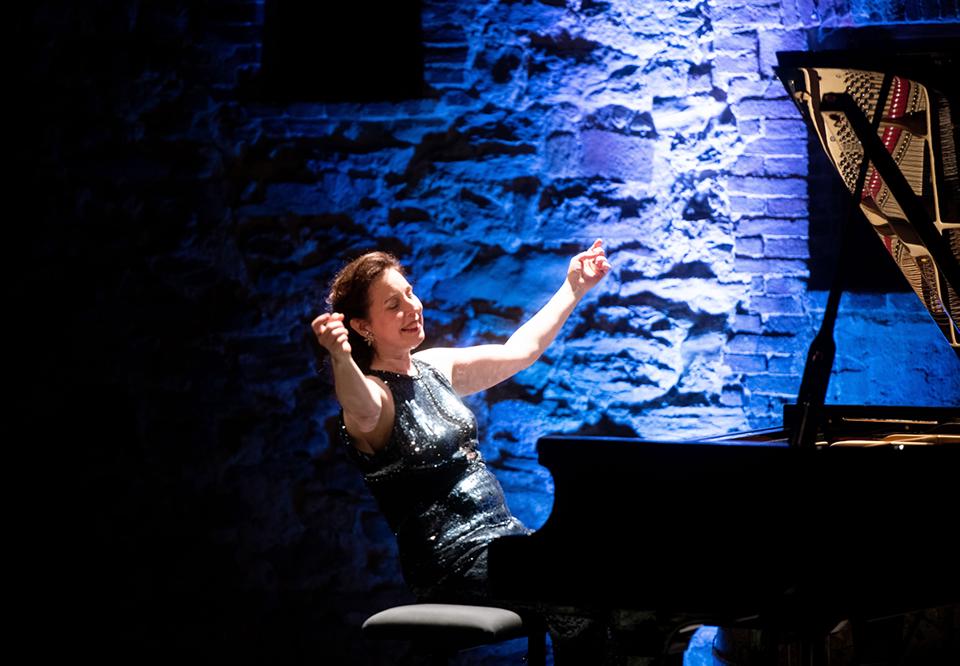 Angela Hewitt. Photo: Lorenzo Dogana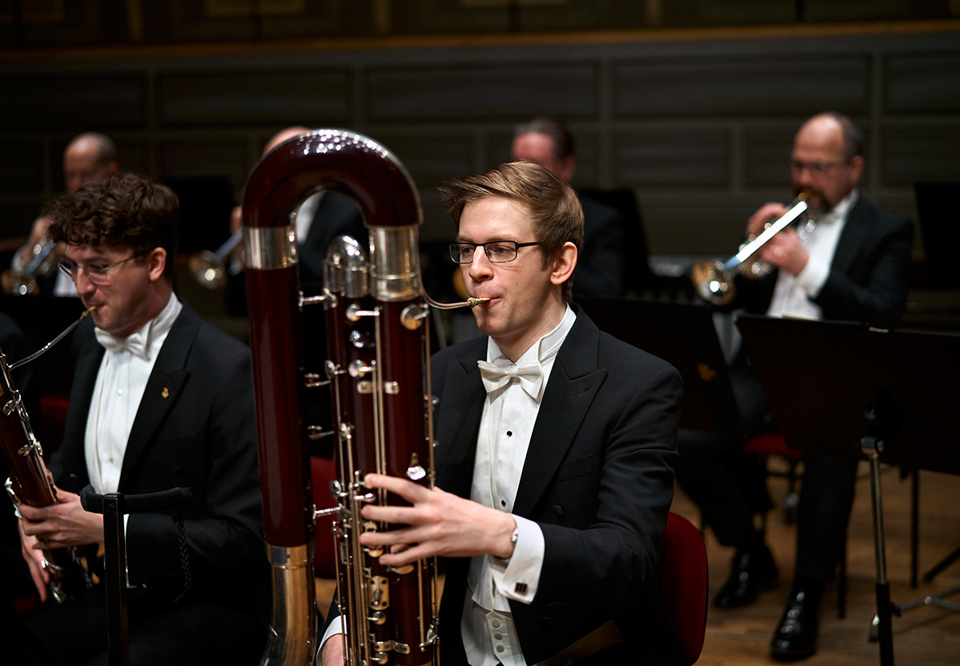 Members of the Royal Stockholm Philharmonic Orchestra. Photo: Mats Lundqvist
Genre:
Royal Stockholm Philharmonic Orchestra
Shostakovich's Ninth
Sakari Oramo also leads the Royal Stockholm Philharmonic Orchestra in the Swedish premiere of a new piece by Anders Hillborg.
Thursday 14 October 2021 19.00
Ends approximately 21.10
Livestream
Watch the concert at Konserthuset Play.
Sakari Oramo concluded his time as chief conductor of the orchestra last spring, and the members of the orchestra appointed him Conductor Laureate. He returns to the podium once again at this concert, with music by Anders Hillborg, who has praised Oramo's approach to interpreting his work.
The new piece Through Lost Landscapes (2019) is a joint commission to Anders Hillborg by the Royal Stockholm Philharmonic Orchestra, the Castile and León Symphony Orchestra (which gave the world premiere), the Helsinki Philharmonic Orchestra, Minnesota Orchestra and the BBC Symphony Orchestra. After the performance with the latter ensemble, also conducted by Sakari Oramo, The Guardian applauded Hillborg's "sometimes playful, often profound music". This week's concerts will be the first time the Royal Stockholm Philharmonic Orchestra has performed the piece.
Canadian pianist Angela Hewitt regularly performs worldwide. She has appeared at Konserthuset Stockholm previously, most recently in 2013 in a recital of music by Bach and Beethoven. She is now the soloist in Mozart's beloved and masterfully elegant Piano Concerto No. 22, which in the final movement in particular offers melodic echoes of the opera The Marriage of Figaro, which he composed at the same time, around 1785.
The horrors of World War II were over in 1945 and Dmitri Shostakovich had plans for a 'victory symphony' for vocal soloists, choir and orchestra. But his ninth symphony, completed in August 1945, was short and playful, more in the spirit of Haydn. That had a paradoxical explosive force: the dances and circus effects of the music challenged Joseph Stalin's image of Soviet power and the symphony was banned in 1948.
Wolfgang Amadeus

Mozart

Piano Concerto No. 22

Robert

Schumann

Liebeslied ''Widmung'', version for piano arr Franz Liszt

Intermission: Conversation with Sakari Oramo

Anders

Hillborg

Through Lost Landscapes

Dmitry Shostakovich

Symphony No. 9
Participants

Royal Stockholm Philharmonic Orchestra

Sakari Oramo

conductor

Angela Hewitt

piano