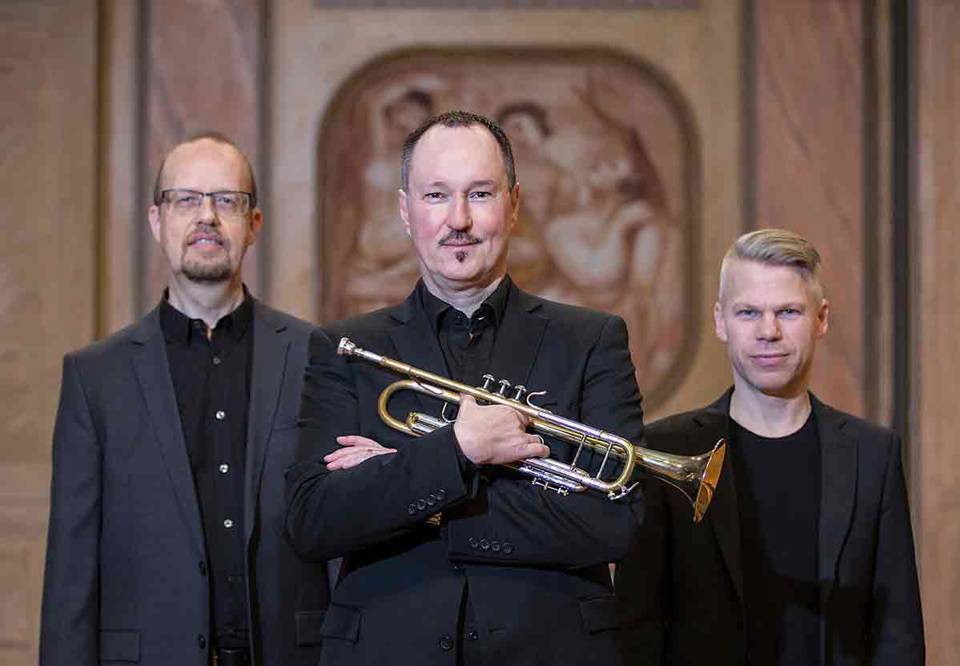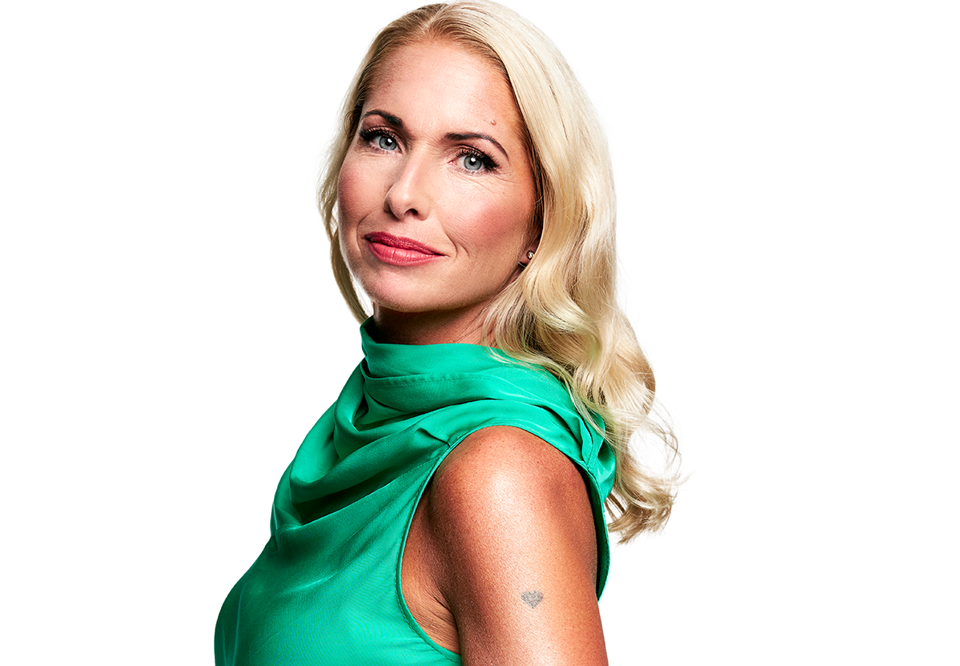 Viktoria Tolstoy. Foto: ACT/Josefine Bäckström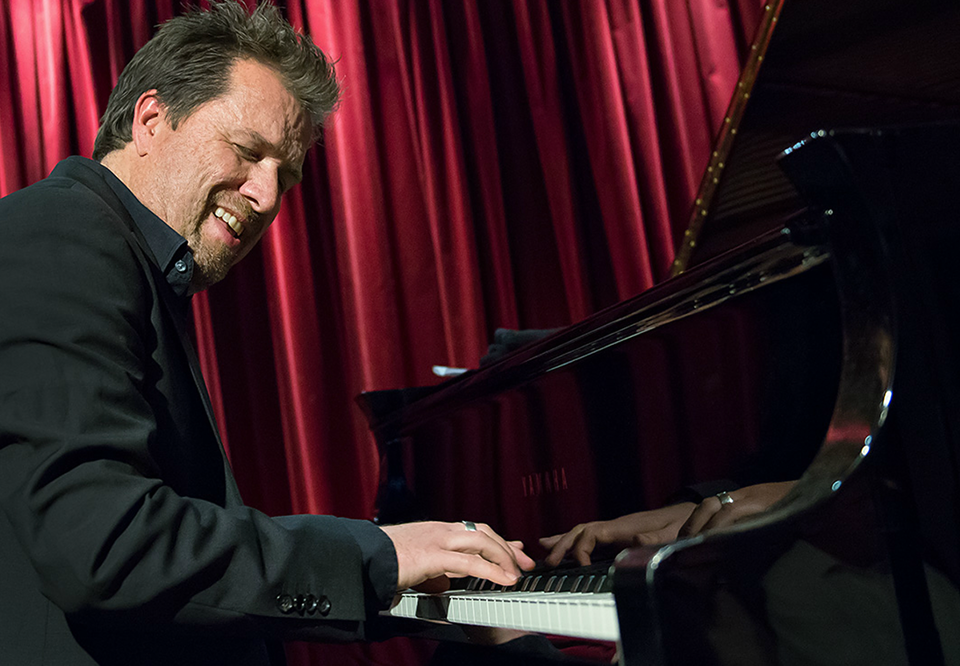 Jacob Christoffersen piano
Genre:
Jazz
Postponed: Songwriters' Guide: George Gershwin
This concert is postponed.
Wednesday 12 May 2021 19.30
Ends approximately 21.45
This concert will take place 21 October
***
A new chapter in Peter Asplund's portrait series of the great songwriters. Jacob Christoffersen and Viktoria Tolstoy invited guests.
After the musical portraits of Jerome Kern, Irving Berlin, Cole Porter and Harry Warren, it's time for the most well-known of them all: George Gershwin, the man behind the ever-green Summertime – among many others.
This evening Peter Asplund has his constant companion bassist Hans Andersson and drummer Johan Löfcrantz Ramsay with him. And as always in the Songwriters' Guide there are two specially invited guests.
"To make Gershwin justice I have invited a couple of favorites: the Danish pianist Jacob Christoffersen and Viktoria Tolstoy, one of Sweden's absolute greatest jazz singers," says Peter Asplund.
The Concert Cancelled Due to Pandemic
Participants

Peter Asplund

trumpet/vocals

Hans Andersson

double bass

Johan Löfcrantz Ramsay

drums

Jacob Christoffersen

piano

Viktoria Tolstoy

vocals