Genre:
Orchestral performance
Charity concert for Ukraine with the Kyiv Soloists
Konserthusets Stockholm's charity concert for Ukraine. All revenues go to Radiohjälpen. The concert is recorded by Swedish Television.
Sunday 27 March 2022 19.00
Ends approximately 20.30
The string ensemble Kyiv Soloists was on a European tour and situated in Italy when Ukraine was invaded by Russia. War broke out and everything changed. In a joint effort among a number of concert institutions, including Konserthuset Stockholm, a charity concert tour with the Kyiv Soloists was set in out.
"We play for peace", says Anatolii Vasylkovskii, artistic leader of the Kyiv Soloists. "It is difficult to put our emotions into words… our families are in Ukraine and we keep contact with them every day; with our parents, siblings and relatives. Our work is tough right now, but we play. Music helps us in this situation, and it is our duty to bring out Ukrainian culture."
The ensemble is composed of renowned musicians from all over Ukraine, most of them are winners of national and international competitions. For distinguished accomplishments representing Ukrainian culture in the world, the ensemble received the title of "Ambassador of Ukrainian culture in the World" by the Ministry of Foreign Affairs of Ukraine.
This charity concert with the Kyiv Soloists is carried out in collaboration with EUNIC Stockholm, Dagens Nyheter and Swedish Television.
EUNIC Stockholm is a Swedish network for European organizations in the cultural sector, where they collaborate on the development and implementation of cross-border cultural projects and initiatives. EUNIC Stockholm is a sub-organization of the European Union National Institutes for Culture in Brussels.
The Swedish network includes 25 different cultural institutes and embassies, organizations outside Sweden and the EU are also represented.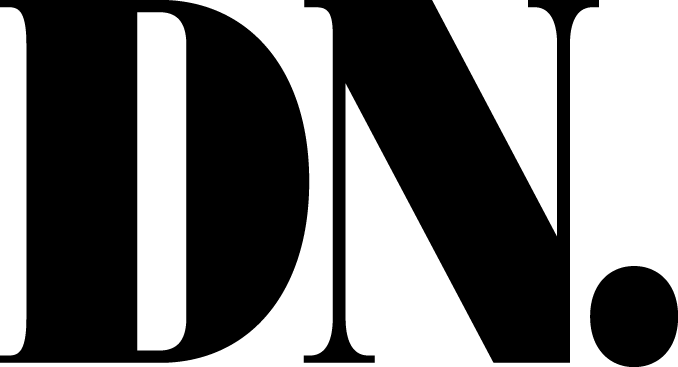 All revenues go to Radiohjälpen to support Ukraine. Radiohjälpen is a self-governing foundation within the Swedish public service broadcasting group. You can also make a donation via the Radiohjälpen website

Charity Concert for Ukraine

Otto

Lindblad

The Swedish Royal Anthem ''The King's Song''

Mykola Leontovych

Shchedryk ''The Little Swallow''

Maksym Berezovsky

Symphony in C major

Myroslav Skoryk

Melody for string orchestra

Nino

Rota

Concerto for string orchestra

Myroslav Skoryk

Variations on a Swedish Theme for piano and string orchestra

Felix

Mendelssohn-Bartholdy

Sinfonia No. 10 in b minor for strings

Valentin

Silvestrov

From

Silent Music for string orchestra

Trad

Plyve kacha ''Ukranian Folk Song'' arr Viktor Rekalo

Benny Andersson/Björn Ulvaeus

Ode to Freedom arr Göran Arnberg
Participants

Kyiv Soloists

Eric Ericson Chamber Choir

Adolf Fredriks Musikklasser Farsta 7G och 7H

Marcus Josephson

conductor

Natalya Pasichnyk

piano

Benny Andersson

piano

Margareta Bengtson

harp

Ulf Norberg

organ

Daniel Kåse

snare drum

Malin Jacobson Båth

host

Stefan Forsberg

host