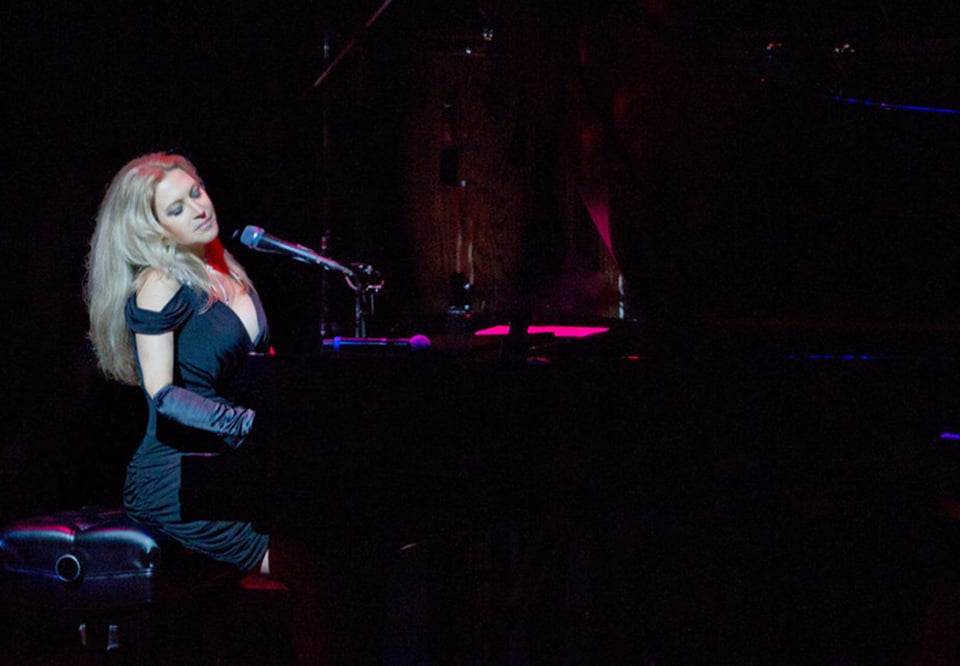 Eliane Elias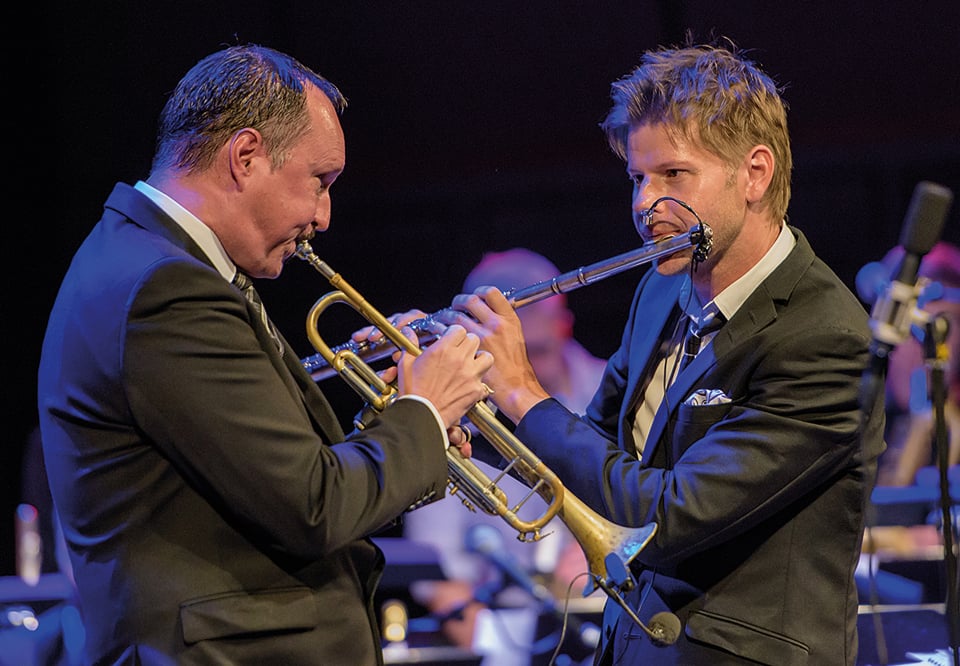 Peter Asplund and Magnus Lindgren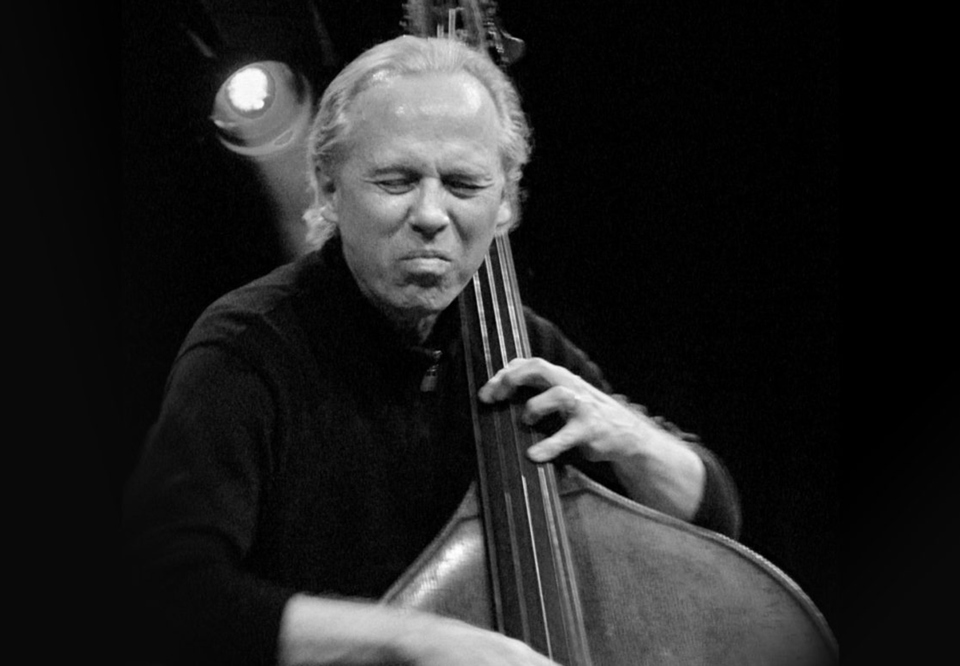 Marc Johnson
Genre:
Jazz
Blue House Jazz Orchestra featuring Eliane Elias
The celebrated Brasilian-American pianist in a unique guest appearance.
Friday 16 September 2022 19.30
Ends approximately 21.45
Multi Grammy Award winning Eliane Elias is one of the greatest stars of the jazz scene. Earlier this year she was awarded yet another Grammy, for the album Mirror, Mirror in the Best Latin Jazz Album category. It's a duet recording in which she performs with other iconic pianists like Chick Corea (1941–2021) and Chucho Valdés. Earlier on she has done similar projects with for instance Herbie Hancock. Both her previous albums were awarded too, with Downbeat's Best Album of the Year to name one example.
Eliane Elias has Brazilian roots but is based in the US, and she combines Latin American traits with virtuosic jazz and classical piano technique into a unique and highly personal mix. Being a pianist, composer, arranger and singer she is multi-talented, but the piano has always been her first love. As of now, she has recorded some 30 albums and toured worldwide.
We welcome Eliane Elias to Konserthuset Stockholm's very own big band, Blue House Jazz Orchestra, along with the very well-merited American bass player Marc Johnson. As usual, the band is led by Peter Asplund and Magnus Lindgren.
Eliane

Elias

Just Kidding arr Bob Brookmeyer

Eliane

Elias

Get it arr Eliane Elias/Peter Jensen

Eliane

Elias

So in Love arr Bob Brookmeyer

Mitch

Leigh

To Each His Dulcinea (To Every Man His Dream) from Man of La Mancha

Antônio Carlos

Jobim

The Girl from Ipanema arr Eric Miyashiro

Eliane

Elias

Bowing to Bud arr Magnus Lindgren

Eliane

Elias

Pandamandium arr Dan Bonsanti

Armando

Manzanero

Esta tarde vi llover

Eliane Elias/Marc Johnson

The Simplest Things arr Eliane Elias/Peter Jensen

Eliane

Elias

Straight Across (to Jaco) arr Eliane Elias/Peter Jensen

Eliane

Elias

The Time is Now arr Bob Brookmeyer

Marc

Johnson

Union Pacific arr Magnus Lindgren

Antônio Carlos

Jobim

Só danço samba arr Wolf Kerschek
Participants

Blue House Jazz Orchestra

Peter Asplund

leader

Magnus Lindgren

leader

Eliane Elias

piano/vocals

Marc Johnson

double bass

Johan Löfcrantz Ramsay

drums