Ryan Bancroft. Photo: Yanan Li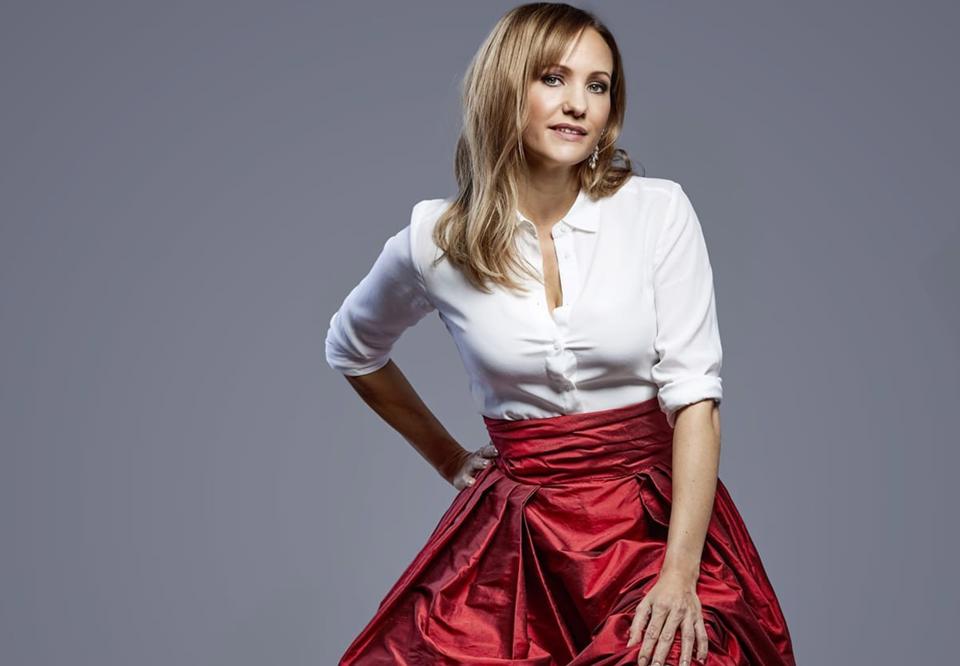 Hanna Husáhr. Foto: Peter Knutson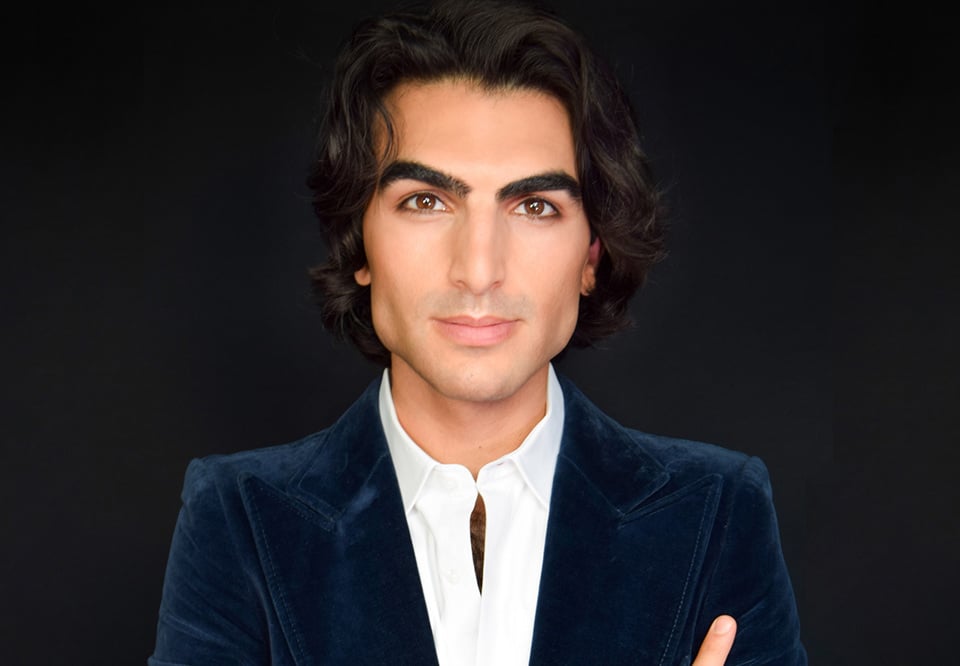 Cameron Shahbazi. Foto: Kirini Kopcke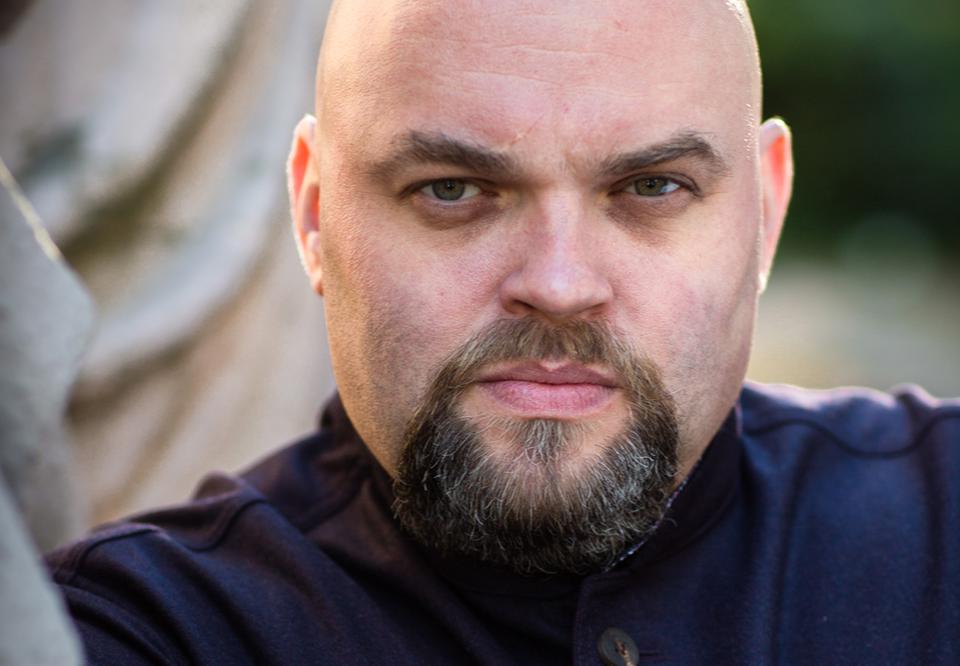 Fredrik Zetterström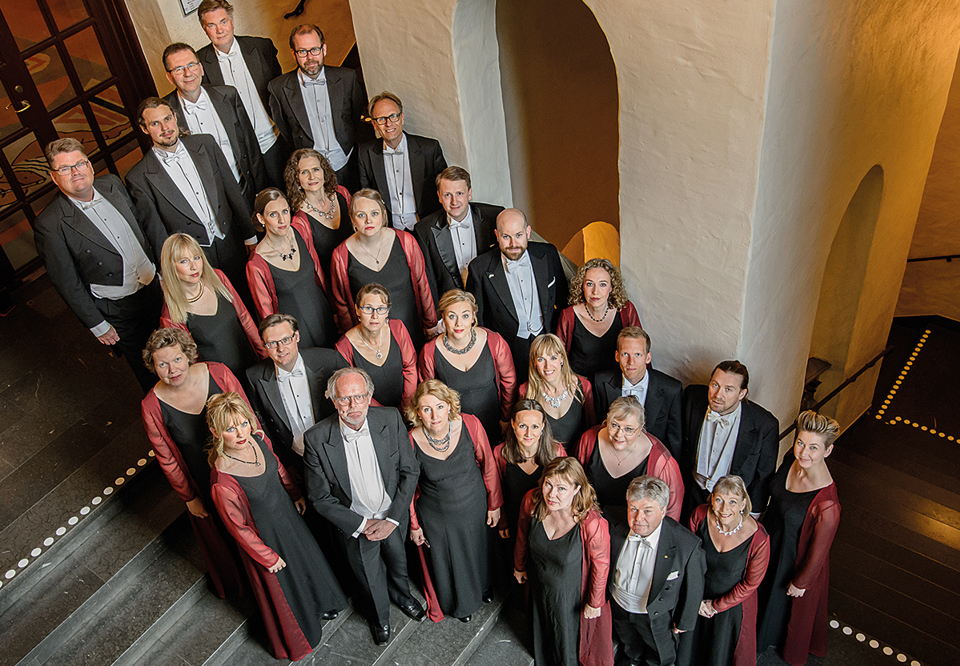 Eric Ericsons Kammarkör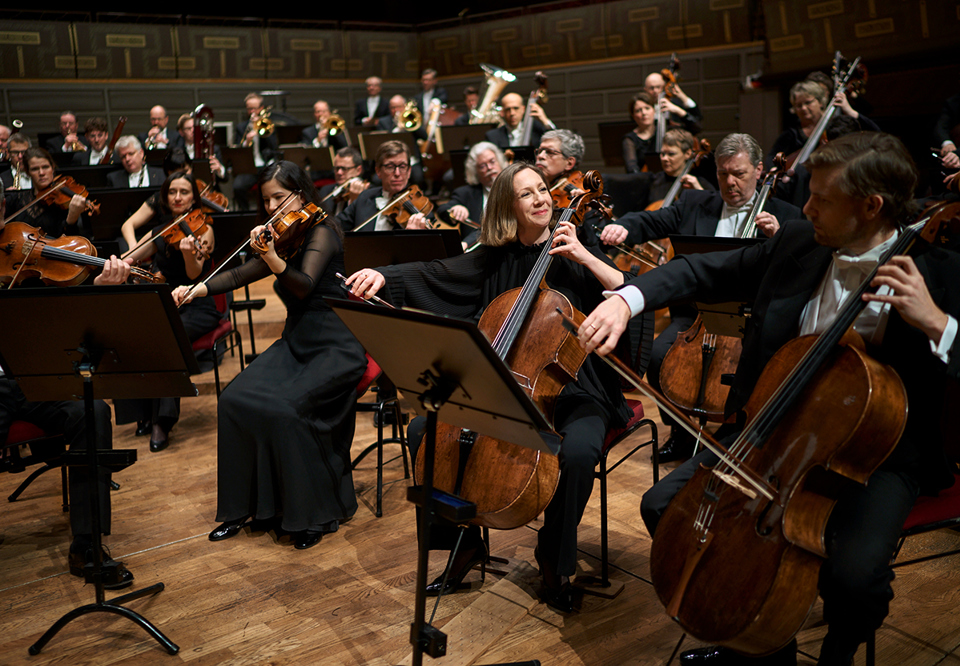 Medlemmar ur Kungliga Filharmonikerna. Foto: Mats Lundqvist
Genre:
Royal Stockholm Philharmonic Orchestra, Vocal music
Carmina Burana
Grandiose with choir, soloists and orchestra under Ryan Bancroft's lead.
Saturday 17 September 2022 15.00
Ends approximately 17.00
Welcome to Konserthuset's season opening concerts, featuring Carl Orff's Carmina Burana – one of the world's most famous and beloved pieces for choir and orchestra. It is a mighty hymn to nature, longing, wine and love's delights. The musicians are led by the Royal Stockholm Philharmonic Orchestra's chief conductor designate, the award-winning American Ryan Bancroft. "A dancing conductor bodes well for the musicians," wrote newspaper SvD after the 2021 Nobel Prize Concert.
Carl Orff was born in the Bavarian city of Munich and described Carmina Burana as a dramatic cantata subtitled "secular songs for singers and choruses to be sung together with instruments and magic images." The lyrics were found in the early nineteenth century in Benedictine monastery of Benediktbeuern in Bavaria and were named accordingly – Carmina Burana, Songs of Beuren. Most were written in the twelfth and thirteenth centuries and they include satire, parody, love songs, lyrics about nature, songs of spring, and dedicated religiosity.
We also hear music by Austrian Franz Schreker, one of the most refined sound artists of the early twentieth century. His entire life, he was fascinated by sound and tones. Vorspiel zu einem Drama – prelude to a drama – is a reworking of the introduction to his opera Die Gezeichneten, The Branded, an expressionist and powerful psychological drama.
The concert begins with Swedish Lisa Streich, who is known for her beautiful and imaginative orchestral works. As we note in her Segel (Sail), she also gladly uses many as well as unusual percussion instruments – including an egg slicer!
***
Book before the tickets are released!
This concert is included in our series Lördag Liten. You can secure your place by purchasing a subscription right now – with 25 percent off the ticket price.
Franz

Schreker

Vorspiel zu einem Drama
Participants

Royal Stockholm Philharmonic Orchestra

Ryan Bancroft

conductor

Eric Ericson Chamber Choir

Adolf Fredrik's Boys Choir

Hanna Husáhr

soprano

Cameron Shahbazi

countertenor

Fredrik Zetterström

baritone