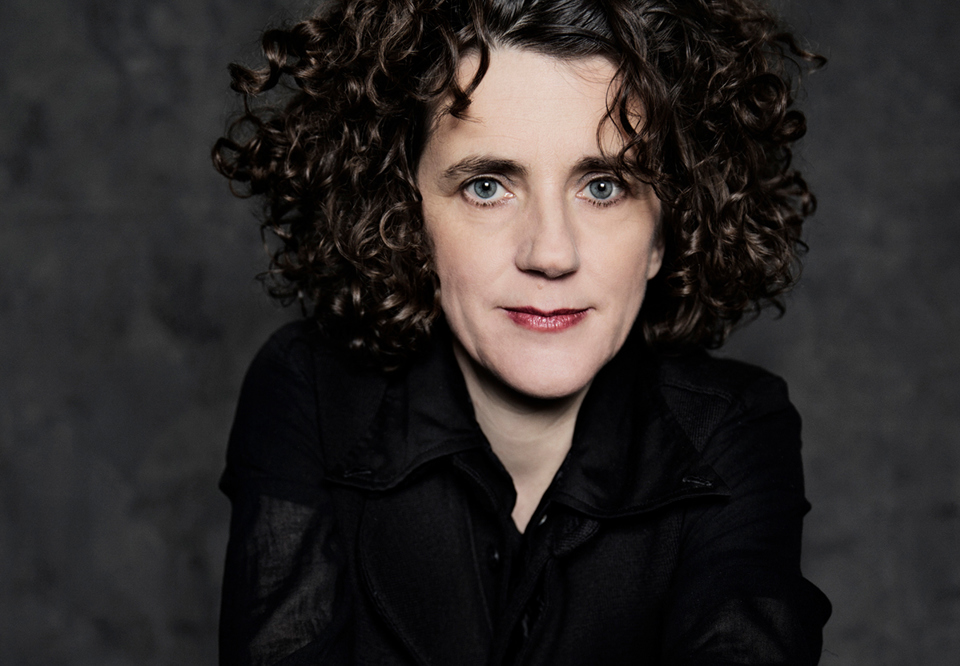 Olga Neuwirth. Photo: Harald Hoffmann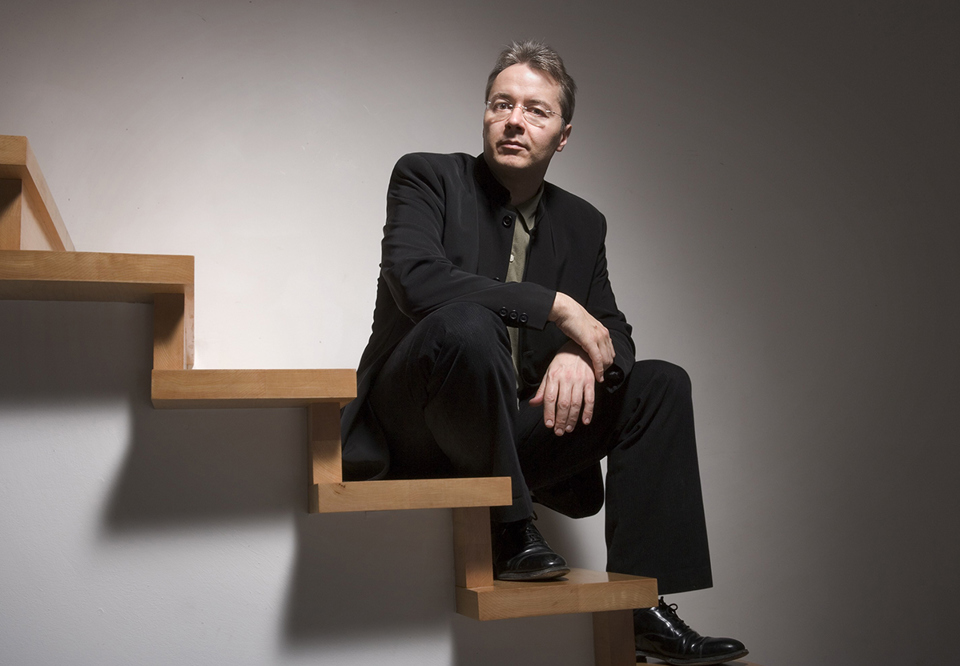 Stefan Asbury. Foto: Eric Richmond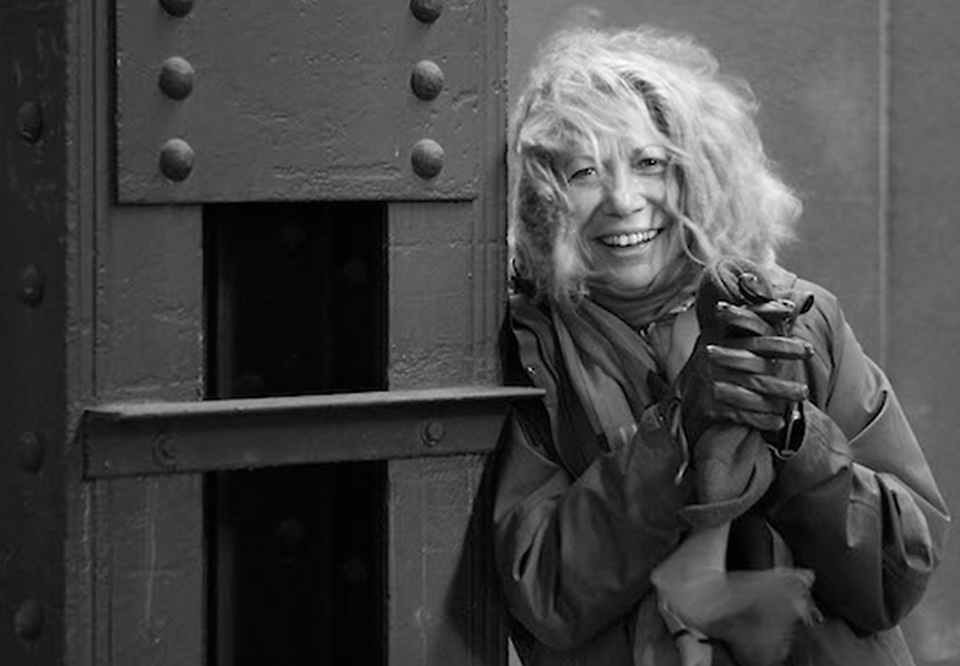 Robyn Schulkowsky. Foto: wowe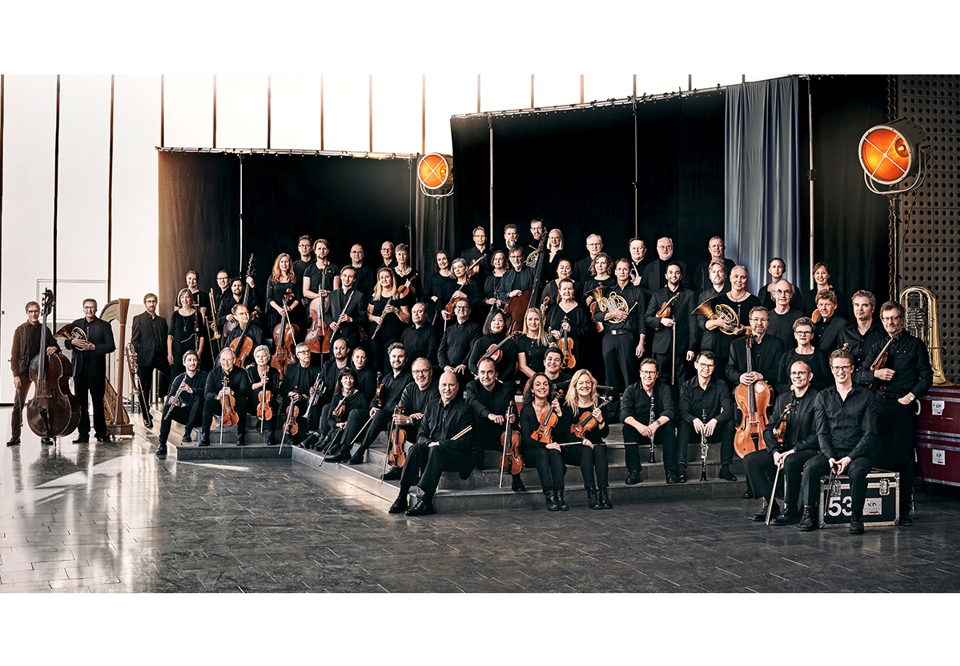 Norrköpings Symfoniorkester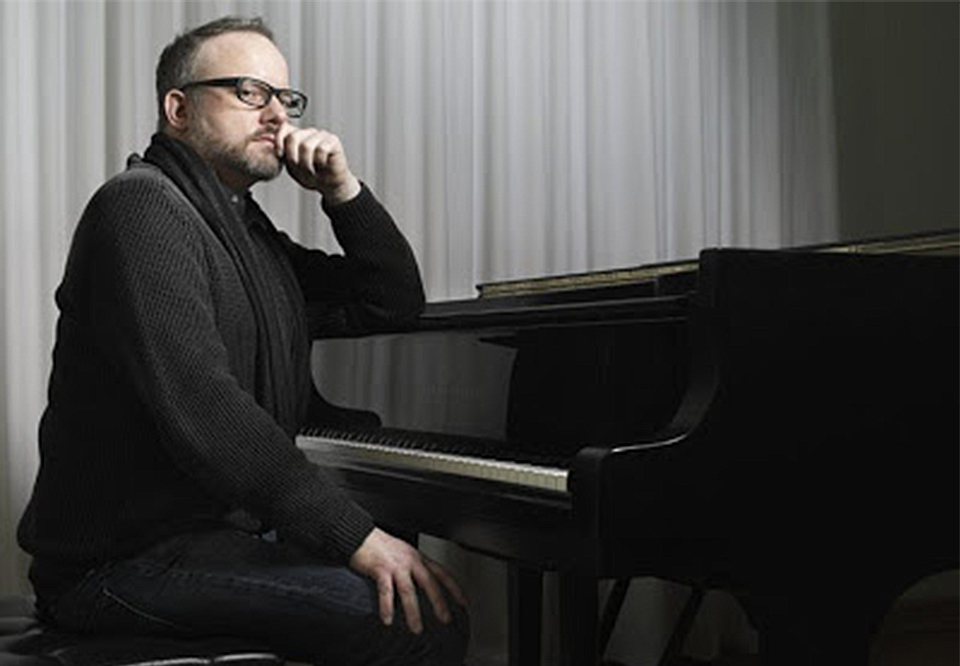 Nicolas Hodges
Genre:
Orchestral performance
Composer Festival – Zone Zero
Austrian composer Olga Neuwirth is one of the major stars of contemporary classical music.
Friday 25 November 2022 18.00
Ends approximately 20.00
Her music includes traces of Stravinsky, Monteverdi, jazz, pop and hip-hop. But its roots reach all the way back to Gustav Mahler, Alban Berg and Arnold Schoenberg. She is also particularly inspired by visual arts, performance and installation art, literature, theatre and film. It all merges in her music into something entirely new, personal, and infused with a contemporary sound. When her opera Orlando had its world premiere at the Vienna State Opera in October 2019 it was the first time an opera by a female composer was performed on that historic stage.
In Trurliade – Zone Zero for solo percussion and orchestra, Olga Neuwirth's fascination with film, wind-up toys and robots is highly evident. The title refers to a character – Trurl – from Polish science fiction author Stanislaw Lem's short stories collected in The Cyberiad. The music is incredibly sophisticated, with a connection to artist Jean Tinguely's sculptural machines which swing between humour and the utmost gravity.
One of Olga Neuwirth's many sources of inspiration is the music of Greek composer Iannis Xenakis. Shaar for strings contains many typical traits of his music: notes sliding between different pitches, solidly attacking clusters of notes, manically repetitive rhythms, and a sense of archetypical, ancient ritual.
***
Book before the tickets are released!
This concert is included in our series Torsdag Liten. You can secure your place by purchasing a subscription right now – with 25 percent off the ticket price.
Iannis

Xenakis

Shaar for string orchestra

Olga

Neuwirth

locus...doublure...solus for piano and orchestra

Olga

Neuwirth

Trurliade - Zone Zero for percussion solo and orchestra
Participants

Norrköping Symphony Orchestra

Stefan Asbury

conductor

Nicolas Hodges

piano

Robyn Schulkowsky

percussion