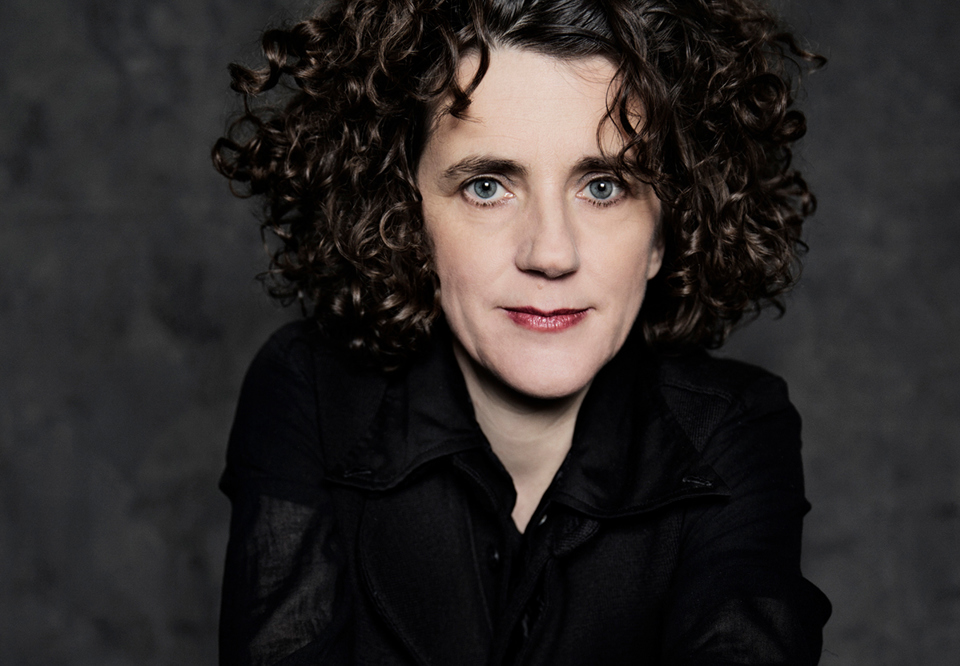 Olga Neuwirth. Photo: Harald Hoffmann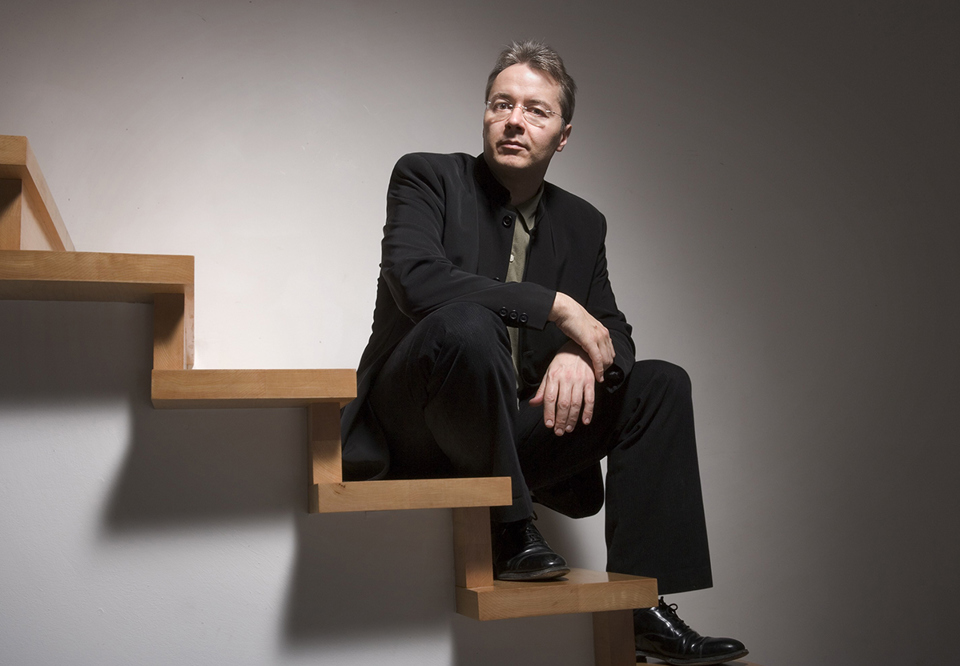 Stefan Asbury. Photo: Eric Richmond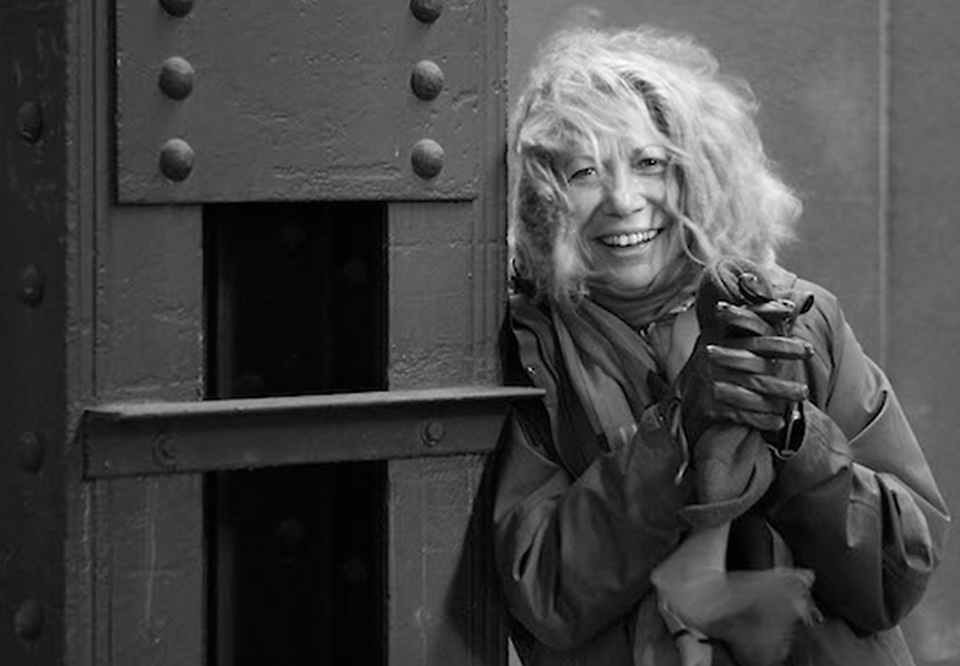 Robyn Schulkowsky. Photo: wowe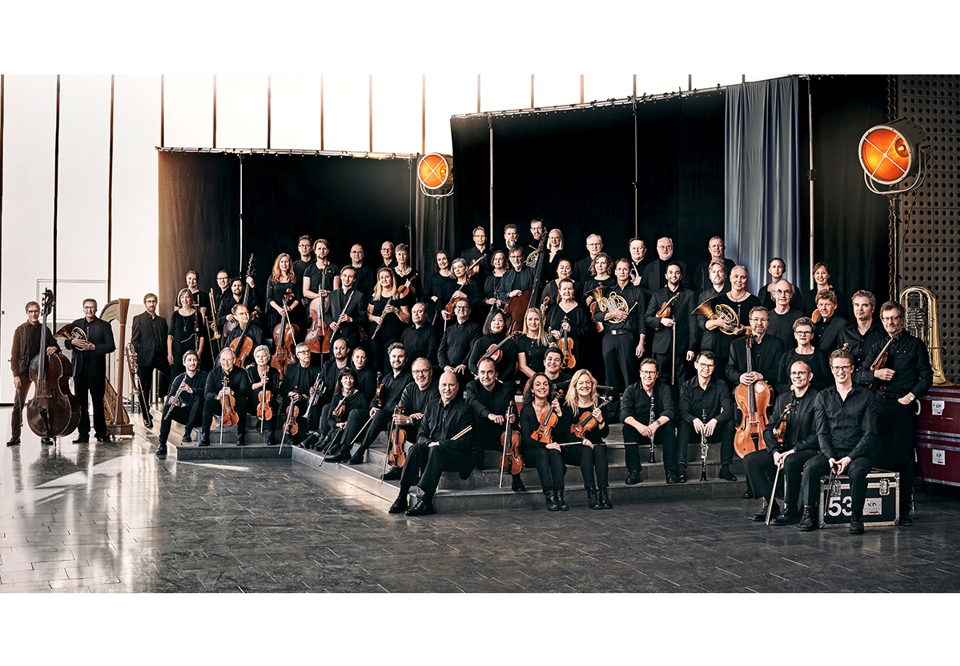 Norrköping Symphony Orchestra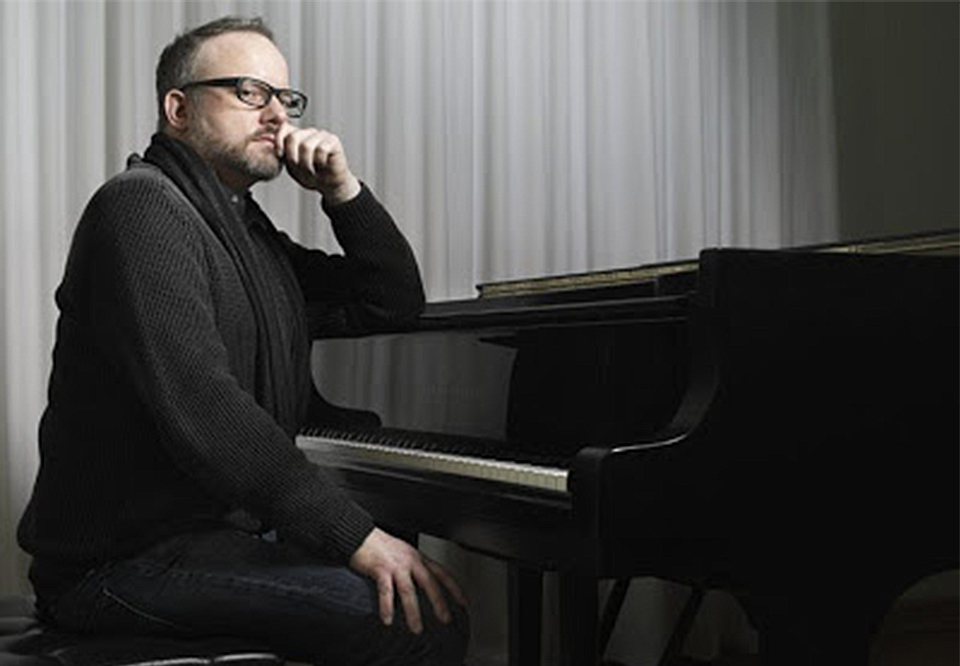 Nicolas Hodges
Genre:
Orchestral performance
Composer Festival – Zone Zero
A piano concerto and a percussion concerto takes us to point zero with the Norrköping Symphony Orchestra.
Friday 25 November 2022 18.00
Ends approximately 20.00
Satire and irony are important components for Olga Neuwirth, and there is deep seriousness too. It is reflected in her music when she often juxtaposes different materials in an almost collagelike manner. As in the piano concerto locus…doublure…solus where Neuwirth in seven tableaux investigates different aspects of piano playing.
In Trurliade – Zone Zero for solo percussion and orchestra, Olga Neuwirth's fascination with film, wind-up toys and robots is highly evident. The title refers to a character – Trurl – from Polish science fiction author Stanislaw Lem's short stories collected in The Cyberiad. The music is incredibly sophisticated, with a connection to artist Jean Tinguely's sculptural machines which swing between humour and the utmost gravity.
Olga Neuwirth's music includes traces of Stravinsky, Monteverdi, jazz, pop and hip-hop. But its roots reach all the way back to Gustav Mahler, Alban Berg and Arnold Schoenberg. She is also particularly inspired by visual arts, performance and installation art, literature, theatre and film. It all merges in her music into something entirely new, personal, and infused with a contemporary sound. When her opera Orlando had its world premiere at the Vienna State Opera in October 2019 it was the first time an opera by a female composer was performed on that historic stage.
Olga

Neuwirth

locus...doublure...solus for piano and orchestra

Olga

Neuwirth

Trurliade - Zone Zero for percussion solo and orchestra
Participants

Norrköping Symphony Orchestra

Stefan Asbury

conductor

Nicolas Hodges

piano

Robyn Schulkowsky

percussion