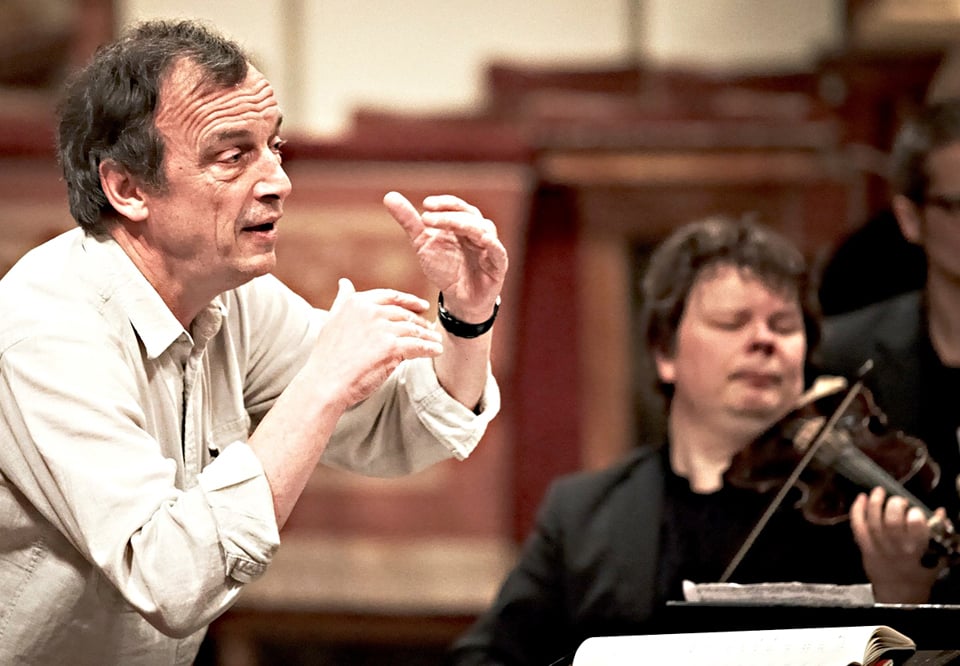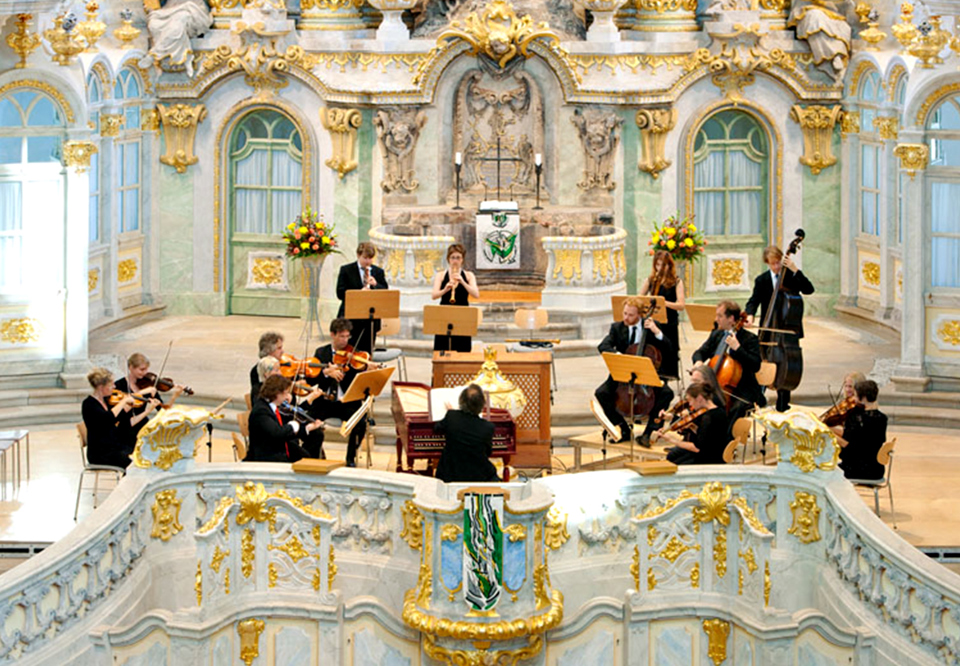 Genre:
Orchestral performance
Concerto Copenhagen
The Danish top ensemble plays all six Brandenburg Concertos.
Saturday 5 November 2022 15.00
Ends approximately 17.00
With their outstanding ability to create atmosphere and communicate with the audience, Concerto Copenhagen brings Baroque music into our era. Here, we experience the ensemble in Bach's famous Brandenburg Concertos, led by Lars Ulrik Mortensen.
Concerto Copenhagen was formed in 1991 by Danish and Swedish musicians and is currently one of Europe's leading and most exciting Baroque ensembles. Over the years, they have worked with many of our time's major internationally familiar singers and Baroque musicians: Emma Kirkby, Andreas Scholl, Andrew Manze, Reinhard Goebel, Ronald Brautigam and Andrew Lawrence-King.
The six concertos composed by Johann Sebastian Bach for Margrave Christian Ludwig von Brandeburg-Schwedt are also among the major Baroque masterpieces. Bach met the music-loving margrave when he visited Berlin in the winter of 1718–19, to buy a new harpsichord, among other reasons. There is much to suggest that Bach also made an appearance at the margrave's palace, resulting in the commission of the six concertos.
***
Book before the tickets are released!
This concert is included in our series Lördag Liten. You can secure your place by purchasing a subscription right now – with 25 percent off the ticket price.
Johann Sebastian

Bach

Brandenburg Concerto No. 3

Johann Sebastian

Bach

Brandenburg Concerto No. 4

Johann Sebastian

Bach

Brandenburg Concerto No. 2

Johann Sebastian

Bach

Brandenburg Concerto No. 5

Johann Sebastian

Bach

Brandenburg Concerto No. 6

Johann Sebastian

Bach

Brandenburg Concerto No. 1
Participants

Concerto Copenhagen

Lars Ulrik Mortensen

conductor & harpsichordist