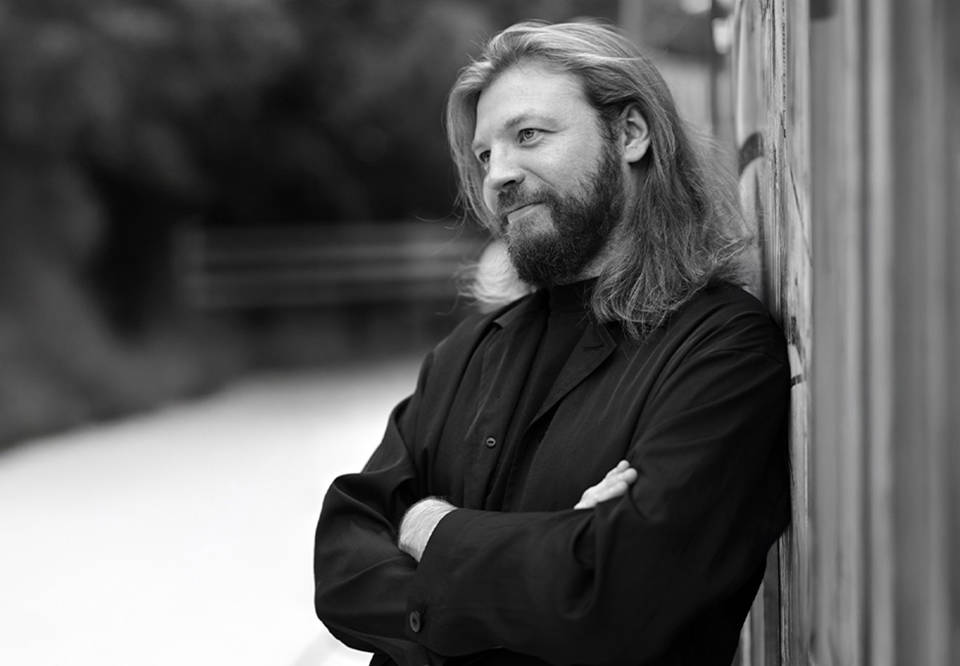 Denis Kozhukhin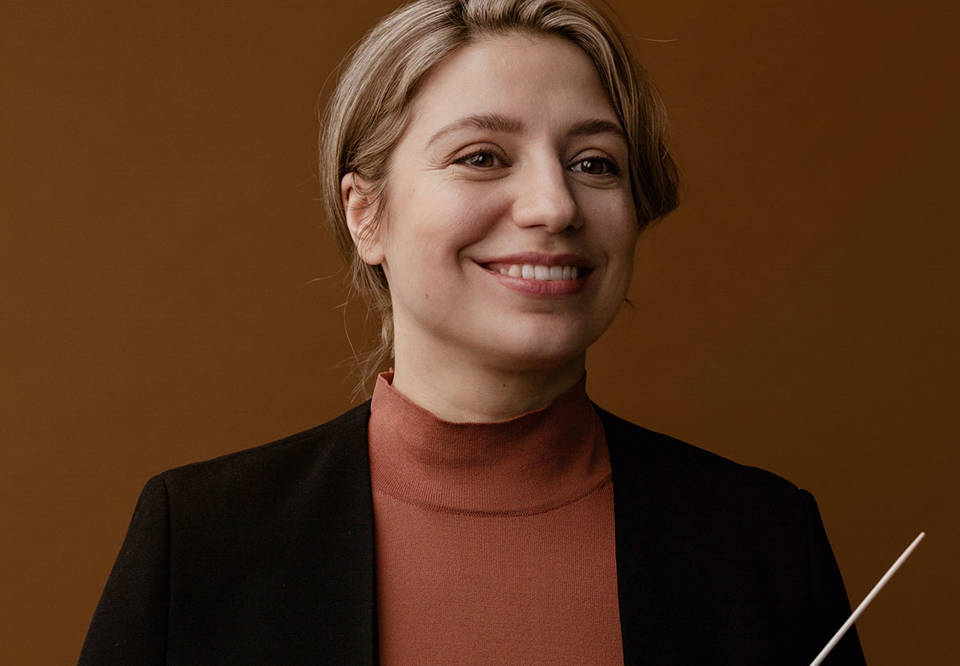 Dalia Stasevska. Photo: Sanna Lehto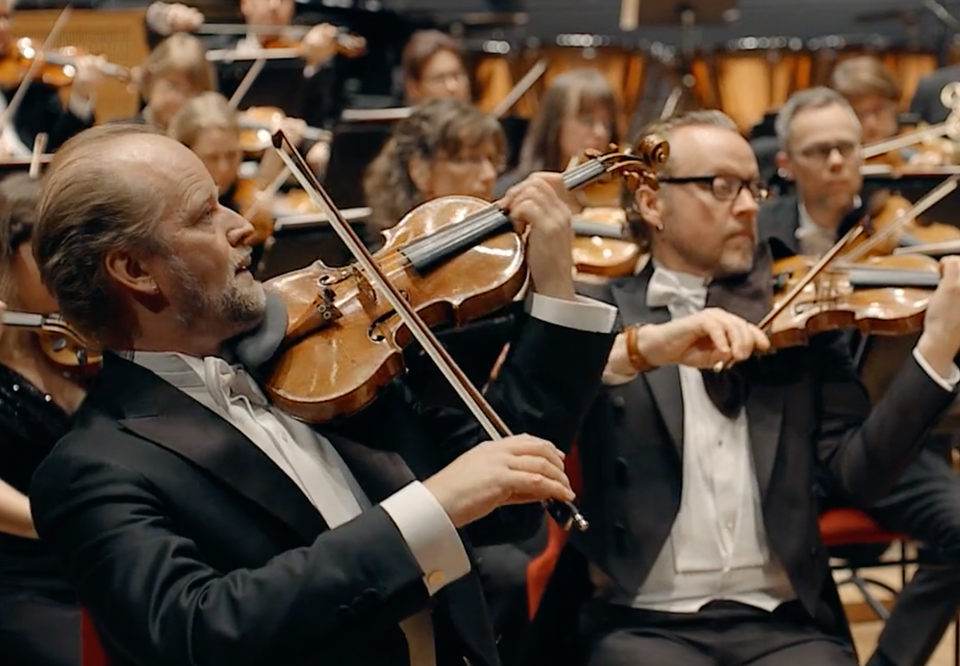 Members of the Royal Stockholm Philharmonic Orchestra. Photo: Mats Lundqvist.
Genre:
Royal Stockholm Philharmonic Orchestra, Livestream
Concerto for the left hand
Mägi, Ravel and Rachmaninoff – Dalia Stasevska conducts and Denis Kozhukhin is the piano soloist.
Thursday 13 January 2022 19.00
Ends approximately 20.50
Pianist Denis Kozhukhin combines technical skill, a mature musicality, and the ability to reach the audience through music. This is also why he is in unbelievably high demand as a concert pianist. In recent seasons, he has performed with leading orchestras, including the Royal Concertgebouw Orchestra in Amsterdam, Chicago Symphony Orchestra, Deutsches Symphonie-Orchester Berlin and the Oslo Philharmonic. He performed with the Royal Stockholm Philharmonic Orchestra in 2017, when he played Rachmaninoff's second piano concerto.
Now he presents Ravel's celebrated concerto for left hand, composed for pianist Paul Wittgenstein, who lost his right arm in World War I. Wittgenstein developed a phenomenal technique with his left hand and commissioned works by numerous composers, including Richard Strauss, Benjamin Britten and Erich Wolfgang Korngold.
Before the Ravel concerto, we will hear a piece by Estonian Ester Mägi, who passed away in 2021 at the age of 99. She would have turned 100 years old in January 2022. Over time, her music has garnered increasing international attention. Vesper for String Orchestra was composed in 1990 (revised in 1998) and is a tender-hearted and melodic piece of music. As is often the case in her work, one detects the inspiration of folk music.
Finally, Finnish Dalia Stasevska leads the orchestra in Rachmaninoff's Symphony No. 3. She debuted with the Royal Stockholm Philharmonic Orchestra in 2017 and in recent seasons, she has gained more and more international attention. Rachmaninoff's third symphony begins with a melodic signature that recurs in various forms through each movement. The music bears many of Rachmaninoff's musical traits, such as heartfelt melodies, powerful intensification and romantic passion.
Ester

Mägi

Vesper for string orchestra

Maurice

Ravel

Piano Concerto for left hand

Serge Rachmaninoff

Symphony No. 3
Participants

Royal Stockholm Philharmonic Orchestra

Dalia Stasevska

conductor

Denis Kozhukhin

piano