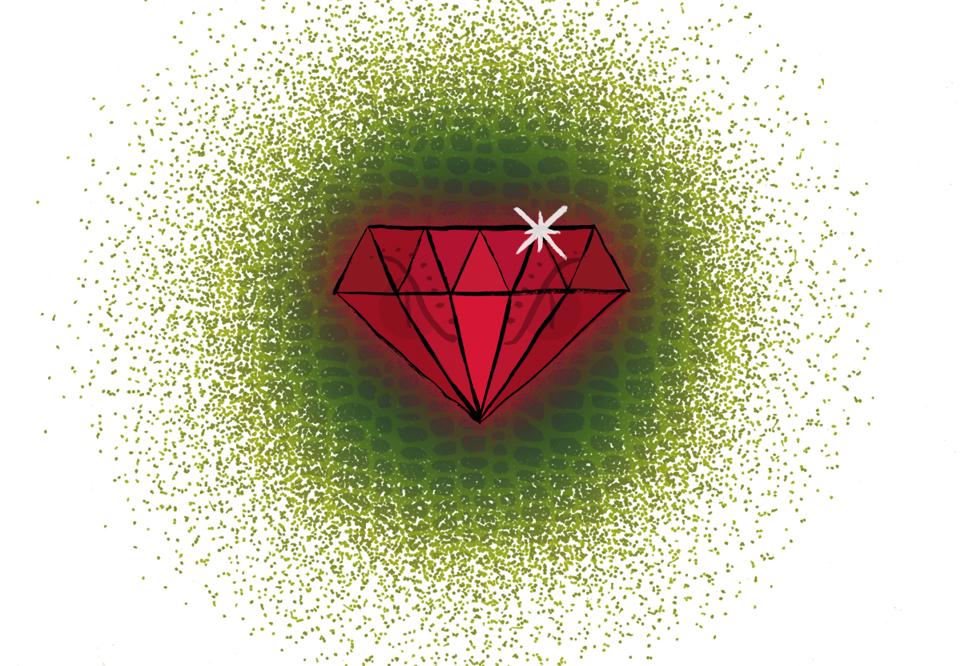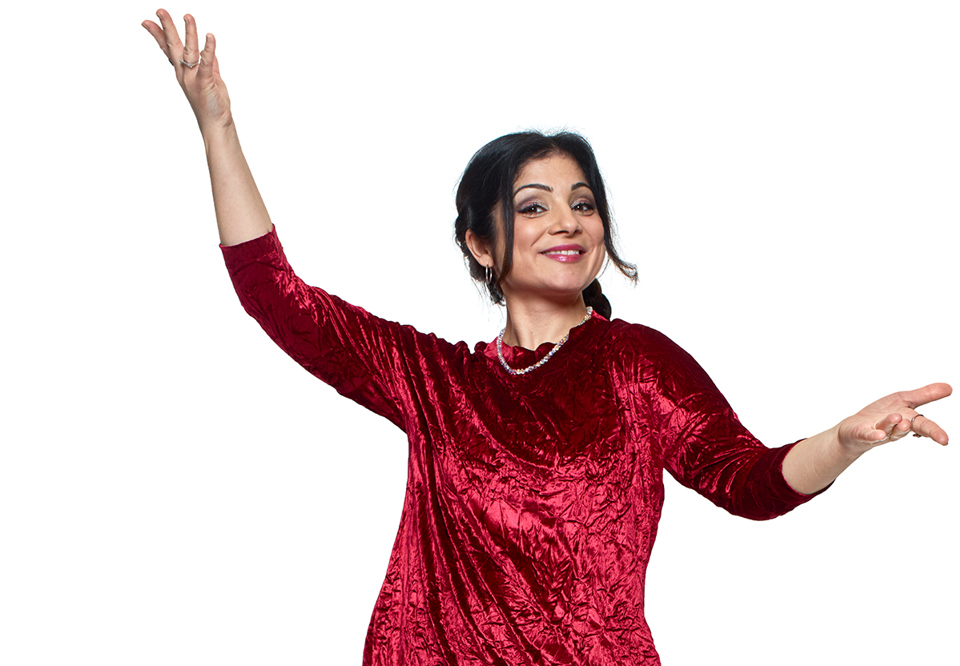 Ayla Kabaca. Photo: Mats Lundqvist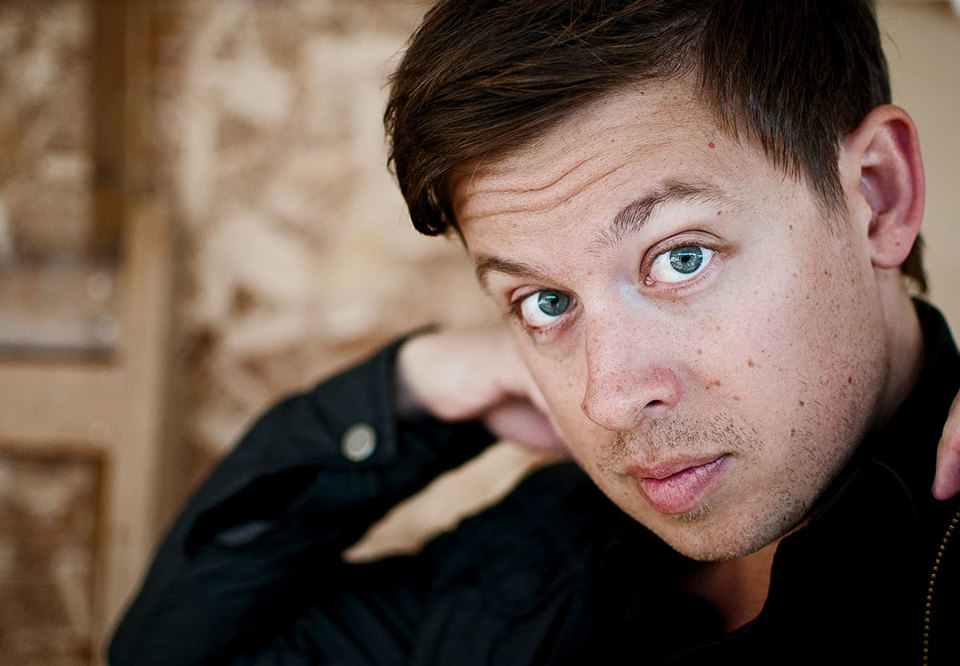 Christoffer Nobin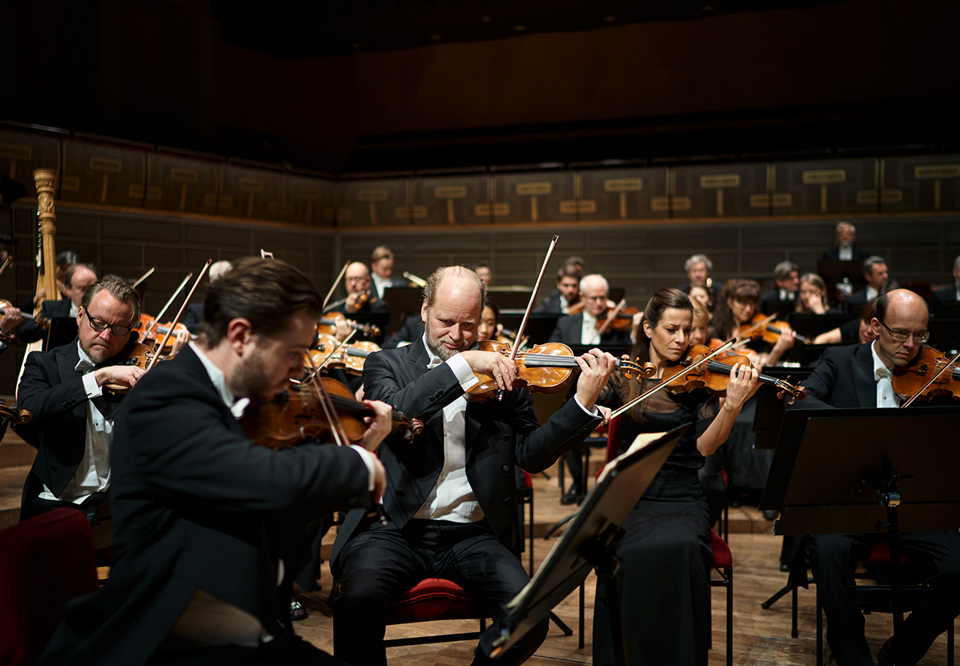 Members from the Royal Stockholm Philharmonic Orchestra. Photo: Mats Lundqvist
Genre:
Royal Stockholm Philharmonic Orchestra, Kids & family
Crocodiamond
An action-packed musical saga for the whole family. Who has stolen the world's largest diamond?
Saturday 8 October 2022 16.00
Ends approximately 17.00
Price:
Children 70 SEK, adult 100 SEK
An action-packed musical journey with the Royal Stockholm Philharmonic Orchestra and Ayla Kabaca as storyteller. The story is inspired by Peter and the Wolf, but here, Rita is the hero of the tale. Christoffer Nobin leads the orchestra.
She is on the hunt for the Wolf, a super-villain who has stolen the enormous Crocodiamond. The audience must figure out who the wolf is by listening very carefully to the musical clues – which will help Rita find the diamond. Music by Jonathan Dove, original text by Anthony Horowitz.
Jonathan

Dove

The Crocodiamond – A Musical Tale

Ludwig van

Beethoven

From

Symphony No. 5

Thomas

Arne

Rule, Britannia!

Leroy

Anderson

Plink, Plank, Plunk! för stråkar

Doreen

Carwithen

Prelude from Suffolk Suite

Monty

Norman

The James Bond Theme arr Nic Raine

Edvard

Grieg

From

From Holberg's Time for strings

Monty

Norman

The James Bond Theme arr Nic Raine
Participants

Royal Stockholm Philharmonic Orchestra

Christoffer Nobin

conductor

Ayla Kabaca

host