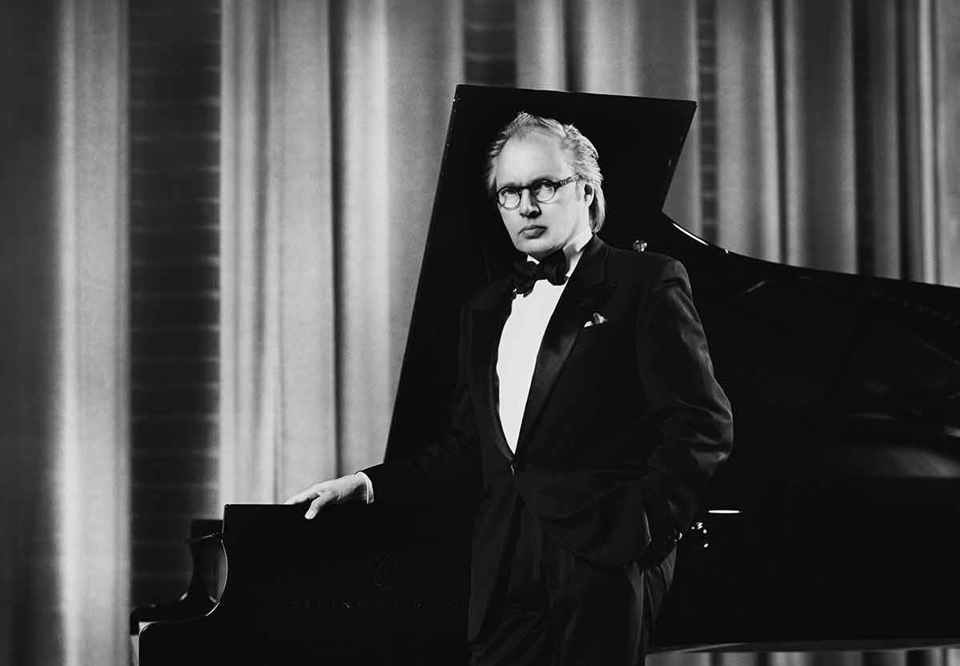 Roland Pöntinen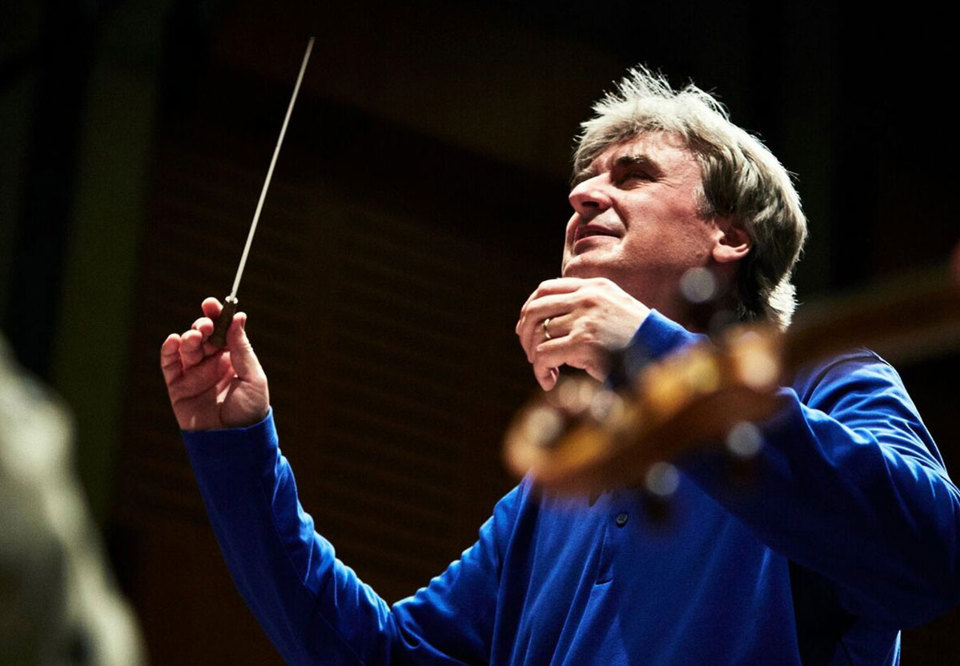 Thomas Dausgaard. Photo: Thomas Grøndahl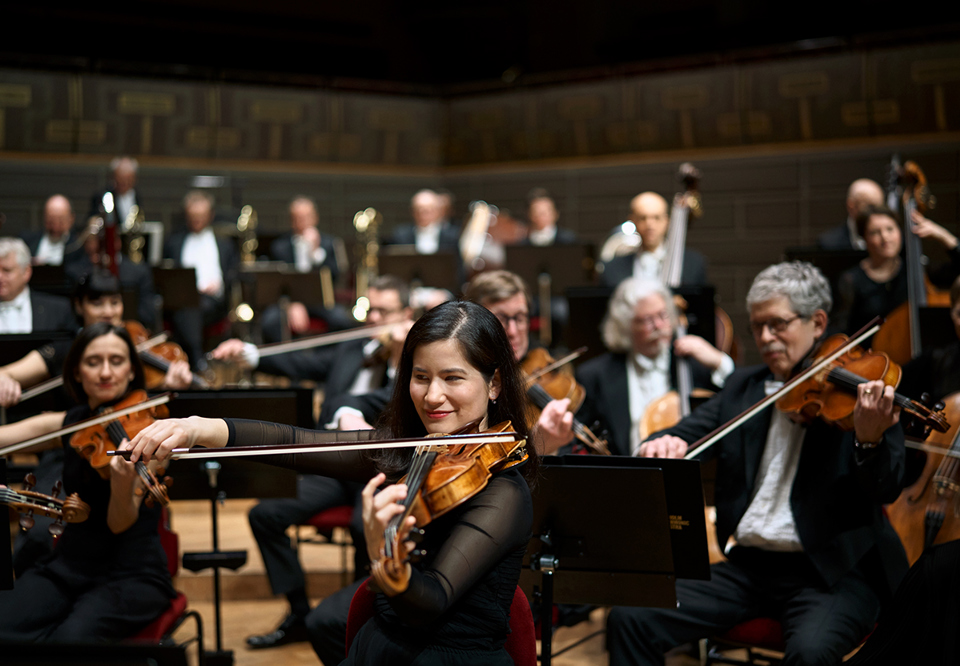 Members of the Royal Stockholm Philharmonic Orchestra. Photo: Mats Lundqvist
Genre:
Royal Stockholm Philharmonic Orchestra
Prokofiev's Third Piano Concerto
Roland Pöntinen is the soloist in this beloved piece.
Saturday 4 June 2022 15.00
Ends approximately 17.00
The English composer Dorothy Howell (1898–1982) garnered enormous attention in 1919 with the symphonic poem Lamia. The music is inspired by the John Keats poem with the same title. Her orchestral skill earned her the nickname "the English Strauss" already in her lifetime. Despite having been celebrated in the past, she has been relatively forgotten today – but there may well be a renaissance ahead. The Royal Stockholm Philharmonic Orchestra first performed this piece in February 2021 under the baton of Mirga Gražinytė-Tyla.
Of Prokofiev's five piano concertos, the third is his most performed and beloved. Since its world premiere in Chicago in 1921, when the composer himself performed the solo, it has remained a modern classic. This music is filled with energy, as well as elegance and melodic beauty. Roland Pöntinen, one of Sweden's absolute foremost pianists, takes on the masterful solo part in this concerto.
Last, we hear Carl Nielsen's Symphony No. 4 – music with which Danish Thomas Dausgaard is very familiar, of course, but also a piece that the Royal Stockholm Philharmonic Orchestra knows well after both touring and recording it with Sakari Oramo. Symphony No. 4 is subtitled "Det uudslukkelige" ("The Inextinguishable"). This dramatic music was composed in the middle of World War I, and is famous for its duel between two timpani players.
Sergey Prokofiev

Piano Concerto No. 3

Carl

Nielsen

Symphony No. 4 ''The Inextinguishable''
Participants

Royal Stockholm Philharmonic Orchestra

Thomas Dausgaard

conductor

Roland Pöntinen

piano