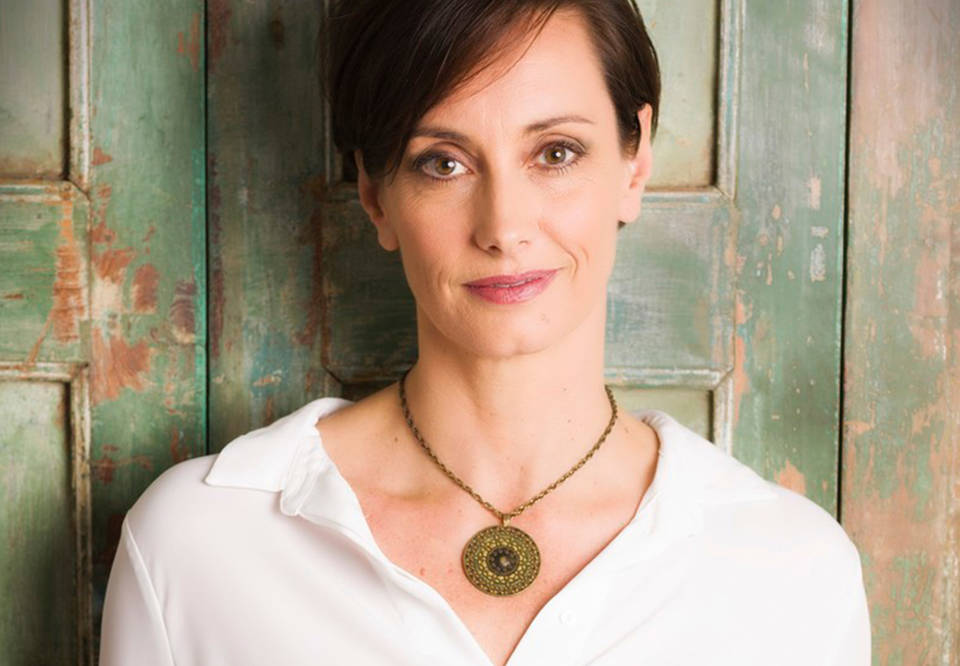 Agneta Eichenholz
Mika Eichenholz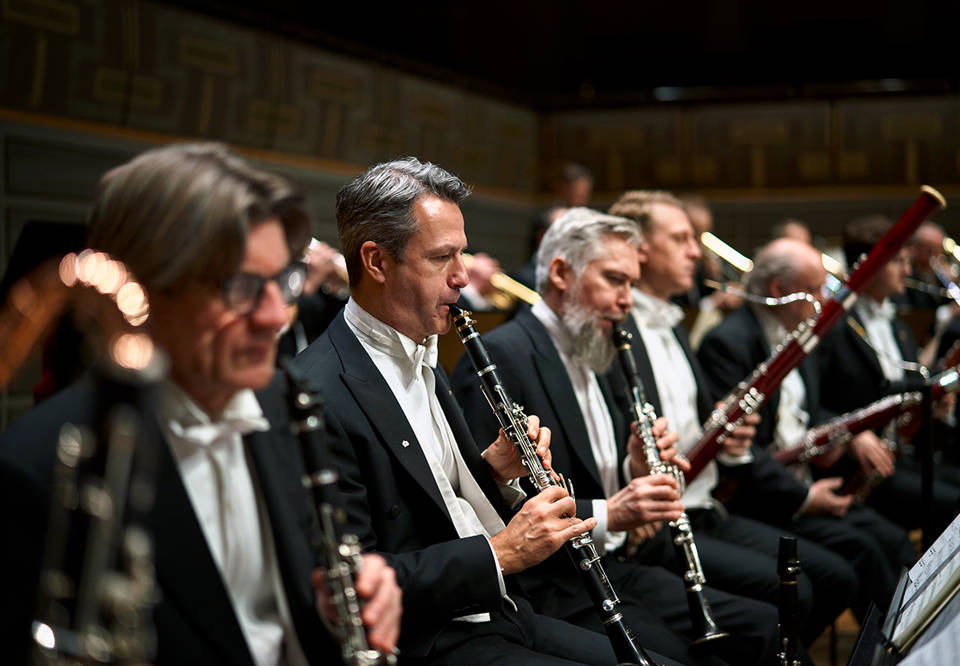 Medlemmar ur Kungliga Filharmonikerna. Foto: Mats Lundqvist
Genre:
Royal Stockholm Philharmonic Orchestra, Vocal music
Epiphany Concert
The secrets of Vienna, with Agneta and Mika Eichenholz.
Wednesday 5 January 2022 17.00
Ends approximately 19.00
Price:
Concert ticket (including a drink during intermission) 385-450 SEK. Concert ticket and dance (including a drink during intermission and a light supper plus a drink during the dance) 1.125–1.190 SEK.
The Eichenholz couple host the Epiphany Concert this time: soprano Agneta Eichenholz and conductor Mika Eichenholz.
We are brought to Vienna, the Vienna of the late 1800 and early 1900; to the city of great art and paradoxes, to the city of elegance and walzes, to the city of eroticism and psychoanalysis. It was an age of great discoveries and creativity, of deep introspection and wild expressionism. Wien, wien, nur du allein has shown this kind of light-heartedness and profoundness at the same time.
Agneta Eichenholz is one of Sweden's foremost lyric sopranos, with an impressively wide repertoire, from the baroque to contemporary music. She had her international breakthrough in 2007, in the title role of Alban Berg's Lulu at the Royal Opera House in London.
Conductor Mika Eichenholz is a frequent guest conductor in European and South American orchestras. He is also a sought-after opera conductor, with engagements at the opera in Gothenburg, the Wermland Opera and Folkoperan in Stockholm. He has conducted the Royal Stockholm Philharmonic Orchestra on a number of occasions, most recently in 2019.
Rudolf

Sieczynski

Wien, du Stadt meiner Träume

Franz

Schmidt

Intermezzo from Notre Dame

Alma

Mahler

Hymne arr Jorma Panula

Alma

Mahler

In meines Vaters Garten arr Jorma Panula

Franz

Schreker

Orchestral Prelude to Act I from Der ferne Klang

Franz

Schreker

Entr'act from Act I Scene 6 from Der ferne Klang

Franz

Schreker

Fritz find ich nicht mehr from Der ferne Klang

Richard

Strauss

Mir ist die ehre, Presentation of the Rose from Der Rosenkavaliere

Alban

Berg

From

Seven Early Songs

Richard

Strauss

From

Suite from Der Rosenkavalier

Josef

Strauss

Vorwärts!, polka schnell

Franz

Lehár

Meine Lippen, sie küssen so heiss ur Giuditta

Johann Strauss Jr.

Csárdás from the Ballet Music from Ritter Pázmán

Franz

Lehár

Vilja-Lied from The Merry Widow
Participants

Royal Stockholm Philharmonic Orchestra

Mika Eichenholz

conductor

Agneta Eichenholz

soprano