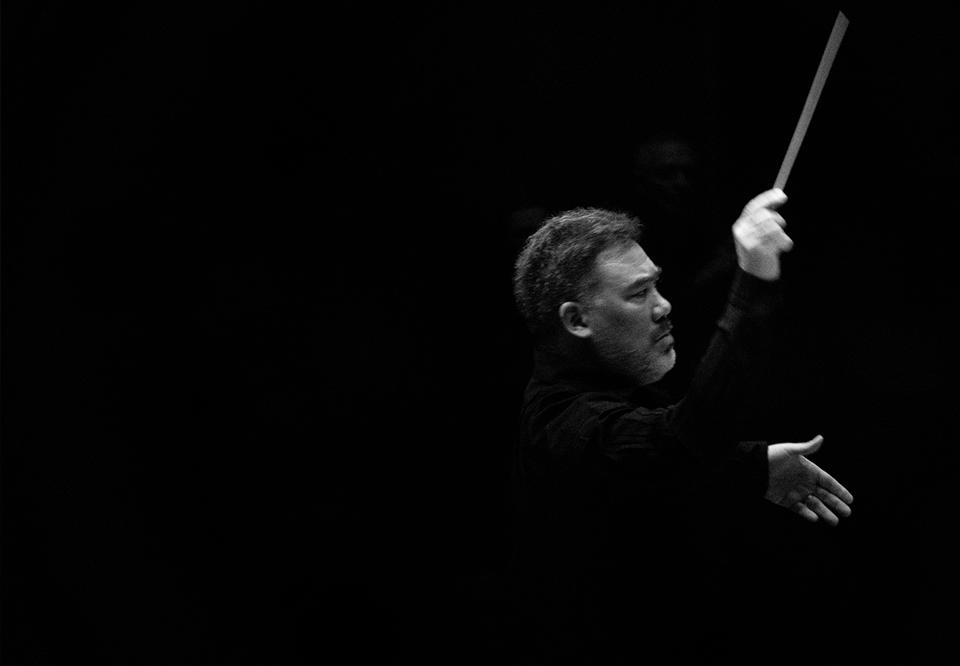 Photo: Yanan Li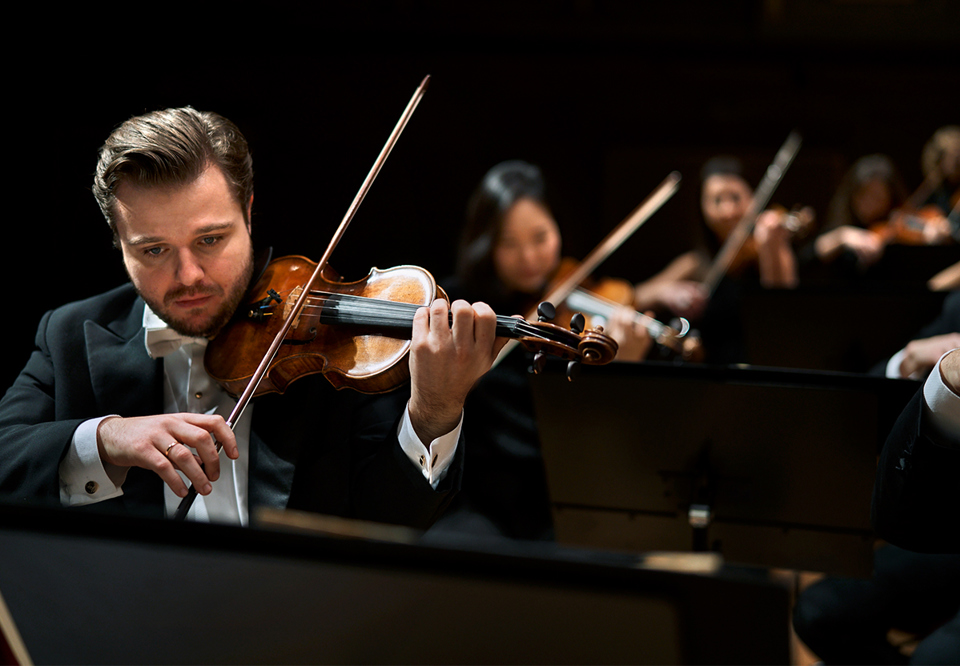 Members of the Royal Stockholm Philharmonic Orchestra. Photo: Mats Lundqvist.
Genre:
Royal Stockholm Philharmonic Orchestra
Mahler Nine
Conductor laureate Alan Gilbert leads the Royal Stockholm Philharmonic Orchestra in this emotional music.
Wednesday 2 February 2022 19.00
Ends approximately 20.15
This concert is affected by restrictions related to the corona pandemic. We will contact any customers with further information.
Frequently asked questions and updated information about our activities
***
In 1907, Gustav Mahler was diagnosed with an incurable heart condition, and his daughter Maria Anna died of diphtheria. In light of this, it mattered less that the newspapers had launched a campaign demanding that he resign as head of the Vienna Opera. He had already been thinking of stepping down to have more time for life and creativity, and he had also received a generous offer from the Metropolitan in New York.
But now death was a close companion, and one can easily imagine that the ninth symphony is a portrayal of his thoughts and perceptions of destruction – of the end. Still, the music is not dark through and through. Despite a certain dissolved tonality, the piece has a forward-looking energy and sense of beauty, as if he wants to let life and the future in, while also portraying his immeasurable pain.
American conductor Alan Gilbert is chief conductor of the Hamburg NDR Elbphilharmonie since 2019; as of 2021, he is also the music director of the Royal Swedish Opera in Stockholm. Gilbert was chief conductor of the Royal Stockholm Philharmonic Orchestra 2000–08 and he is now its conductor laureate; he was subsequently chief conductor of the New York Philharmonic Orchestra.
***
Booking information
Konserthuset Stockholm temporarily introduces special seating plans for concerts. This is to ensure that we follow current regulations with a distance of at least one meter between all visitors in the hall. To create the greatest possible capacity and predictability, we only sell single seats, every other chair, both sideways and in depth. This means that if you go to the concert with a friend or a group, there will be an empty chair between you.
Gustav

Mahler

Symphony No. 9
Participants

Royal Stockholm Philharmonic Orchestra

Alan Gilbert

conductor