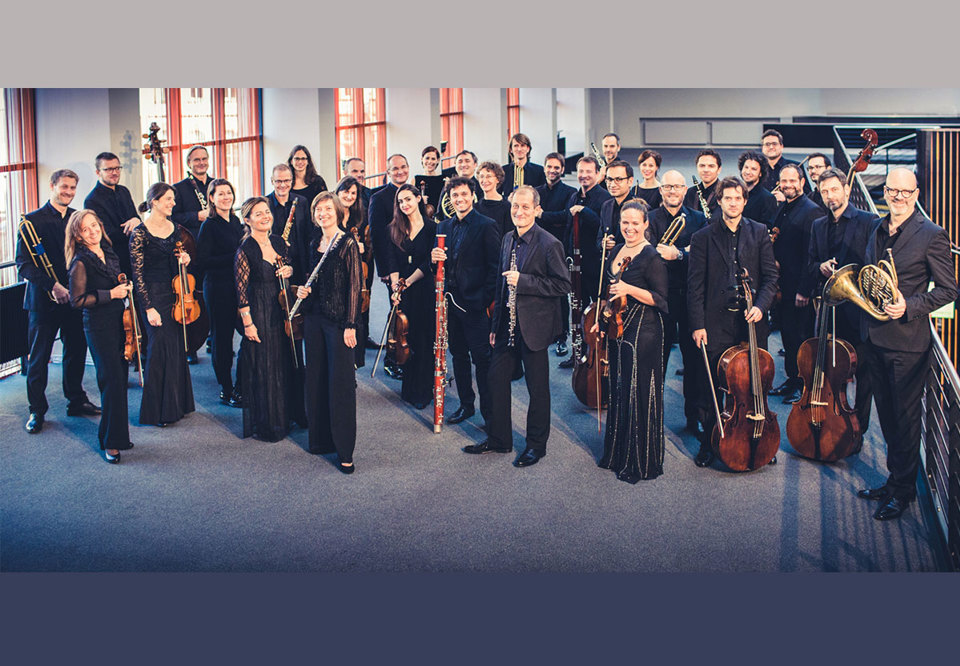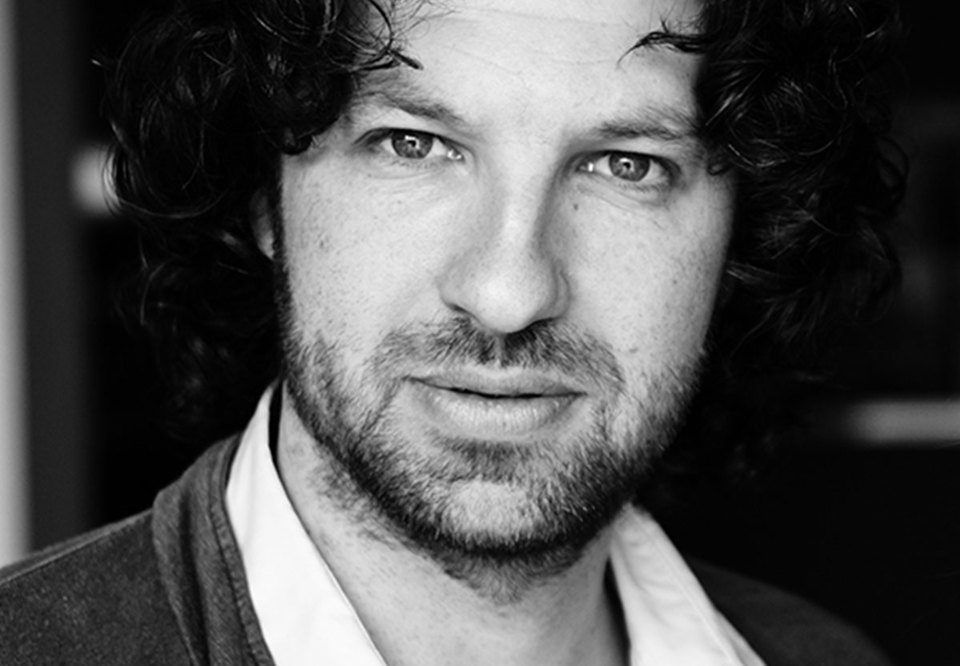 Daniel Bard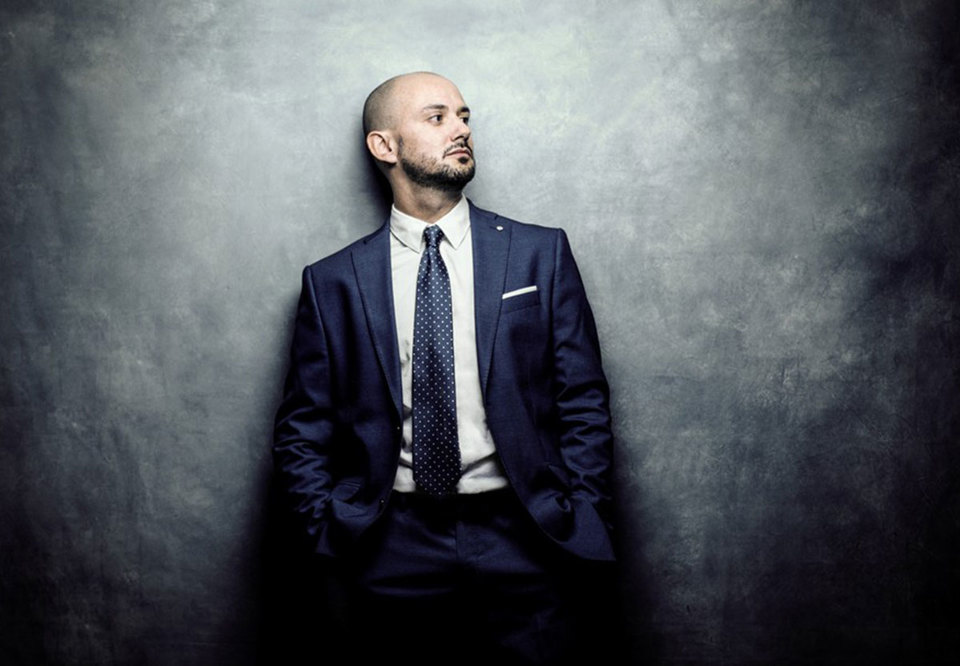 Franco Fagioli. Photo: Igor Studio
Genre:
Orchestral performance
Kammerorchester Basel
Mozart with countertenor and guesting Swiss orchestra.
Tuesday 11 January 2022 19.00
Ends approximately 21.00
This concert is affected by restrictions related to the corona pandemic. We will contact any customers with further information.
Frequently asked questions and updated information about our activities
***
Castrato voices were popular in the seventeenth and eighteenth centuries, the golden era of Italian opera. Italian music made a significant impression on Mozart, who composed several operas in Italian with roles for castrato voices. There are no longer any castrato singers today, and roles intended for them are usually sung by women.
But here, we will get to hear the unparalleled countertenor Franco Fagioli in several Mozart arias and recitatives, including the beautiful and masterful Exsultate, jubilate. It would be difficult to come closer than this to the genuine vocal sound of a castrato.
Between the Mozart arias, Kammerorchester Basel performs instrumental music by German-Swedish composer Joseph Martin Kraus, often referred to as the Mozart of Sweden. The two were born the same year and it is even possible that they met in Vienna, where they were both simultaneously active for a period of time.
The famed, award-winning Kammerorchester Basel's concerts attempt to replicate the original and in many cases forgotten performance practise.
***
Booking information
Konserthuset Stockholm temporarily introduces special seating plans for concerts. This is to ensure that we follow current regulations with a distance of at least one meter between all visitors in the hall. To create the greatest possible capacity and predictability, we only sell single seats, every other chair, both sideways and in depth. This means that if you go to the concert with a friend or a group, there will be an empty chair between you.
Joseph Martin

Kraus

Uvertyr till Olympie

Wolfgang Amadeus

Mozart

Se l'augellin sen fugge from La finta giardiniera

Joseph Martin

Kraus

From

Symphony in C major ''Violino Obligato''

Wolfgang Amadeus

Mozart

Ah se a morir mi chiama from Lucio Silla

Joseph Martin

Kraus

Overture to Proserpin

Wolfgang Amadeus

Mozart

Parto, parto from La clemenza di Tito

Wolfgang Amadeus

Mozart

Deh per questo istante from La clemenza di Tito

Joseph Martin

Kraus

Symphony in F major VB 145

Wolfgang Amadeus

Mozart

Exsultate, jubilate

Wolfgang Amadeus

Mozart

Non so più cosa son from The Marriage of Figaro

Wolfgang Amadeus

Mozart

Voi che sapete from The Marriage of Figaro
Participants

Chamber Orchestra Basel

Daniel Bard

leader & violin soloist

Franco Fagioli

countertenor