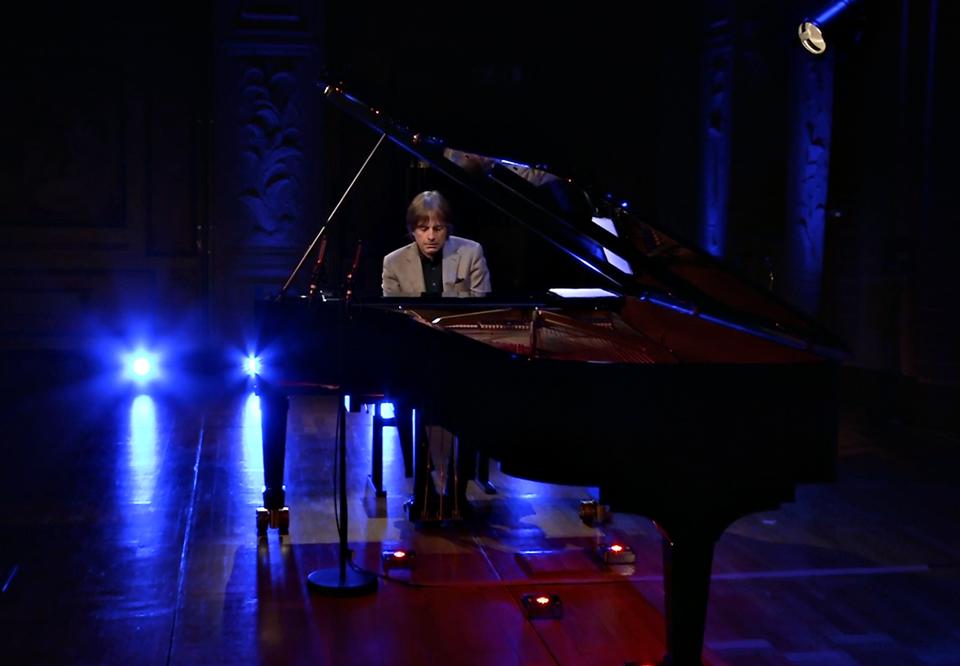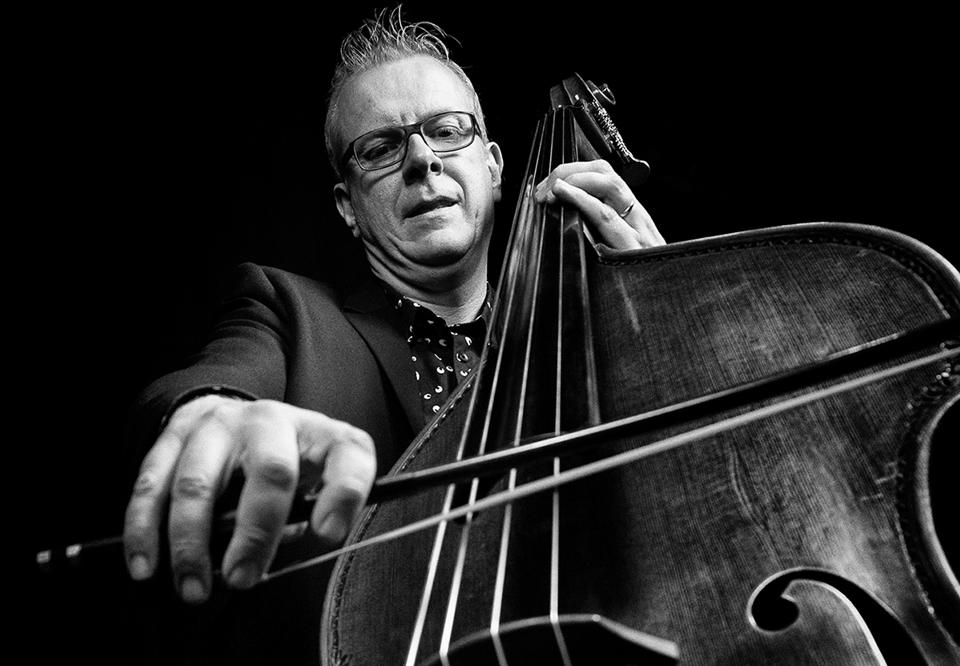 Hans Backenroth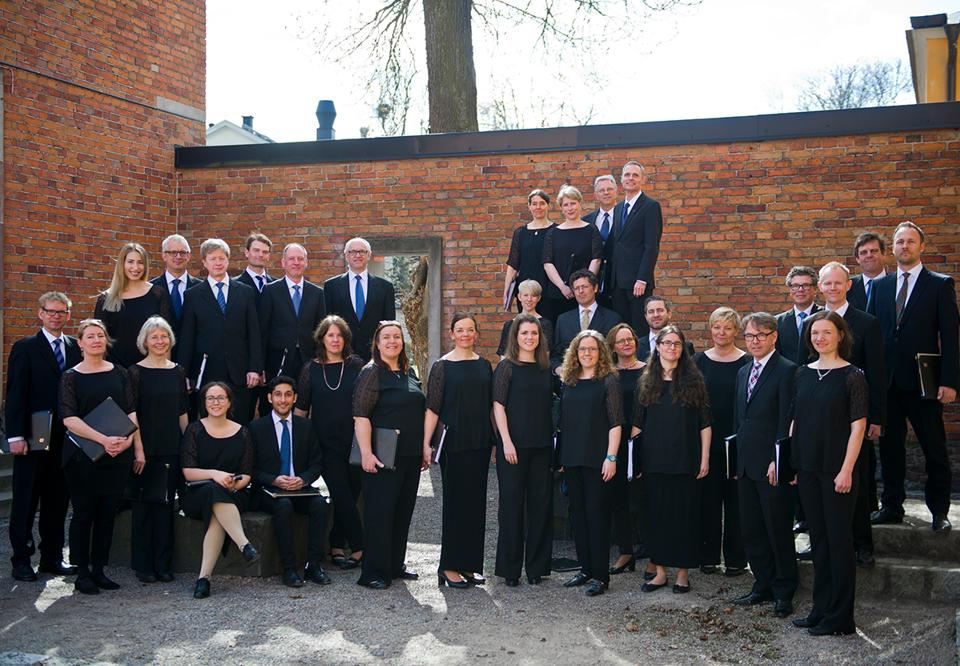 Gustaf Sjökvists Kammarkör
Genre:
Jazz, Vocal music
Kind of Jazz: Notturno
Jan Lundgren meets the Gustaf Sjökvist Chamber Choir, performing well-known classical pieces in new versions. Florian Benfer conducts.
Friday 22 April 2022 19.30
Ends approximately 21.15
Livestream
Watch the concert at Konserthuset Play.
Pianist Jan Lundgren is one of our foremost musicians and through some 50 albums and in tons of projects and collaborations, he has demonstrated his ability to embrace tradition with simultaneous self-renewal. In recent years, Jan Lundgren has presented a series of concerts under the collective title Kind of Jazz, with invited artists and ensembles. Over three concerts, Kind of Jazz I–III, three new artistic meetings are introduced (February, March and April).
Jan Lundgren and his collaborative partner of many years, the phenomenal bass player Hans Backenroth, join forces with the Gustaf Sjökvist Chamber Choir in a landscape based entirely on classical music, to be sure, but that has been reshaped into something new. In 2007, Jan Lundgren worked with the choir on the record Magnum Mysterium. Now in arrangements by Martin Berggren, we will hear well-known classics with a new twist. Jan Lundgren is the piano soloist and will interact with Backenroth and the choir under the baton of Florian Benfer. This fully composed material can dissolve into improvisation at a moment's inspiration.
We will hear music by J.S. Bach, Frédéric Chopin, Béla Bartók, Claude Debussy, Sergei Rachmaninoff and more. Leading the performance will be German conductor Florian Benfer, who has been artistic director of the Gustaf Sjökvist Chamber Choir since autumn 2018. Ten years earlier, in 2008, he won the Gustaf Sjökvist Scholarship for young choir directors and has been involved in numerous collaborations since then, many of which have focused on new music.
Alexander Borodin

Notturno from String Quartet No. 2 in D major

Frédéric

Chopin

Prelude in c minor from 24 Preludes op 28

Johann Sebastian

Bach

Bist du bei mir BWV 508

Johann Sebastian

Bach

Air from Orchestral Suite No. 3

Jan

Lundgren

Natten kan bli lång arr Florian Benfer

Serge Rachmaninoff

Vocalise op 34:14

Nils

Lindberg

Torn Eriks visa

Nils

Lindberg

Night for chorus a cappella

Johannes

Brahms

Erlaube mir, feins Mädchen WoO 35:3

Béla

Bartók

Romanian Folk Dances Sz 56

Johannes

Brahms

Wiegenlied "Schlaf, Kindlein, schlaf" WoO 31:11

Wolfgang

Richter

Little Sandman (Sandmann, lieber Sandmann)
Participants

Jan Lundgren

piano

Hans Backenroth

double bass

Gustaf Sjökvists Kammarkör

Florian Benfer

conductor