Ryan Bancroft. Photo: Nadja Sjöström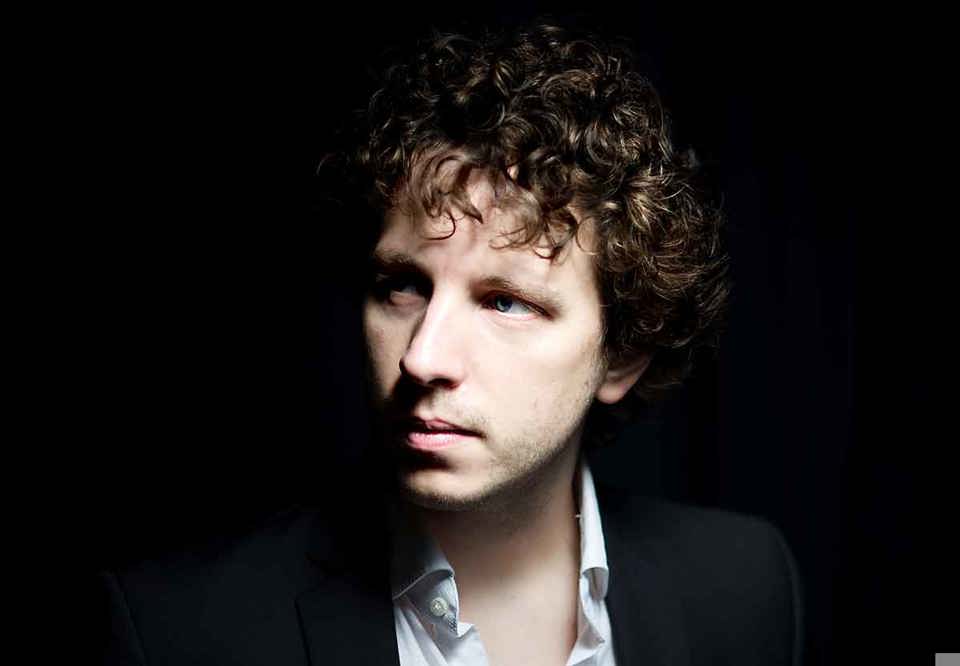 Peter Friis Johansson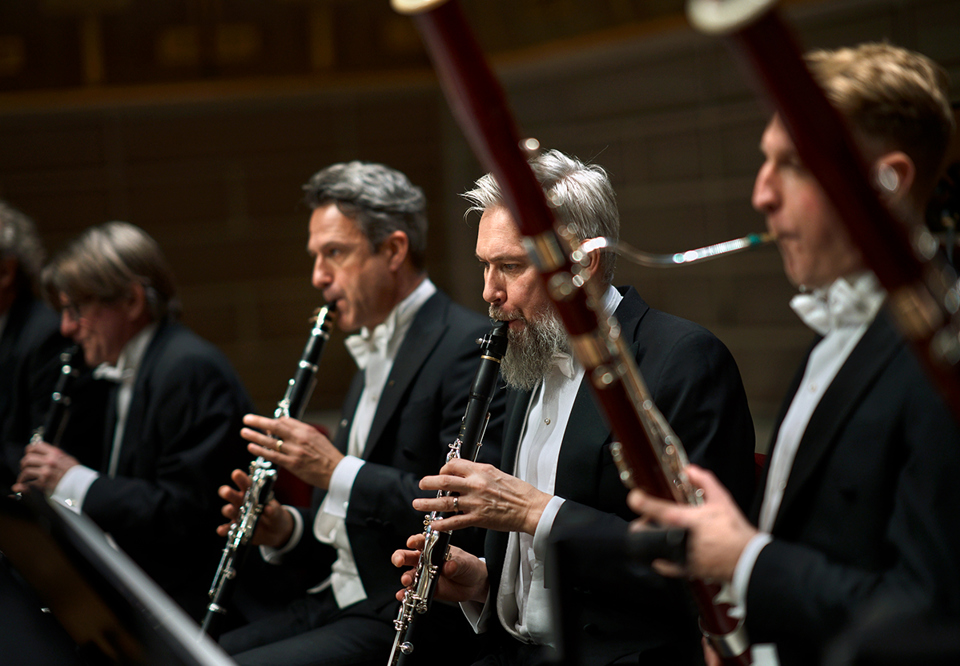 Members from the Royal Stockholm Philharmonic Orchestra. Photo: Mats Lundqvist
Genre:
Royal Stockholm Philharmonic Orchestra
Laura Netzel's Piano Concerto
Peter Friis Johansson is the soloist and Ryan Bancroft conducts Copland.
Saturday 29 October 2022 15.00
Ends approximately 17.00
The romantic music of Laura Netzel (1839–1927) received extensive attention in the nineteenth century, especially in France, where she studied with the acclaimed Charles-Marie Widor. But she was born in Finland and grew up in Stockholm. When she composed the piano concerto in the early twentieth century, she was one of Sweden's most successful composers internationally.
Laura Netzel broke new ground with the piano concerto, both for herself and for female composers in Sweden. But when the manuscript was found, it was missing the end of the third movement. Pianist Peter Friis Johansson completed the concerto in partnership with the Royal Stockholm Philharmonic Orchestra's Klas Gagge, and performed the piece in its entirety for the first time together with the Norrköping Symphony Orchestra in 2020.
Here, we hear him as soloist in Netzel's sumptuous and sometimes breathtakingly beautiful and masterful piano concerto, together with the Royal Stockholm Philharmonic Orchestra. The orchestra is led by its chief conductor designate, the award-winning American Ryan Bancroft – who also conducted the performance in Norrköping. "A dancing conductor bodes well for the musicians," wrote newspaper SvD after the 2021 Nobel Prize Concert.
Aaron Copland began composing his third symphony towards the end of World War II. His starting point was to compose the 'great American symphony' – music that contained powerful emotions of hope and joy, as well as worry about the future when the war was over. This music is manifestly lyrical, with a strong and heroically jubilant finale.
Laura

Netzel

Piano Concerto in e minor

Aaron

Copland

Symphony No. 3
Participants

Royal Stockholm Philharmonic Orchestra

Ryan Bancroft

conductor

Peter Friis Johansson

piano