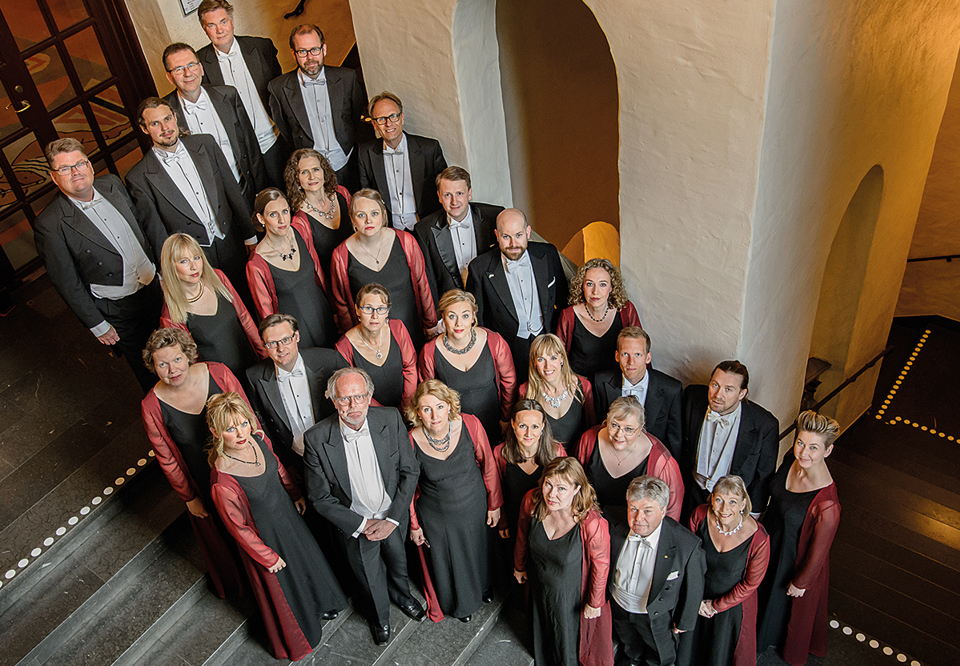 Photo: Jan-Olav Wedin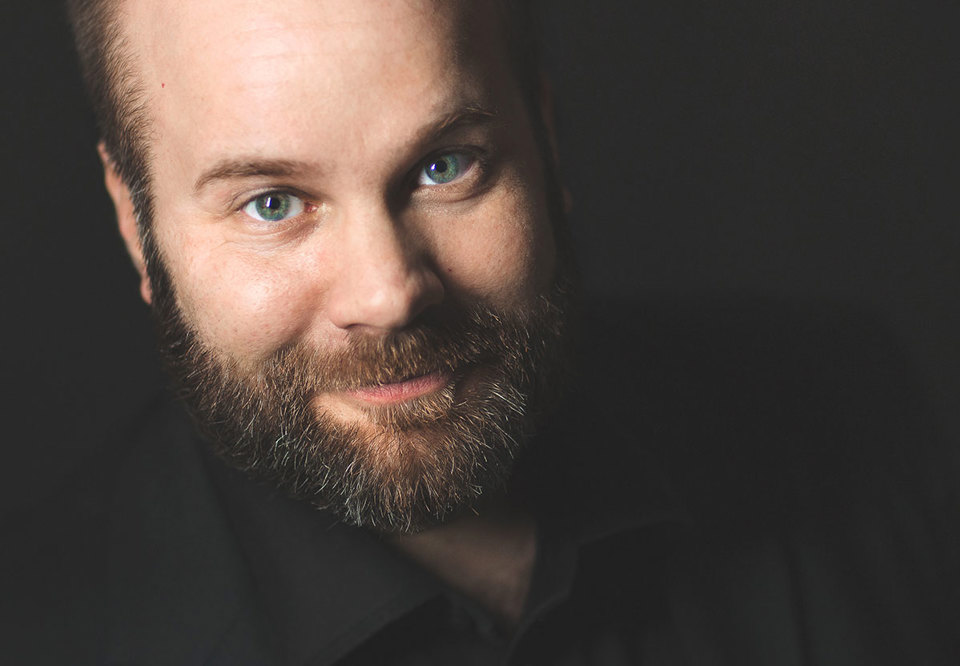 Jakob Högström
Fredrik Malmberg
Genre:
Vocal music
Love and longing
The Eric Ericson Choir in music by Wagner, Staffan Storm and Britta Byström.
Saturday 22 October 2022 15.00
Ends approximately 17.00
The Eric Ericson Chamber Choir performs music by the major German Romantics Felix Mendelssohn-Bartholdy and Richard Wagner. We also hear works by two contemporary Swedish composers.
Staffan Storm is a composer who one might describe as having stylistic roots in German late Romanticism. His opera Im Treibhaus recently had its world premiere – an opera which, with a libretto by Ebba-Witt Brattström, depicts a few crucial events in Wagner's stormy romantic relationship with Mathilde Wesendonck. With an international perspective, Britta Byström's music may have more French and Impressionistic elements. She is one of Sweden's most played composers and was featured at Konserthuset's Composer Weekend in 2010.
The Eric Ericson Chamber Choir was founded in 1945 by Eric Ericson, and since then it has taken a central role in the Swedish and international music scenes. For generations of Swedish composers, the chamber choir was the ideal ensemble, with its typical Nordic sound and virtuosity. The Eric Ericson Chamber Choir is part of the absolute elite level of professional ensembles. The Eric Ericson Chamber Choir and Royal Stockholm Philharmonic Orchestra have enjoyed a close partnership since 2003.
***
Book before the tickets are released!
This concert is included in our series Lördag Liten. You can secure your place by purchasing a subscription right now – with 25 percent off the ticket price.
Richard

Wagner

Treulich geführt – Bridal Chorus from Lohengrin

Richard

Wagner

Träume from Wesendonck Lieder arr Clytus Gottwald

Richard

Wagner

O du mein holder Abendstern from Tannhäuser

Richard

Wagner

Siegfried Idyll ''Treppenmusik'' arr Gérard Pesson

Felix

Mendelssohn-Bartholdy

Wedding March from A Midsummer's Night Dream

Felix

Mendelssohn-Bartholdy

From

Sechs Lieder for chorus a cappella op 48

Felix

Mendelssohn-Bartholdy

Lord God of Abraham from Elijah

Britta

Byström

Another Part of the Wood for chorus a cappella

Felix

Mendelssohn-Bartholdy

Psalm No. 2 ''Warum toben die Heiden'' op 78:1
Participants

Eric Ericson Chamber Choir

Fredrik Malmberg

conductor

Jakob Högström

baritone