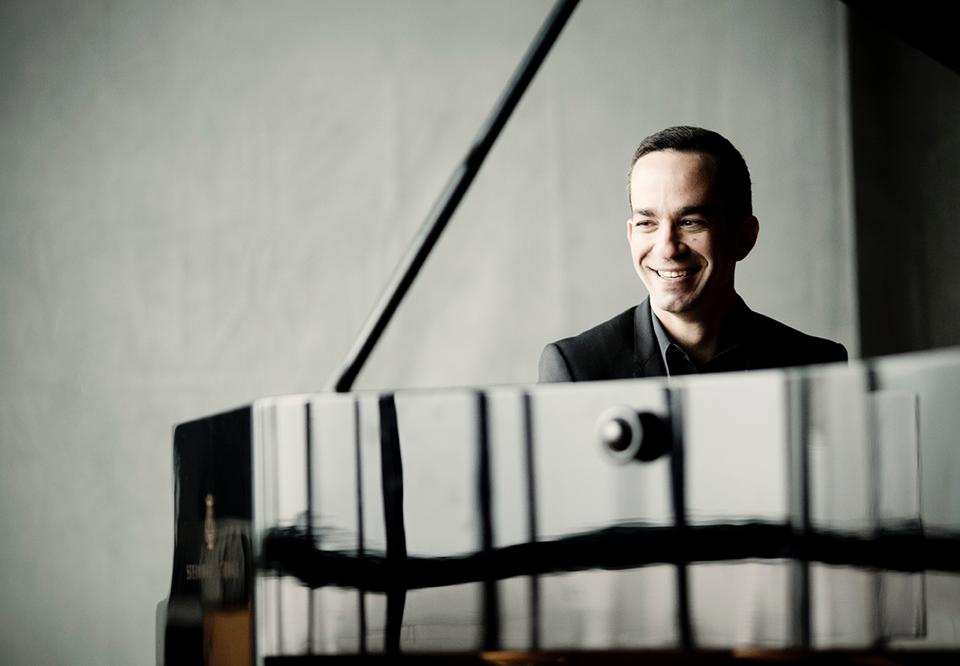 Inon Barnatan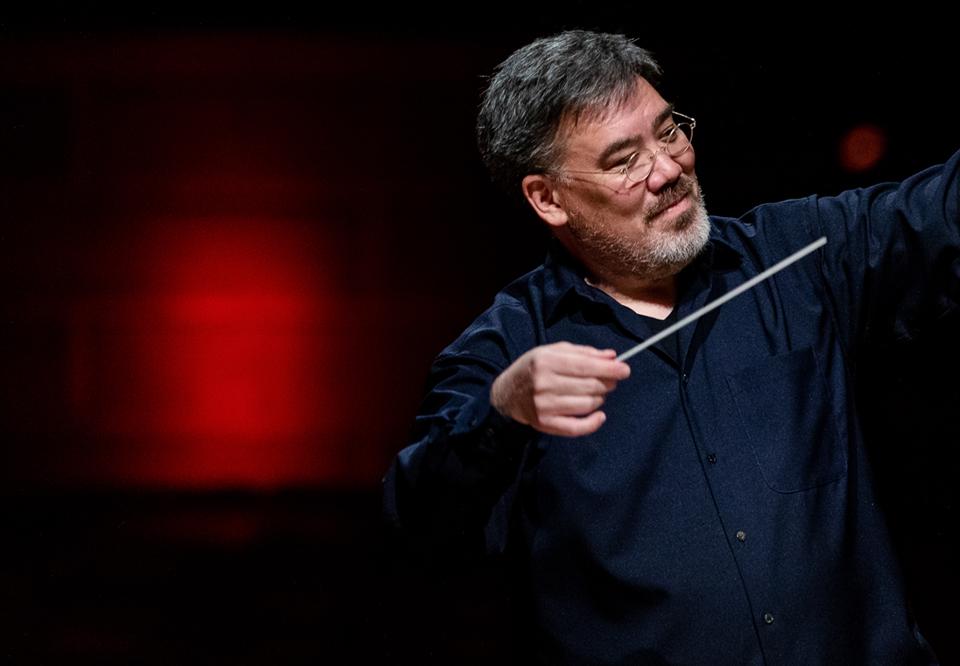 Alan Gilbert. Photo: Yanan Li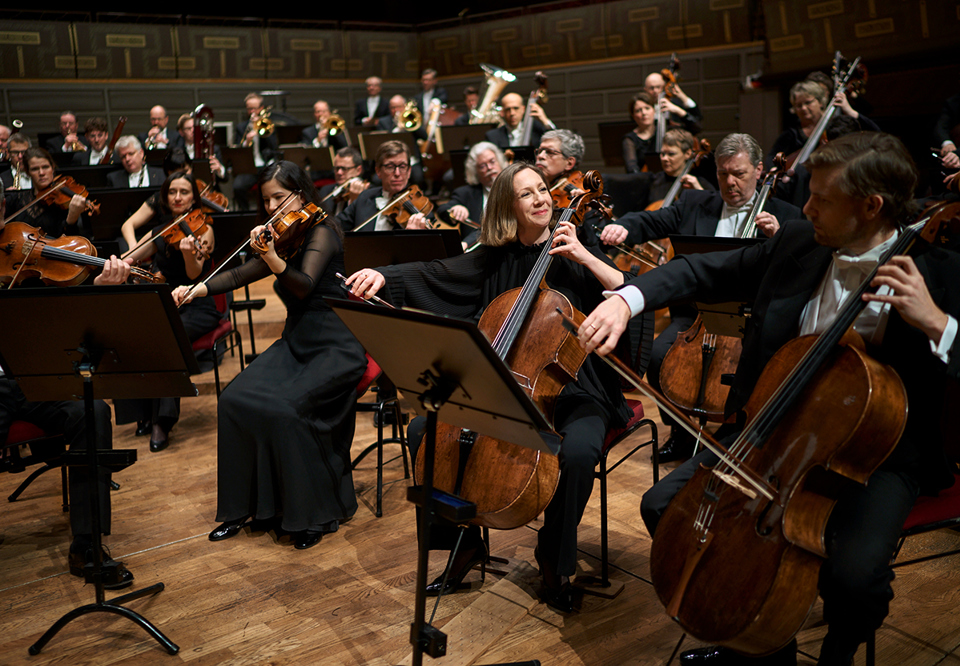 Members from the Royal Stockholm Philharmonic Orchestra. Photo: Mats Lundqvist
Genre:
Royal Stockholm Philharmonic Orchestra
Mozart's Piano Concerto No. 25
Inon Barnatan is the soloist and Alan Gilbert conducts.
Thursday 13 October 2022 19.00
Ends approximately 21.00
Hector Berlioz' imaginative and fantastical Symphonie Fantastique is filled with energy, powerful desire and the heat of unrestrained love. It is the story of a sensitive young musician who, out of frustration, poisons himself with opium. The drug sends him into a deep vision-filled sleep. Feelings, emotions and memories are transformed into musical imagery and ideas as they slip through his troubled mind. His beloved is transformed into a melody, a recurring theme, a fixed idea, that plagues him incessantly.
The concert begins with Mozart's elegant and ample Piano Concerto No. 25, thought by many to be his best. The first movement is vast and grandiose, while the second has the form of a breezy andante, in which the woodwinds delicately back the solo part. The finale is powerful, with dark strings occasionally cutting into the otherwise bright atmosphere.
Israeli pianist Inon Barnatan is the soloist. He performs with many of the world's foremost orchestras, not least the New York Philharmonic, with which he has had a close collaboration for several years. He has also guest-performed at Konserthuset Stockholm previously, most recently in 2020, when he was the soloist in Rachmaninoff's piano concerto. The Royal Stockholm Philharmonic Orchestra was led at that time by Conductor Laureate Alan Gilbert, who also leads the orchestra at this performance.
Wolfgang Amadeus

Mozart

Piano Concerto No. 25

Felix

Mendelssohn-Bartholdy

Rondo capriccioso for piano

Hector

Berlioz

Symphonie fantastique
Participants

Royal Stockholm Philharmonic Orchestra

Alan Gilbert

conductor

Inon Barnatan

piano