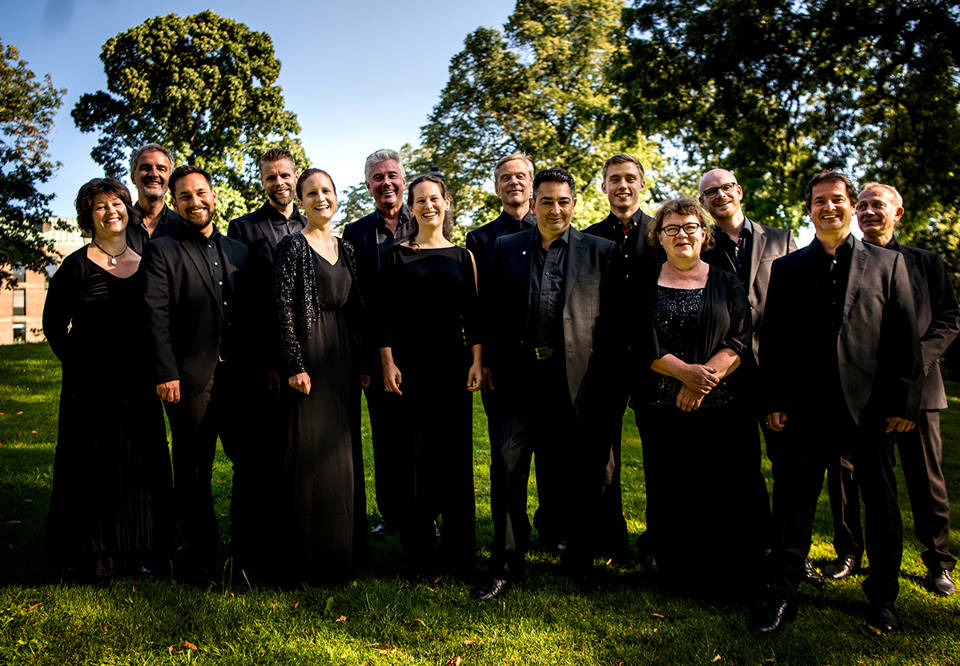 Musica Vitae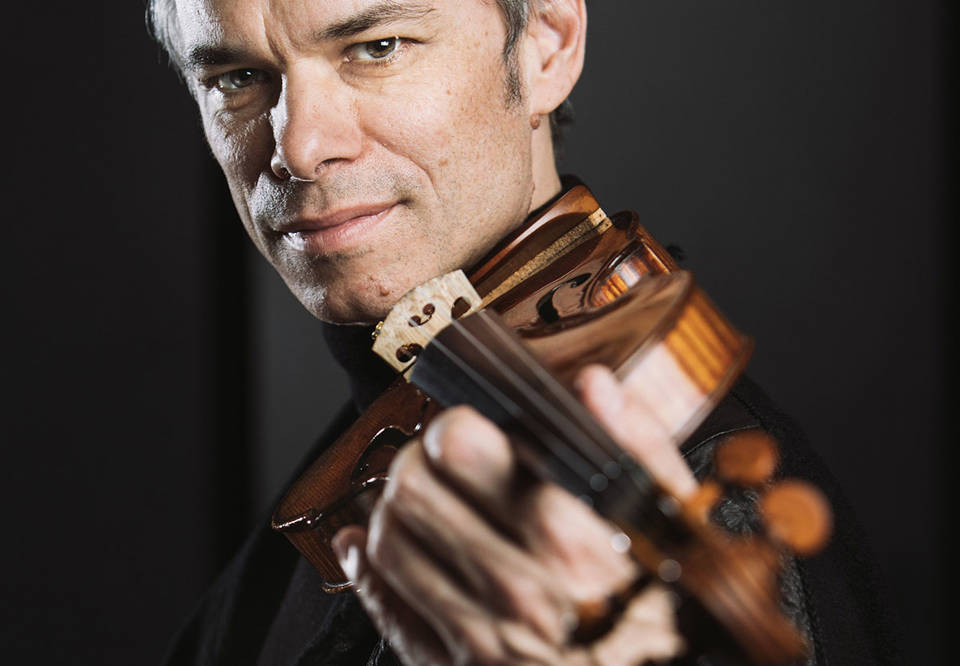 Benjamin Schmid
Genre:
Orchestral performance
Musica Vitae
Music by Paganini and more, with new artistic director Benjamin Schmid.
Wednesday 13 April 2022 19.00
Ends approximately 21.00
Växjö-based Musica Vitae guest perform, with new artistic director Benjamin Schmid (who succeeded Malin Broman in the position in autumn 2020). Born in Vienna, Schmid is an incredibly versatile violinist. He has recorded around 50 albums and his repertoire also includes jazz, for example.
Benjamin Schmid is the soloist in Paganini's Violin Concerto No. 2, nicknamed La Campanella, after the little bell heard in the third movement and which the orchestra and solo section also imitate. Schmid and Musica Vitae also perform rarely heard music by Schmid's fellow countryman Joseph Lanner (1801–43), considered by many to be the inventor of the Viennese waltz.
The concerto is framed by two classics of the repertoire for string orchestra. The early Divertimento composed by a 16-year-old Mozart consists of quick and elegant outer movements surrounding a lovely andante. Dvorák's Serenade in E-major is one of his most popular pieces. It was composed in 1875 during a happy time in his life: he was newly married and a new father – and was simultaneously starting to gain recognition as a great composer.
Wolfgang Amadeus

Mozart

Divertimento in F major KV 138

Nicolò

Paganini

Violin Concerto No. 2 ''La campanella''

Joseph

Lanner

Die Romantiker

Antonín

Dvorák

Serenade in E major for strings
Participants

Musica Vitae

Benjamin Schmid

conductor & violin soloist