Karin Hellqvist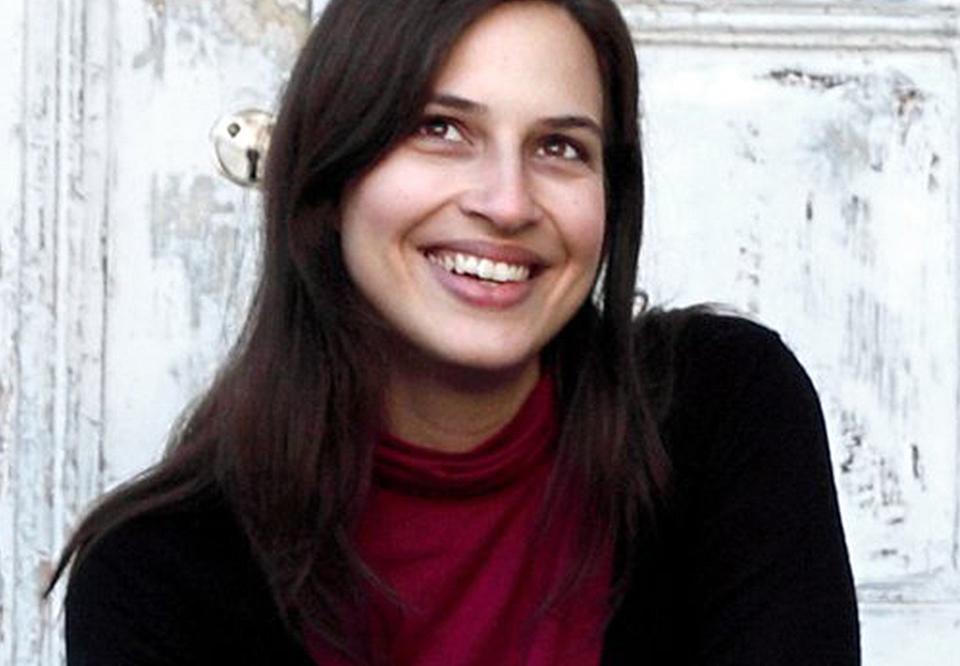 Heloisa Amaral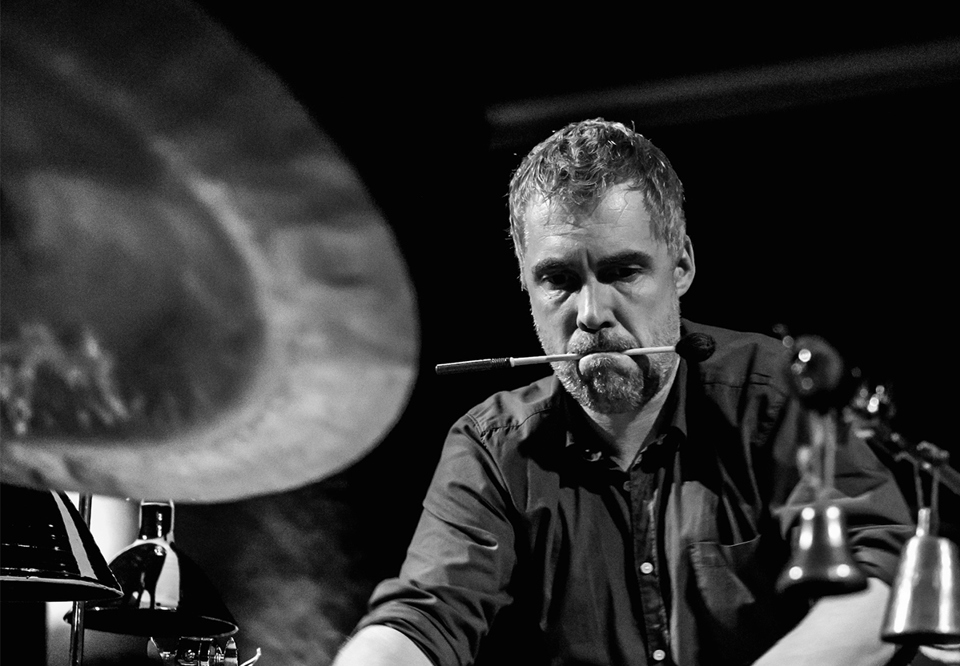 Ingar Zach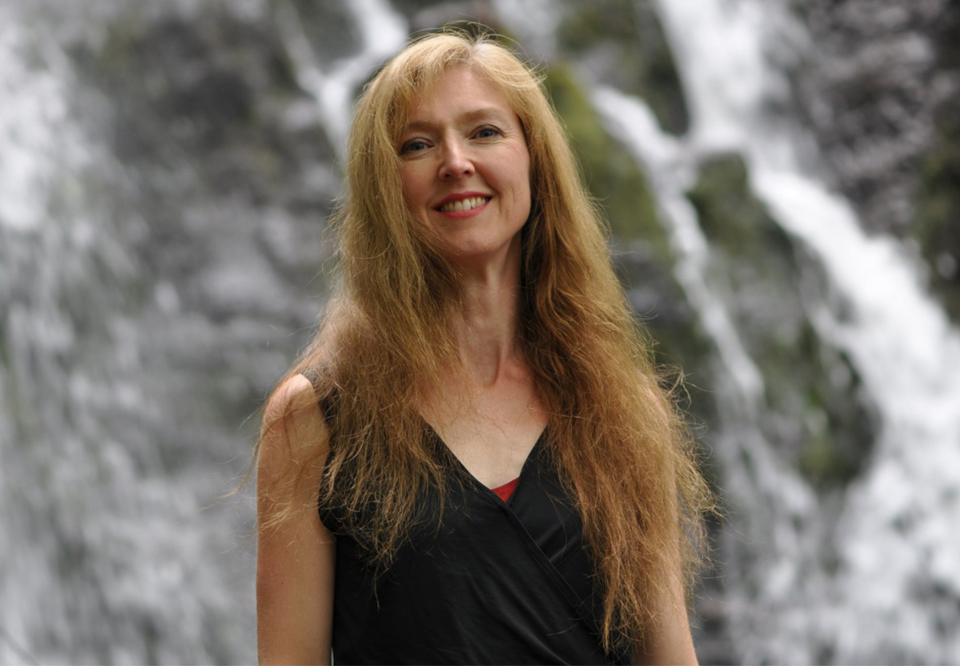 Natasha Barrett
Genre:
Chamber music
New Friday – Karin Hellqvist with guests
Improvisations and new works.
Friday 13 May 2022 20.30
Ends approximately 21.45
New Friday is the series for anyone who is curious and interested in exploring the new music of our era.
Many contemporary composers today are keen to emphasise that they combine ideas from different genres and eras in their music through improvisation and the desire to experiment. And this applies to the composers and music of this programme.
A central theme in German Carola Bauckholt's work is a preference for sound tinged with an edge of noise, preferably found in our daily surroundings. In the piece Doppelbelichtung, she has a violinist imitate birdsong and interact with recorded sounds of birds through 12 speakers. At this evening's concert, musician Karin Hellqvist will perform the piece.
Natasha Barrett, who will also participate in the concert, composes electroacoustic music for live performance and sound installations. She composed the piece Allure and Hoodwink in 2014, a commission from pianist Heloisa Amaral and violinist Karin Hellqvist. This enticing and appealing music was inspired by Ravel's suite of piano pieces, Gaspard de la nuit.
Karin Hellqvist will also perform improvisations with Norwegian percussionist Ingar Zachs, give the world premiere of a piece for solo violin by Madeleine Isaksson, and perform the Fifth String, which Henrik Strindberg composed in collaboration with Hellqvist and which had its world premiere at the Ultima Festival in Oslo in 2011.
Carola

Bauckholt

Doppelbelichtung for violin and electronics

Karin Hellqvist/Ingar Zach

Improvisation

Madeleine

Isaksson

Soil Frost Thawing for violin solo

Karin Hellqvist/Ingar Zach

Improvisation

Henrik

Strindberg

The 5th String for violin solo

Karin Hellqvist/Ingar Zach

Improvisation

Natasha

Barrett

Allure and Hoodwink for violin, piano and live electronics
Participants

Karin Hellqvist

violin

Heloisa Amaral

piano

Ingar Zach

percussion

Natasha Barrett

electronics