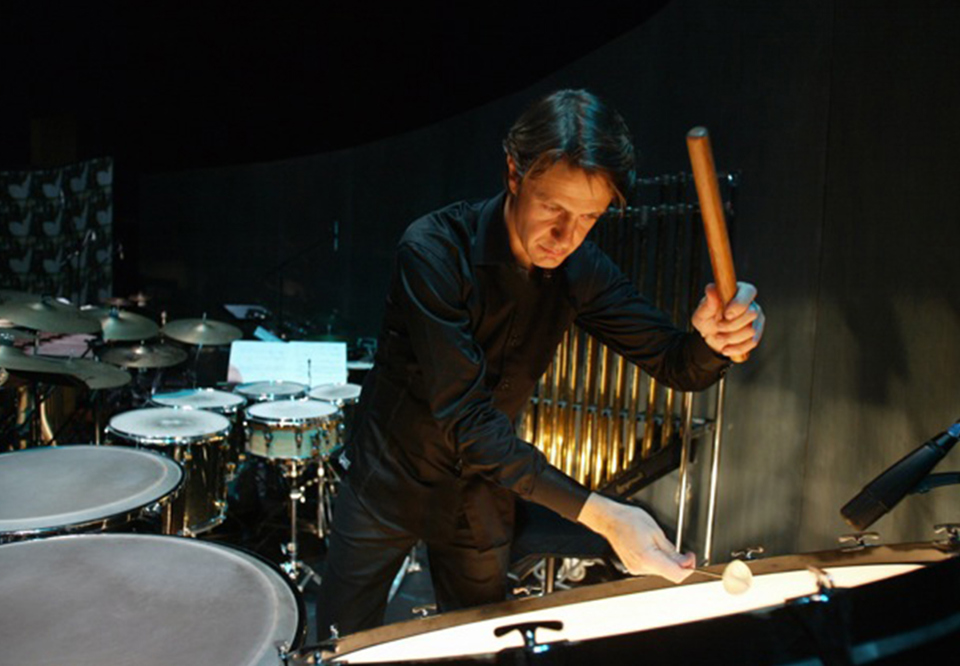 Philippe Spiesser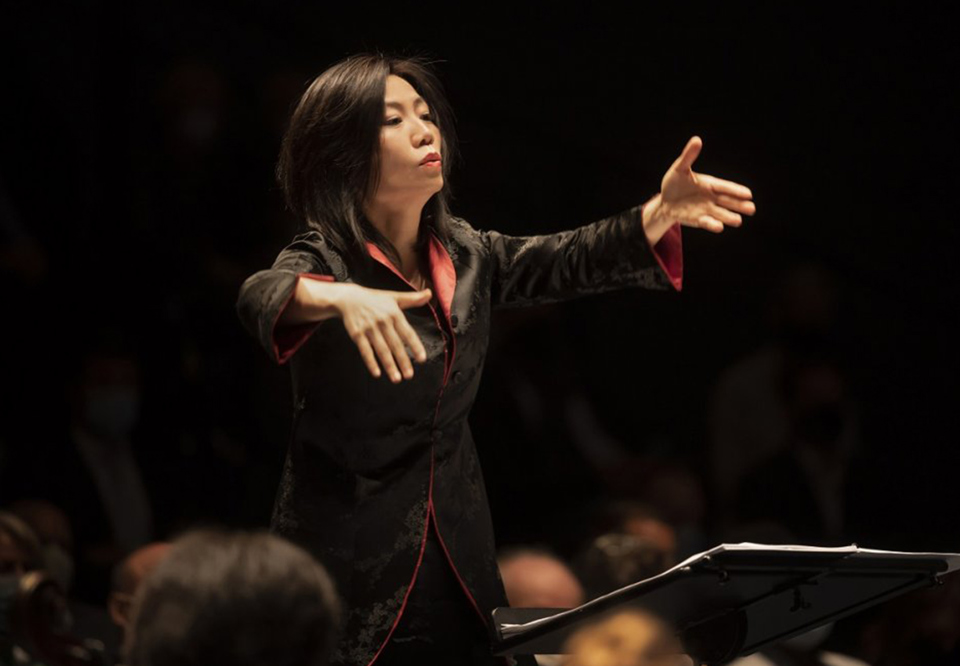 Lin Liao. © Priska Ketterer/Lucerne Festival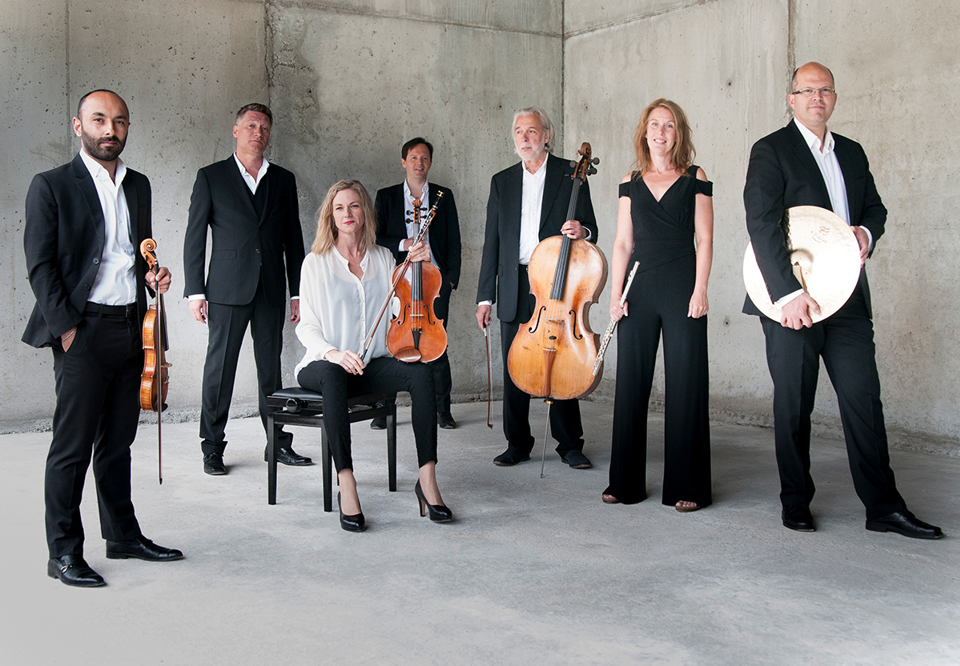 Norrbotten NEO
Genre:
Chamber music
New Friday with Norrbotten NEO
French and Swedish music with a world premiere.
Friday 28 October 2022 20.30
Ends approximately 21.30
New Friday is the subscription for forward-looking listeners who want to open their ears to the innovative music of today. At this concert, we hear Norrbotten NEO, a unique ensemble that is continuously at the forefront and explores new ways to write and think about music.
One Swedish composer who has become internationally established, especially in France, is Jesper Nordin. His percussion piece Virtualis had its world premiere with French percussionist Philippe Spiesser as the soloist. Like Jesper Nordin, he explores the possibilities of using sound to portray movement, and to find sounds from those movements. This is often done through brilliant combinations of classical instruments and digital solutions.
Apart from music by Jesper Nordin, including his evocative Gaussian Blur, the programme is French. Betsy Jolas – who turns 96 this year – pays tribute to her fellow countryman in the artful and lyrically painterly Hommage à Ravel. We also hear music by Suzanne Giraud.
***
New Friday is the series for anyone who is curious and interested in exploring the new music of our era. Come early, stay late – the bar will be open before and after the concert with drinks and appetizers.
Improvisation - Demonstration or Gestrument

Jesper

Nordin

Gaussian Blur for ensemble and live electronics

Suzanne

Giraud

Orée for flute and piano

Suzanne

Giraud

D'un vanneur de blé aux vents for violin, clarinet and piano

Betsy

Jolas

Signets: hommage à Maurice Ravel for piano
Participants

Norrbotten NEO

Lin Liao

conductor

Philippe Spiesser

percussion