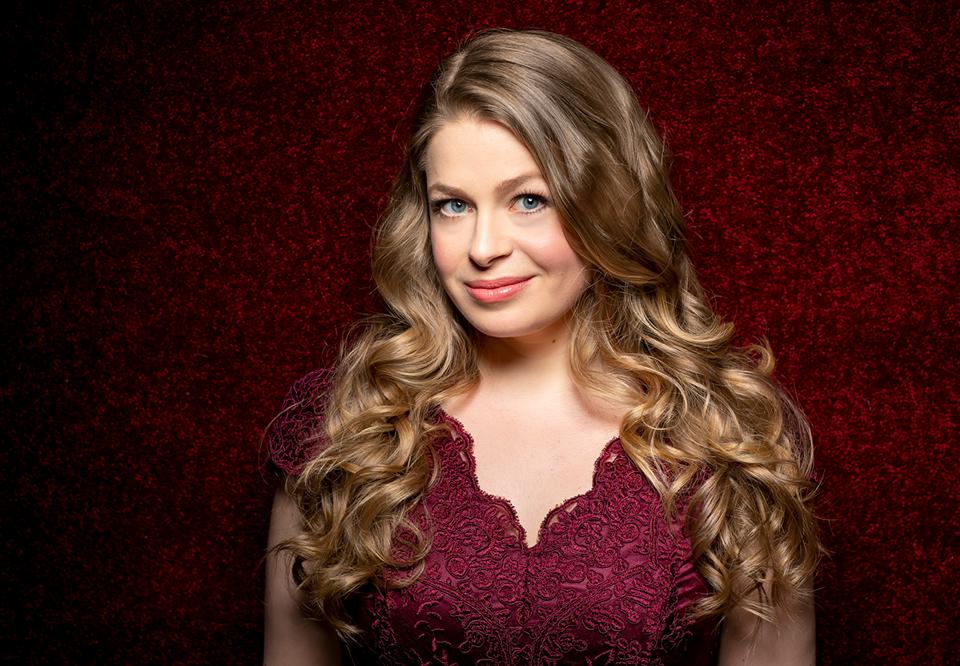 Siobhan Stagg. Photo: Todd Rosenberg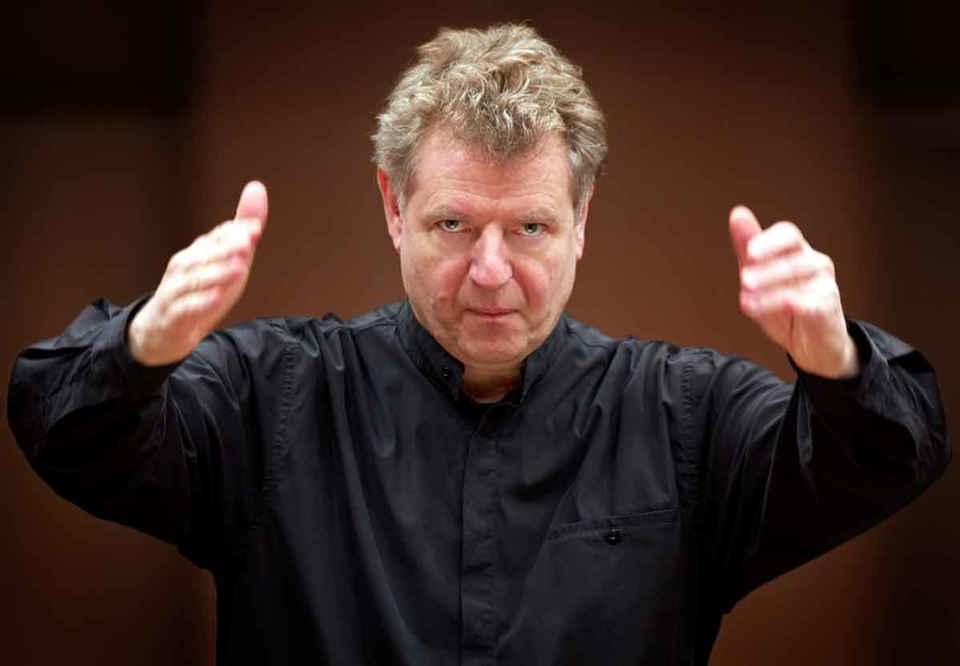 Karl-Heinz Steffens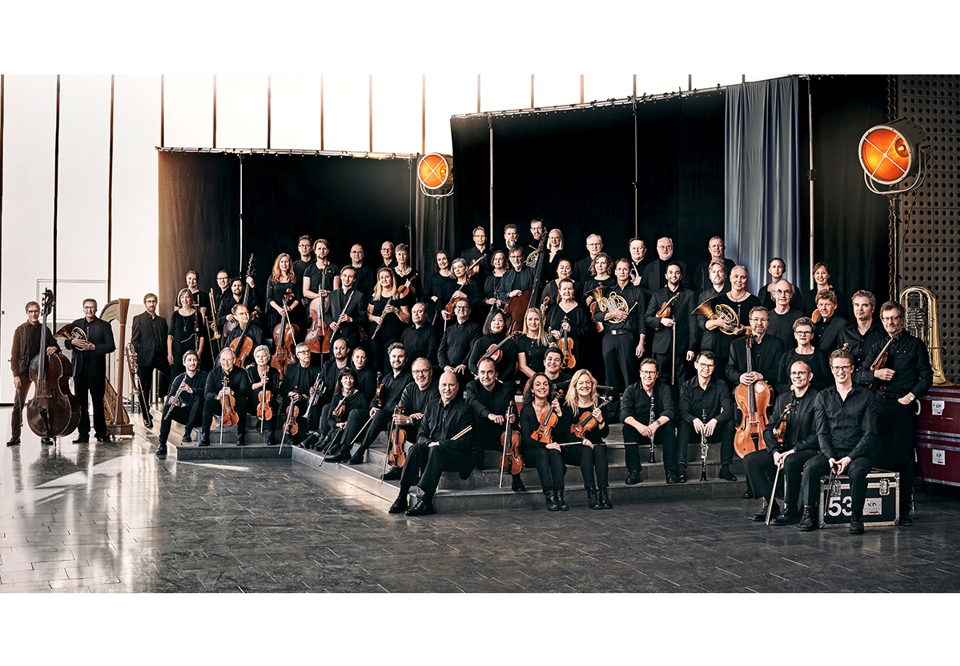 Norrköping Symphony Orchestra
Genre:
Orchestral performance
Norrköping Symphony Orchestra
A guest performance led by new chief conductor Karl-Heinz Steffens.
Saturday 26 February 2022 15.00
Ends approximately 17.00
The French composer Maurice Ravel was deeply interested in Spanish culture and music. One contributing factor was that his mother had Basque roots, grew up in Madrid, and spoke fluent Spanish. It is therefore in some ways both delightful and unsurprising that Rapsodie Espagnole became Ravel's first significant orchestral work.
In Shéhérazade for soprano and orchestra, the focus instead is on an interest in the Middle East. The music is based on One Thousand and One Nights, the famous folktale collection from the areas around the Silk Road. Ravel had already composed an overture inspired by Rimsky-Korsakov's Sheherazade. This time, three exotic texts by friend, poet and artist Tristan Klingsor served as his starting point, and he created a work of musical impressionism that sparks the imagination and in which his fantastic orchestration truly shines.
Another impressionistic masterpiece is Debussy's La Mer, inspired by painter Joseph Turner (1775-1851), but especially by Japanese artist Katsushika Hokusai (1760-1849), whose woodcut The Great Wave off Kanagawa adorned the title page of the score.
The guest performance by the Norrköping Symphony Orchestra is led by the newly appointed chief conductor Karl-Heinz Steffens.
Maurice

Ravel

Rapsodie espagnole

Maurice

Ravel

Shéhérazade for mezzo soprano and orchestra

Claude

Debussy

Ariettes oubliées for soprano and orchestra arr Brett Dean
Participants

Norrköping Symphony Orchestra

Karl-Heinz Steffens

conductor

Siobhan Stagg

soprano