Photo: Mats Lundqvist
Photo: Radoslaw Kazmierczak
Genre:
Chamber music
Orchestra Academies in collaboration
This season's academy musicians with Polish guests.
Sunday 4 December 2022 15.00
Ends approximately 17.00
Yet another collaboration between the orchestra academies of the Royal Stockholm Philharmonic Orchestra Academy and the Polish National Radio Symphony Orchestra in Katowice. This is a project that both lets young top musicians meet and at the same time presenting both Swedish and Polish music.
The project is funded by the Polish Ministry of Culture within the framework of their "Inspiring Culture" initiative. The intention is to strengthen the bonds between Sweden and Poland through cultural exchange. The collaboration was initiated in the spring of 2022.
Since 2016, the Royal Stockholm Philharmonic Orchestra (RSPO) offers one year of training on site at Konserthuset Stockholm. The RSPO Orchestra Academy offers higher academic special tuition for young top musicians. In addition, extensive chamber music playing is a vital part of the course. This time with the guesting musicians from Poland that now meet once again.
Read more about RSPO Orchestra Academy
In cooperation with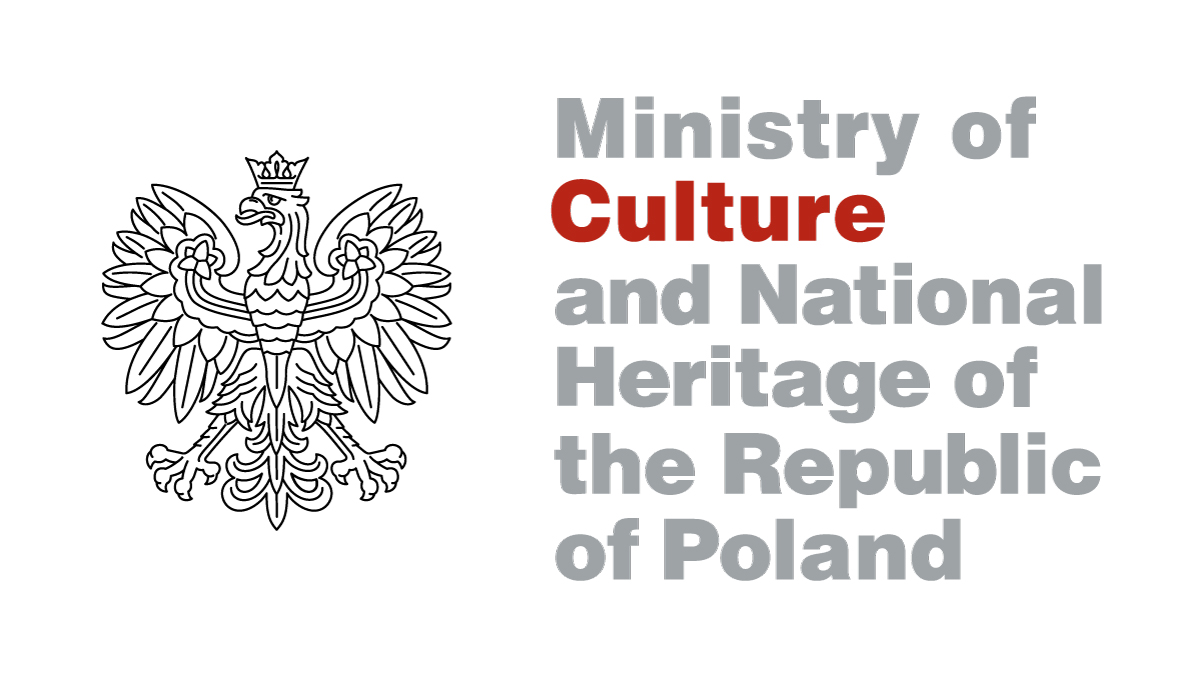 Karl-Birger

Blomdahl

Dance Suite No. 1 for flute, violin, viola, cello and percussion

Krzysztof

Penderecki

Three Pieces in Old Style for strings

Joseph

Haydn

String Quartet in f minor op 20:5

Aleksander

Lason

From

String Quartet No. 5 "Seven and a half quartet"

Wojciech

Kilar

Wind Quintet

Valerie

Coleman

Tzigane for wind quintet
Participants

Erik Arnberg

violin

Joanna Bartkiewicz

violin

Agata Kawa-Cajler

violin

Piotr Rachwal

violin

Emilia Szlapa

violin

Jan Czyzewski

viola

Dorota Malmor

viola

Hillevi Rasmusson Klingberg

cello

Monika Würsten

cello

Jacek Burzyk

double bass

Jan Kotula

double bass

Justina Adamczyk

flute

Astrid Lagg

flute

Dominik Marszalek

oboe

Olivier Thomas

oboe

Agata Piatek

clarinet

Urska Zupan

clarinet

Mikolaj Kuta

bassoon

Paula Richter

bassoon

Magdalena Manowska

french horn

Laura de Oliveira

french horn

Adam Skogh

trumpet

Andreas Nyström

percussion