Jakob Kellerman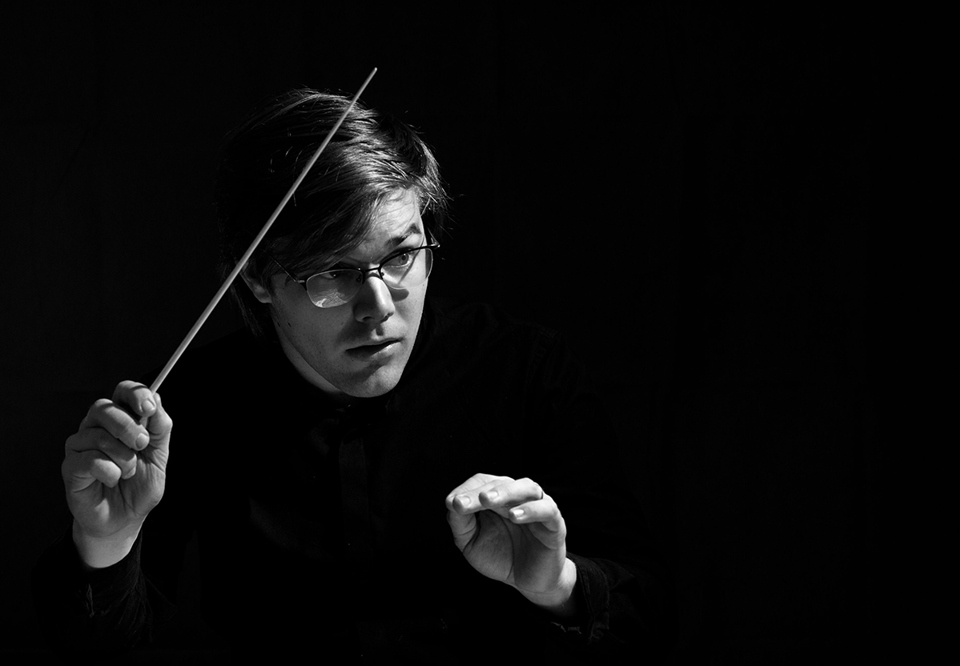 Anton Holmer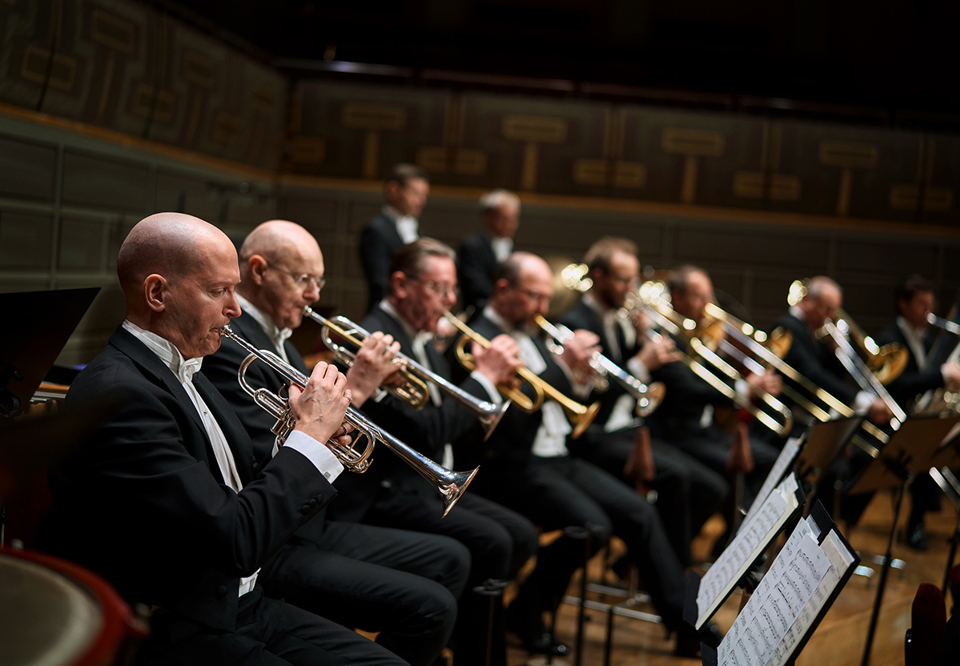 Members of the Royal Stockholm Philharmonic Orchestra. Photo: Mats Lundqvist
Genre:
Royal Stockholm Philharmonic Orchestra
Summer with The Firebird
Stravinsky's ballet music and Rodrigo's famous guitar concerto.
Thursday 18 August 2022 19.00
Ends approximately 21.00
A summer concert with genuine hits from the repertoire, but beginning with a less common gem: César Franck's The Accursed Hunter is a tone poem about a count who, while out hunting, is cursed to be eternally pursued by demons in the woods.
Perhaps one can imagine Spanish sun and flamenco steps in the Concierto de Aranjuez for guitar and orchestra – Rodrigo's best-known work. The music was inspired by the gardens at the royal palace in Aranjuez, just south of Madrid. Here, Joaquín Rodrigo has captured "the scents of magnolias, the song of birds and the gushing fountains". The acclaimed and internationally recognised Swedish guitarist Jacob Kellermann is the soloist. He recently released a recording (BIS) of Concierto de Aranjuez, together with the London Philharmonic Orchestra, led by Christian Karlsen.
After intermission, we hear a newly composed piece by one of our top orchestral composers: Britta Byström. A Drama in the Air is inspired by Jules Verne's novel about a dramatic hot air balloon journey. Britta Byström was featured at Konserthuset's Composer Weekend in 2010.
We also hear Igor Stravinsky's elegant The Firebird, the first of the three major ballets composed for Diaghilev's Russian ballet in Paris. It is based on the Russian folktale about Prince Ivan, who gets lost in an enchanted garden. A large apple tree grows there, and each night, the majestic Firebird visits the garden to eat the golden apples that bestow eternal youth, beauty and happiness.
The young Swedish conductor Anton Holmer makes his debut here with the Royal Stockholm Philharmonic Orchestra. He studied orchestral conducting at the Staatliche Hochschule für Musik and has a background as an organist, which he studied in Sweden, Germany and France.
César

Franck

Den vilde jägaren

Joaquín

Rodrigo

Concierto de Aranjuez, Guitar Concerto

Britta

Byström

A Drama in the Air

Igor

Stravinsky

The Firebird Suite (1919)
Participants

Royal Stockholm Philharmonic Orchestra

Anton Holmer

conductor

Jacob Kellermann

guitar