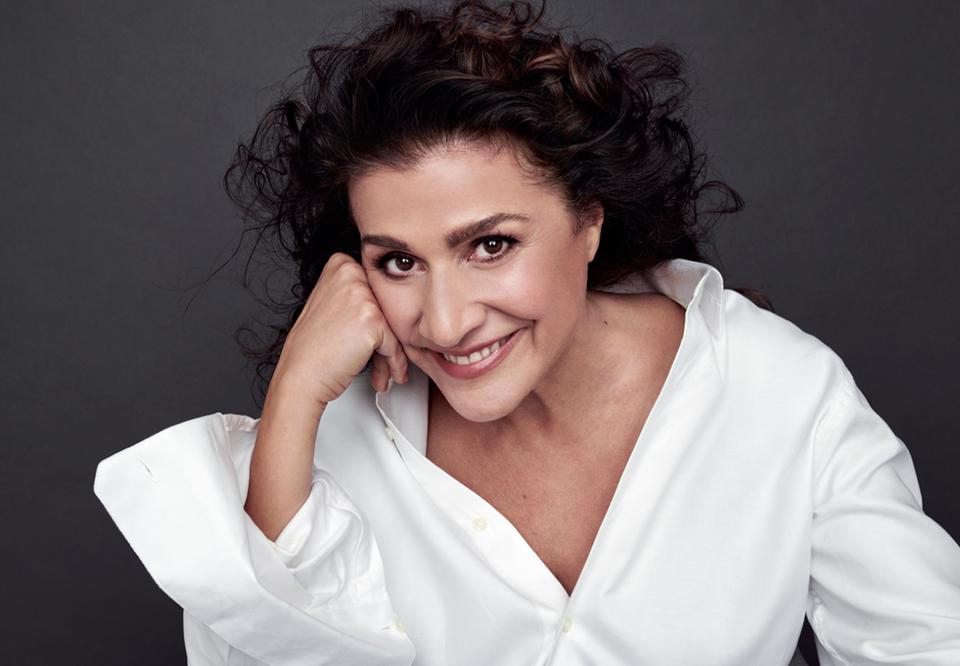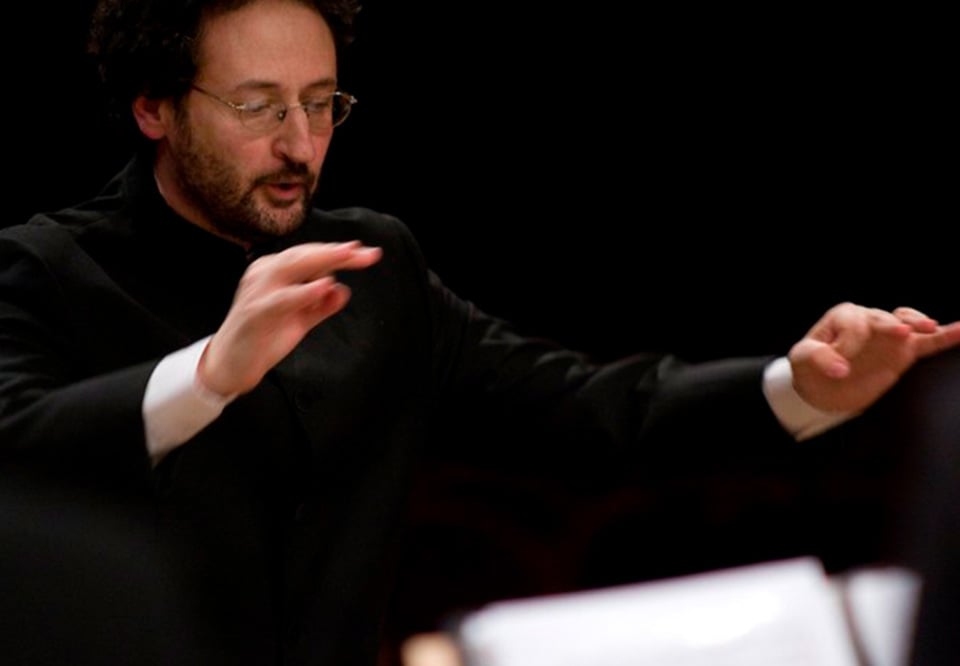 Gianluca Capuano
Genre:
Orchestral performance, Vocal music
Cecilia Bartoli
Cecilia Bartoli on Nordic tour with Les Musiciens du Prince-Monaco.
Monday 12 June 2023 19.00
Ends approximately 20.45
Price:
795–1.700 SEK. NOTE! No intermission
Cecilia Bartoli is unique. With her masterful vocal control, intensity of feeling and exciting repertoire, she has been a top international star for more than 30 years. She offers the best of the world of opera: powerful emotion with drama and theatrical immediacy – and of course, an impressive voice. This has made her one of the best-selling classical artists of our time.
Her Konserthuset Stockholm debut was in 1998 and she performed in Scandinavia and at Konserthuset most recently in 2015, at which time a critic concluded: "Cecilia Bartoli has created her own niche, where vocal gold is extracted from the archives and used for the personal, extremely powerful and precise coloratura that is the Italian singer's specialty." This performance is her seventh at Konserthuset.
Joining her is her own masterful baroque ensemble, Les Musiciens du Prince-Monaco, which is associated with the opera in Monaco. Founded in 2016 under Cecilia Bartoli's artistic leadership, the ensemble comprises specialised musicians on period instruments. Les Musiciens du Prince-Monaco is led by its principial conductor since 2019, Italian Gianluca Capuano.
George Frideric Handel

Overture to Rinaldo

Nicola

Porpora

Lontan dal solo e caro... Lusingato dalla speme from Polifemo

George Frideric Handel

Entrée des songes funestes from Ariodante

George Frideric Handel

Lascia la spina from Il trionfo del tempo e del Disinganno

Johann Adolf

Hasse

Sinfonia to Marc'Antonio e Cleopatra

George Frideric Handel

Sinfonia "Il Parnasso" from Giulio Cesare in Egitto

George Frideric Handel

V'adoro, pupille... from Giulio Cesare in Egitto

Georg Philipp

Telemann

Trumpet Concerto in D major

George Frideric Handel

Mi deride l'amante... Desterò dall'empia dite from Amadigi di Gaula

Antonio

Vivaldi

Sol da te, mio dolce amore from Orlando furioso

George Frideric Handel

Suite de danze from Ariodante

George Frideric Handel

Augelletti, che cantate from Rinaldo

George Frideric Handel

What passion cannot Music raise and quell! from Ode for St. Cecilia's Day

Agostino Steffani/George Gershwin

A facile vittoria from Tassiloni/Summertime from Porgy and Bess

Ernesto

de Curtis

Non ti scordar di me

Nicola

Porpora

Nobil onda from Adelaide
Participants

Cecilia Bartoli

mezzo-soprano

Les Musiciens du Prince-Monaco

Gianluca Capuano

conductor

Xavier Laforge

actor & dancer