Seohee Min. Photo: Mats Lundqvist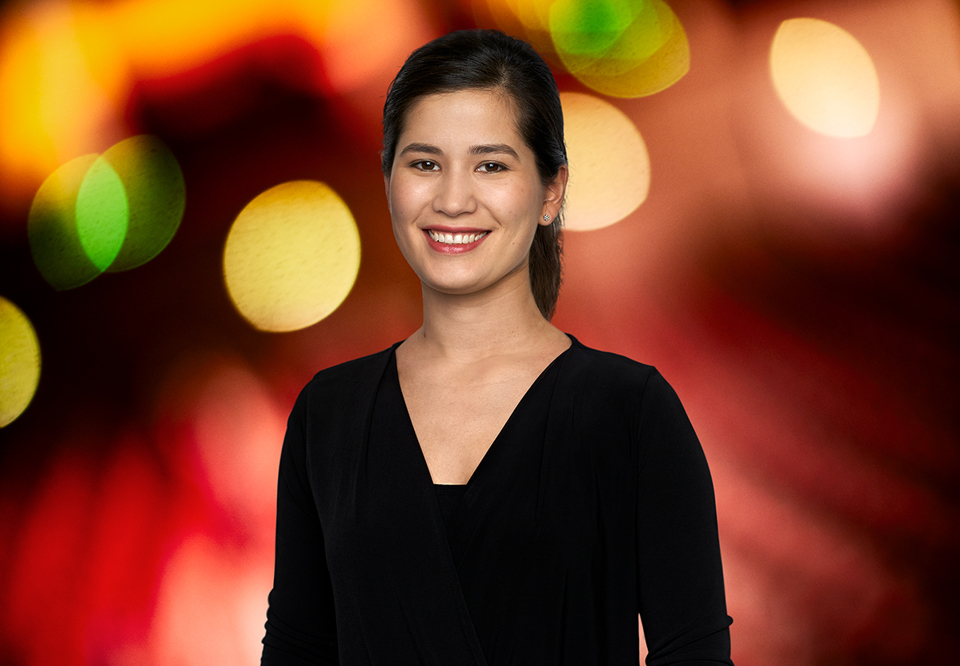 Vicki Powell. Photo: Mats Lundqvist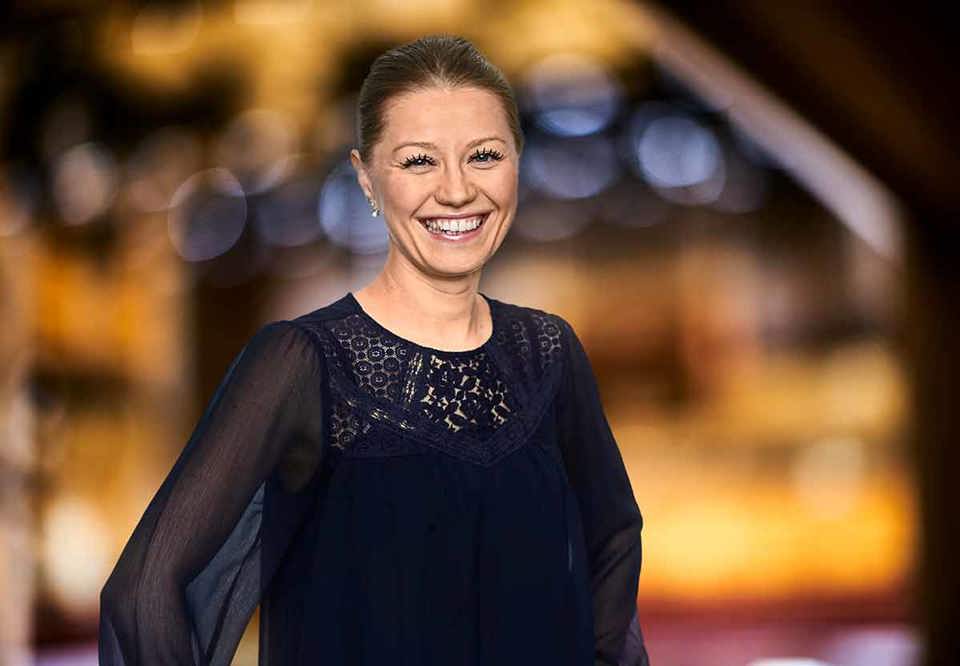 Anna Riikonen. Photo: Mats Lundqvist
Genre:
Chamber music
Beethoven and Szervánsky
Three philharmonic musicians play American, English, Hungarian and Norwegian music.
Sunday 29 January 2023 15.00
Ends approximately 17.00
A highly varied concert with a great deal of unusual music: newer works to begin with, and slightly older twentieth-century Hungarian and Norwegian music after intermission. Augusta Read Thomas (born 1964 in New York) was inspired by a poem about courage by the thirteenth-century Persian poet Jalal al-din Rumi. Rumi Settings for violin and viola can therefore be seen as a song without words. Anna Clyne (born 1980 in London) composed the playful Hopscotch for flute with inspiration from folk melodies and classic children's games.
Endre Szervánsky (1911–1977) was a composer and teacher (including of Hungarian-Swedish Ákos Rózmann). He is overshadowed, but was also inspired by, his fellow countrymen Béla Bartók and Zoltán Kodály. Like them, he used folk music in his compositions. We hear the trio from 1951.
Norwegian composer Bjarne Brustad (1895–1978) was both a top violinist and viola player, and he composed a number of orchestra pieces – among which we find nine symphonies. Here, a duo from 1931 is performed: Capricci is written for violin and viola, the instruments he of course knew first hand.
Anna

Clyne

Hopscotch for flute solo

Bjarne

Brustad

Capricci for violin and viola

Ludwig van

Beethoven

Serenade in D major for flute, violin and viola

Augusta Read

Thomas

Rumi Settings for violin and viola

Endre

Szervánszky

Trio for flute, violin and viola
Participants

Seohee Min

violin

Vicki Powell

viola

Anna Riikonen

flute