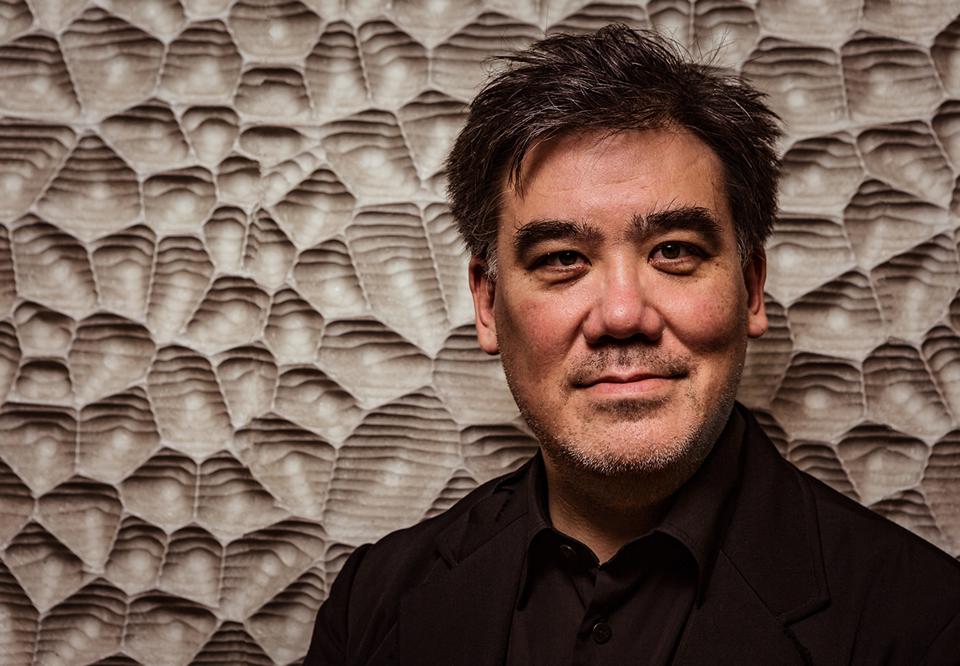 Alan Gilbert. Photo: Peter Hundert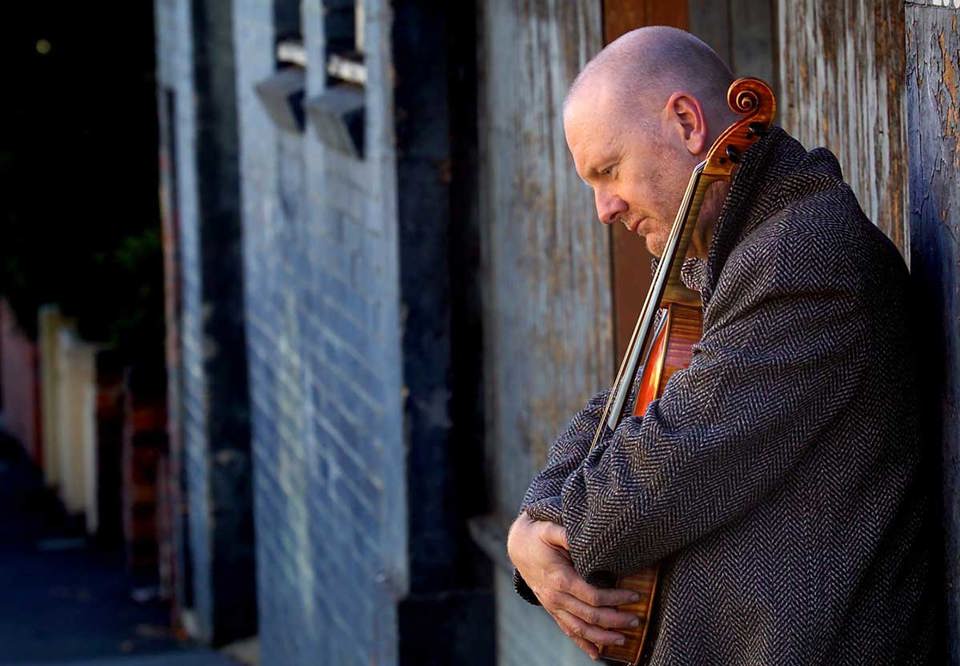 Brett Dean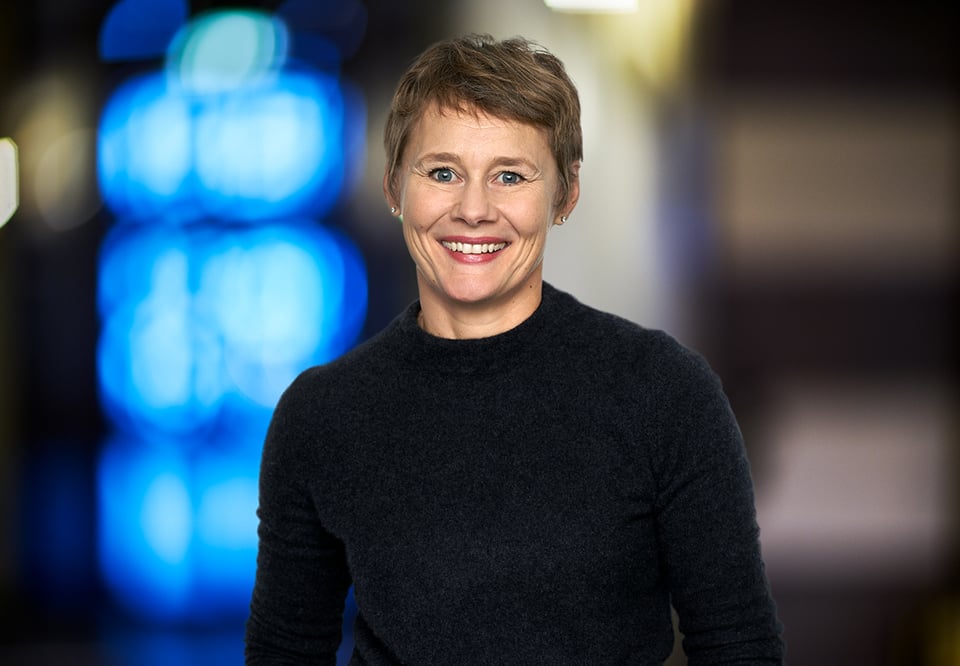 Kajsa William-Olsson. Photo: Mats Lundqvist
Håkan Ehrén. Photo: Mats Lundqvist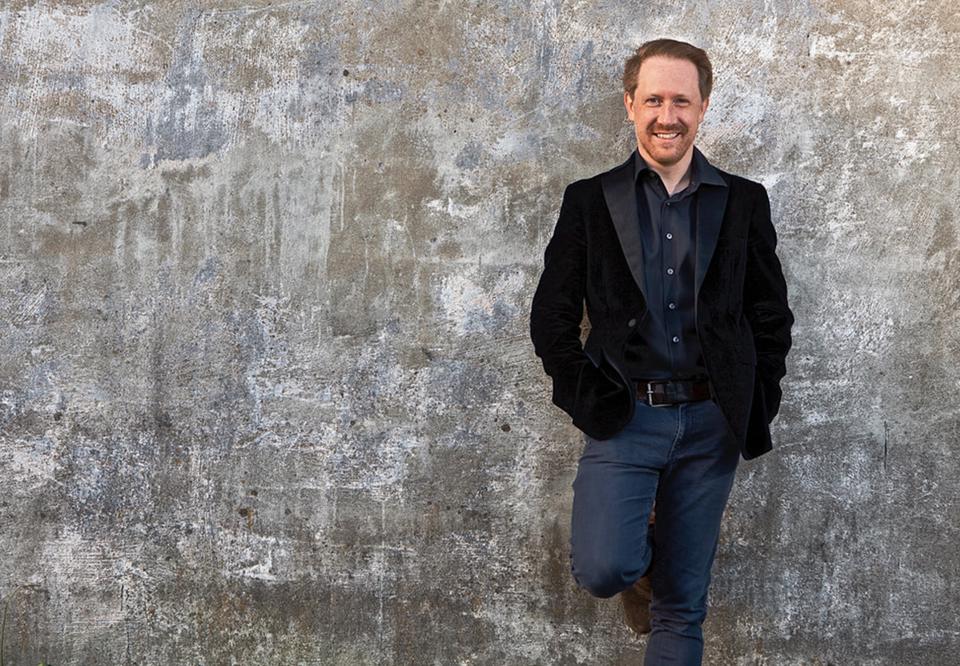 Simon Crawford-Phillips
Genre:
Chamber music
Beethoven, Dean & Farrenc
Well-known guests together with philharmonic musicians.
Sunday 16 April 2023 15.00
Ends approximately 17.00
A Philharmonic Up Close concert in which just two of the five musicians are members of the orchestra. But what fantastic guests! The Royal Stockholm Philharmonic Orchestra's Conductor Laureate Alan Gilbert on violin; composer Brett Dean on viola; and finally, Simon Crawford-Phillips, chief conductor of the Västerås Sinfonietta and pianist in the internationally acclaimed Kungsbacka Piano Trio.
The programme also presents a piece by Brett Dean, the Austrian composer featured in the 2011 Composer Festival at Konserthuset. Imaginary Ballet from 2021 is an extroverted and energetic piece of music – in reaction to the isolation of the pandemic, Dean has explained. The imaginary ballet is characterised by rapid, dancing movements – and the composer is not at all opposed to listeners feeling keen to dance a few steps.
This newly composed piece is framed by Romantic music. Beethoven was 28 years old when he wrote the three string trios of Op. 9, which are viewed as milestones in his development, even if this is not his most frequently played music today. The third trio in particular is characterised by energy, whimsy and bold contrasts, which foretell Beethoven's later works.
French Louise Farrenc was hugely successful with her first quintet from 1839, and the second one was finished the following year. Both are composed for the quintet arrangement that was common in the nineteenth century, which employed the double bass as a harmonic anchor. The music is characterised by a richness of sound in broadly sweeping melodic gestures, and the piece was acclaimed by contemporary critics.
Ludwig van

Beethoven

String Trio in c minor

Brett

Dean

Imaginary Ballet – Dances and Interludes for piano and string trio

Louise

Farrenc

Piano Quintet No. 2 in E major
Participants

Alan Gilbert

violin

Brett Dean

viola

Kajsa William-Olsson

cello

Håkan Ehrén

double bass

Simon Crawford-Phillips

piano