Milt Jackson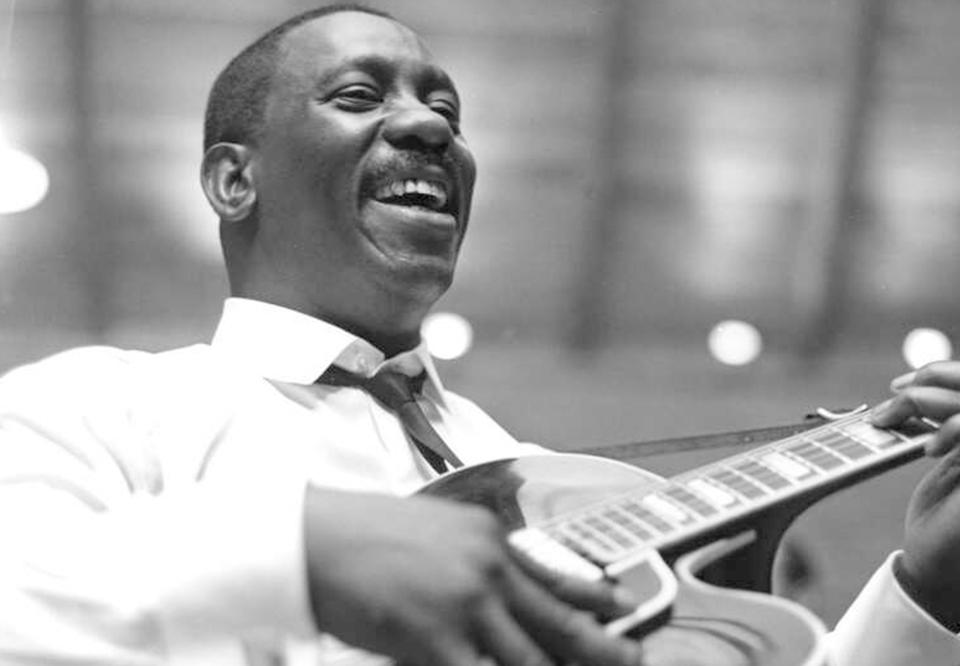 Wes Montgomery
Genre:
Jazz
Celebratin' Bags and Wes
A tribute to vibraphonist Milt Jackson and guitarist Wes Montgomery.
Friday 22 September 2023 19.30
Ends approximately 21.35
Milt Jackson and Wes Montgomery are two major icons of jazz history; both are pioneers of their instruments, with important contributions to the DNA of jazz. The repertoire includes their original music and pieces they performed often from the Great American Songbook.
If you're talking about vibraphone and jazz, you will certainly be talking about Milt "Bags" Jackson, a masterful interpreter of jazz standards, with supple playing and hints of blues. He was one of the founders of the Modern Jazz Quartet and worked with greats like Miles Davis, Oscar Peterson, Wes Montgomery and John Coltrane. Wes Montgomery also left a mark on jazz history with his distinctive style that has influenced essentially every jazz guitarist since.
We hear a Danish-American combination here. Already at a young age, guitarist Jacob Fischer became a regular member of Svend Asmussen's quartet; the leading vibraphone player Steve Nelson has worked with names like Kenny Barron and Dave Holland; pianist Mike LeDonne was music director for years for Milt Jackson; bassist Morten Ramsbøl is a member of the Jacob Karlzon Trio and other ensembles; and finally, Kristian Leth, on drums, has worked with Scott Hamilton, Jan Lundgren and more.
Milt

Jackson

Used To Be Jackson

Henry

Mancini

Days of Wine and Roses

Milt

Jackson

Theme - Bags' Groove

Milt

Jackson

The Prophet Speaks

Milt

Jackson

Compassion 6/8

Wes

Montgomery

West Coast Blues

Wes

Montgomery

Fried Pies

Duke

Ellington

It Don't Mean a Thing
Participants

Steve Nelson

vibraphone

Jacob Fischer

guitar

Mike LeDonne

piano

Morten Ramsbøl

double bass

Kristian Leth

drums