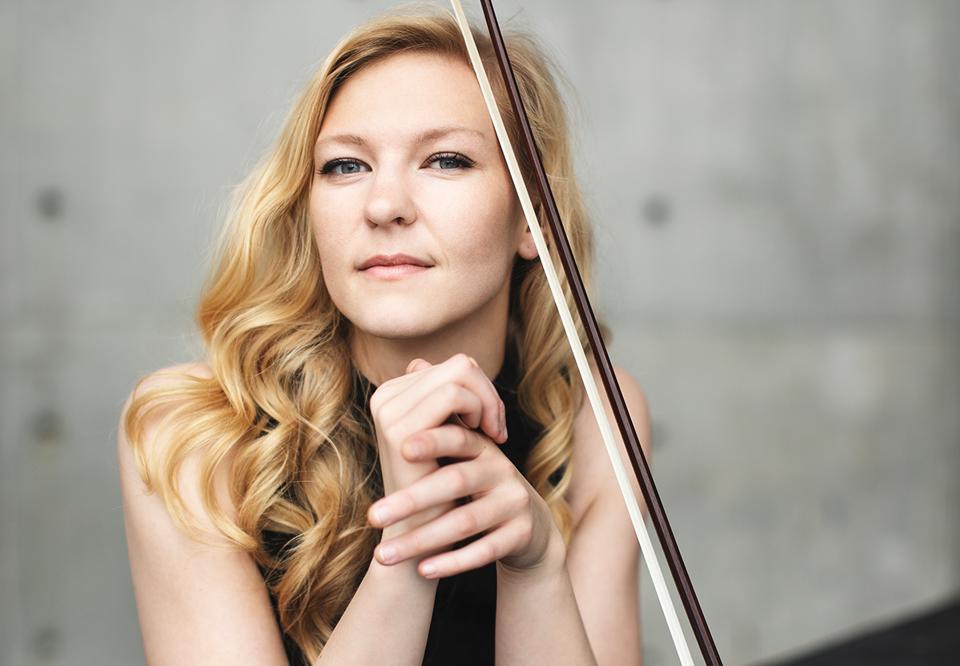 Amalie Stalheim. Photo: Nikolaj Lund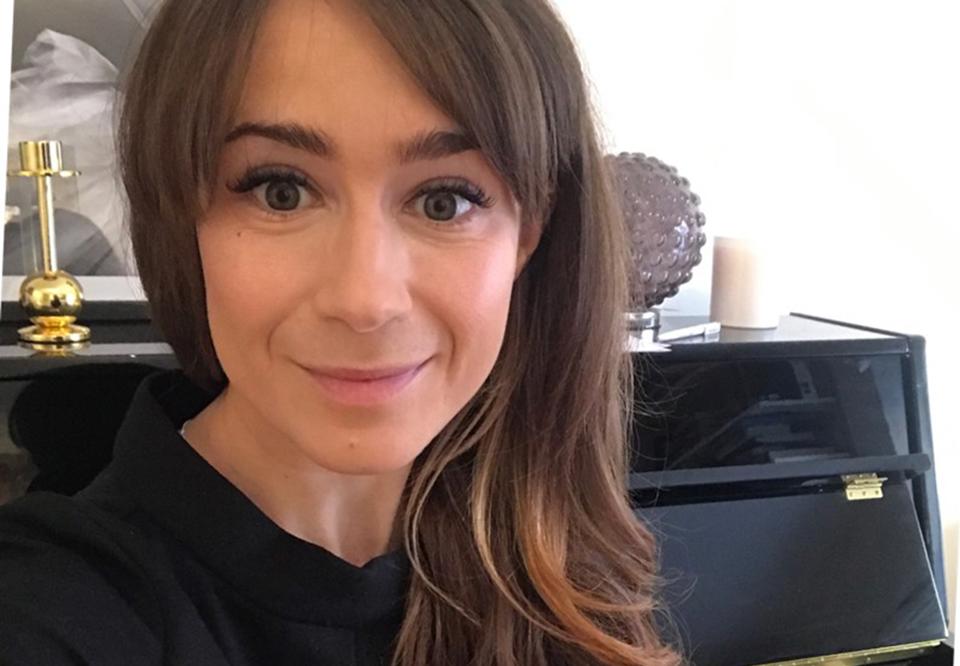 Natalie Gourman Syberg
Genre:
Chamber music, Kids & family
Classic with baby
A short concert for adults with babies.
Thursday 19 October 2023 10.00
Ends approximately 10.30
A chamber music concert for adults with babies aged 0–12 months. This half hour of music is adapted to suit adult tastes and babies' hearing. Gentle and soft, with plenty of space in the auditorium. The audience sits on the floor in front of the stage, or on benches further back in the auditorium – the choice is yours.
Award-winning Norwegian-Swedish cellist Amalie Stalheim has an international career of the highest level, and has garnered acclaim for her expressive style. She has been a soloist with numerous elite orchestras and in chamber music contexts, she has worked with stars like Janine Jansen, Yo-Yo Ma and Leif-Ove Andsnes. Here, she performs a selection of romantic pieces with pianist Natalie Gourman Syberg, who also started Classical with Babies.
Note
It is difficult to bring a pram inside of Konserthuset, so if possible, do leave the pram at home. There are a limited number of spaces for prams in the vestibule, the entrance on Hötorget.
Ludwig van

Beethoven

Theme Song – Variation No. 9 from Variations on Ein Mädchen oder Weibchen from Mozart's The Magic Flute for cello and piano

Ludwig van

Beethoven

Variations on Ein Mädchen oder Weibchen from Mozart's The Magic Flute for cello and piano

Johannes

Brahms

Hungarian Dance No. 5, version for cello and piano

Laura

Netzel

Danse Hongroise for cello and piano

Robert

Schumann

Fantasiestücke for cello and piano
Participants

Amalie Stalheim

cello

Natalie Gourman Syberg

piano