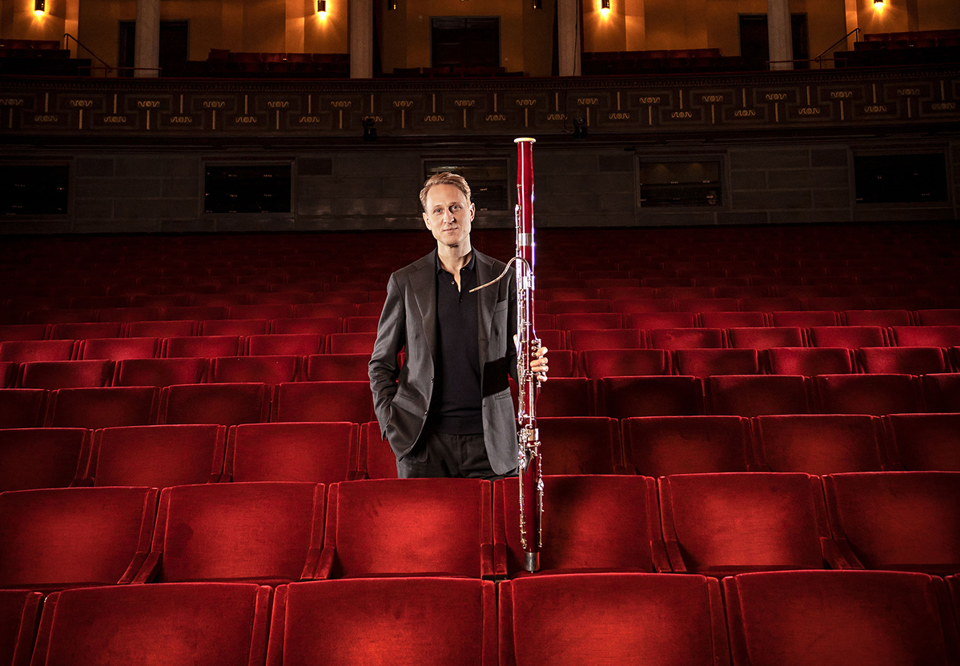 Fredrik Ekdahl. Photo: Nadja Sjöström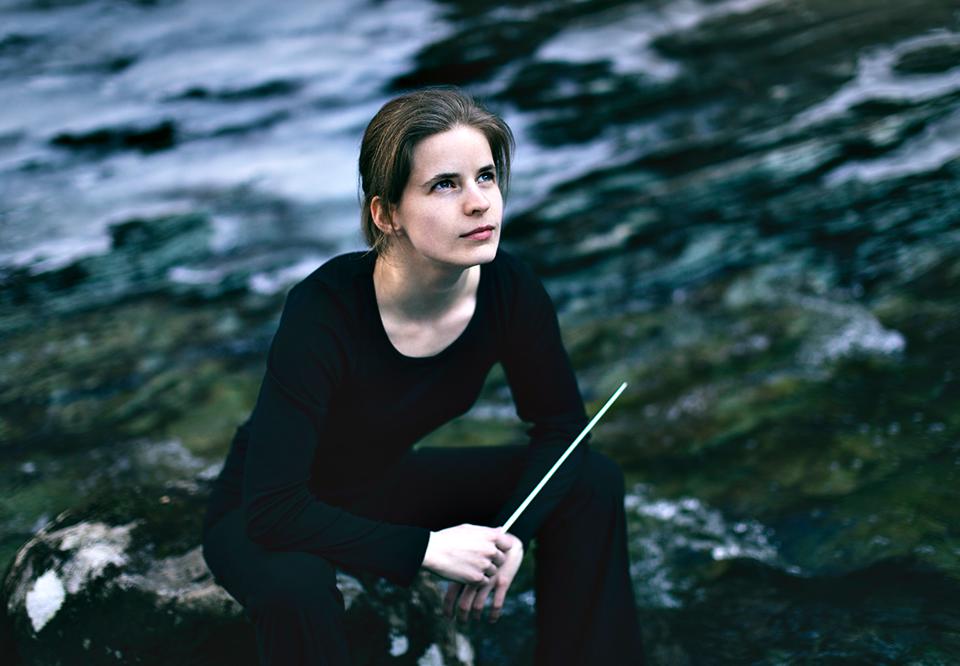 Tabita Berglund. Photo: Nikolaj Lund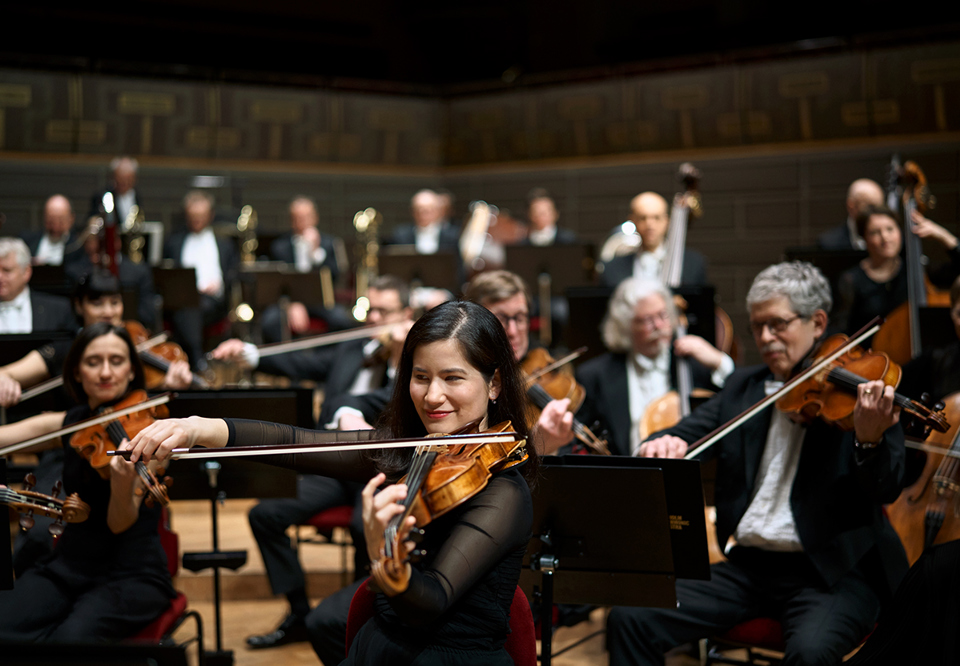 Members from the Royal Stockholm Philharmonic Orchestra. Photo: Mats Lundqvist
Genre:
Royal Stockholm Philharmonic Orchestra
Schubert's Unfinished
The young Norwegian sensation Tabita Berglund conducts and Fredrik Ekdahl is the soloist in Weber's outstanding Bassoon Concerto.
Saturday 18 February 2023 15.00
Ends approximately 17.00
Franz Schubert began writing Symphony No. 8 in 1822, but never completed it – there are only piano sketches of the third movement. Even so, the work is regarded as one of the first true Romantic symphonies, with its otherworldly and mystical style. This mysticism was an important starting point for Dobrinka Tabakova when she composed her tribute in 2017, Fantasy Homage to Schubert. The melody in the piece is based on Schubert's Wanderer Fantasy, which he composed the same year as the incomplete symphony.
The Romantic theme continues with Ludvig Irgens-Jensen's Passacaglia and not least with Carl Maria von Weber's Bassoon Concerto in F major – a landmark piece in the bassoon repertorie that hasn't been performed by the Royal Stockholm Philharmonic in almost 40 years! The bassoon soloist is Fredrik Ekdahl, section leader of the Royal Stockholm Philharmonic Orchestra's bassoons since 2020. He has also performed as soloist with numerous orchestras, and several new pieces have been written and dedicated to him.
Norwegian Tabita Berglund conducts the concert. Born in 1989, she is an extraordinary talent and has already established herself as one of today's most exciting and gifted young conductors. Berglund has been principal guest conductor of the Kristiansand Symphony Orchestra since the 2021/22 season. She debuted with the Royal Stockholm Philharmonic Orchestra at a summer concert in 2021 and was promptly invited to return.
Dobrinka

Tabakova

Fantasy Homage to Schubert for strings

Carl Maria von

Weber

Bassoon Concerto in F major

Fredrik

Ekdahl

Improvisation on Allt under himmelens fäste for bassoon and strings

Franz

Schubert

Symphony No. 8 ''Unfinished''

Ludvig

Irgens-Jensen

Passacaglia
Participants

Royal Stockholm Philharmonic Orchestra

Tabita Berglund

conductor

Fredrik Ekdahl

bassoon