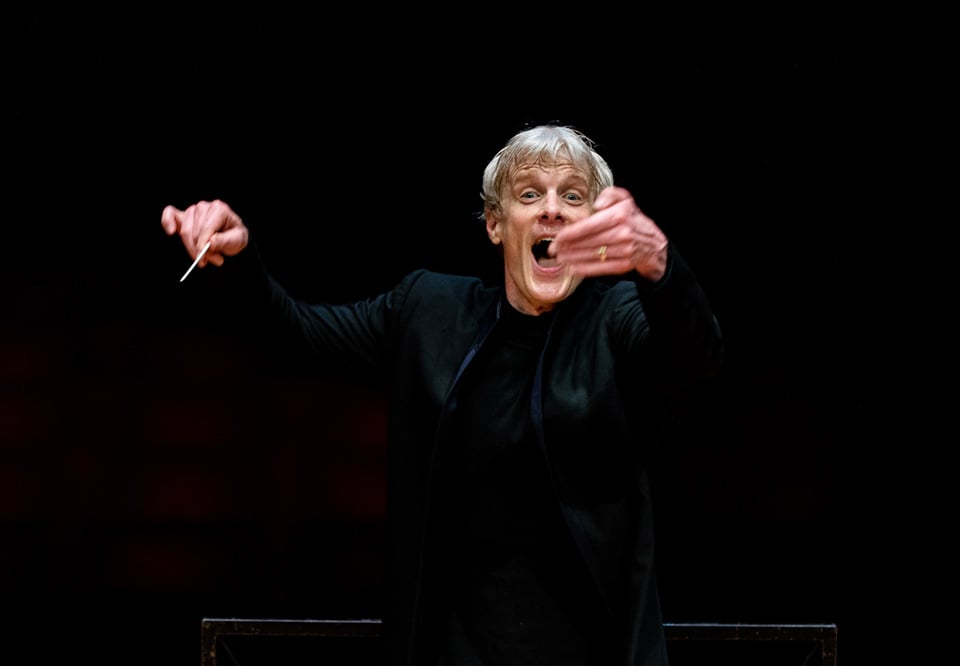 Martin Fröst. Photo: Yanan Li
Lucas Debargue. Photo: Xiomara Bender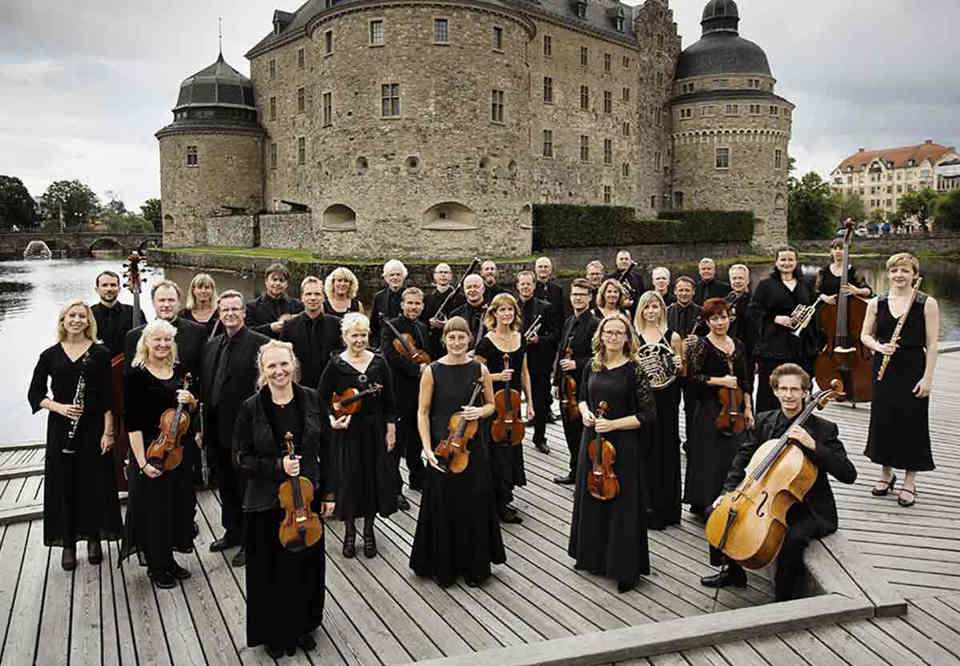 Svenska Kammarorkestern
Genre:
Orchestral performance
Fröst conducts Mozart
The Swedish Chamber Orchestra with its chief conductor Martin Fröst.
Saturday 4 March 2023 15.00
Ends approximately 16.45
Martin Fröst is one of Sweden's biggest international stars. He is known for pushing the limits in the world of classical music, and on the stage at Konserthuset, he has presented many extraordinary performances with the Royal Stockholm Philharmonic Orchestra.
In addition to his successful career as a clarinet soloist, Fröst is active as a conductor, which is the role in which he now guest-performs at Konserthuset. Since 2019, Martin Fröst has been chief conductor of the Swedish Chamber Orchestra.
The programme offers three formats by Mozart: an overture, piano concerto and symphony. Mozart composed the masterful overture to the opera Don Giovanni the night before the premiere. In Mozart's beautiful Piano Concerto No. 25, we hear French pianist Lucas Debargue as soloist. Debargue won the Echo Klassik Award in 2017 and is regularly invited to the world's leading concert halls and orchestras.
Last but not least, we hear one of Mozart's most popular symphonies: Symphony No. 38, nicknamed the "Prague Symphony," because its world premiere was in that city. The world premiere of Don Giovanni was also in Prague.
Wolfgang Amadeus

Mozart

Overture to Don Giovanni

Wolfgang Amadeus

Mozart

Piano Concerto No. 25

Domenico

Scarlatti

Keyboard Sonata in C major K 132

Wolfgang Amadeus

Mozart

Symphony No. 38 ''Prague''
Participants

Swedish Chamber Orchestra

Martin Fröst

conductor

Lucas Debargue

piano