Gustav Vasa (1496-1560) © Michael van Geyt / TT Nyhetsbyrån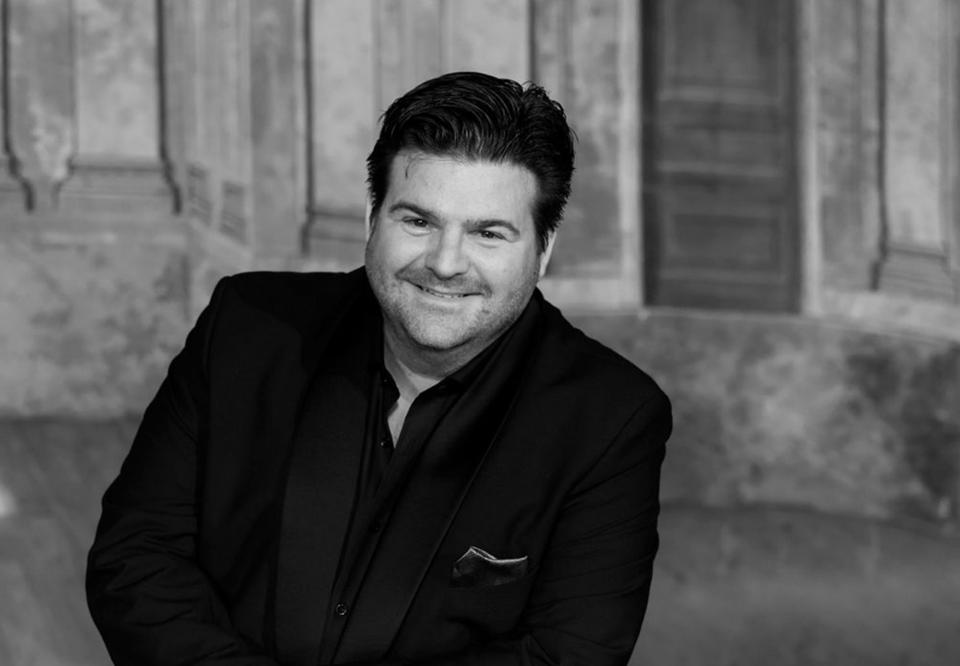 Michael Weinius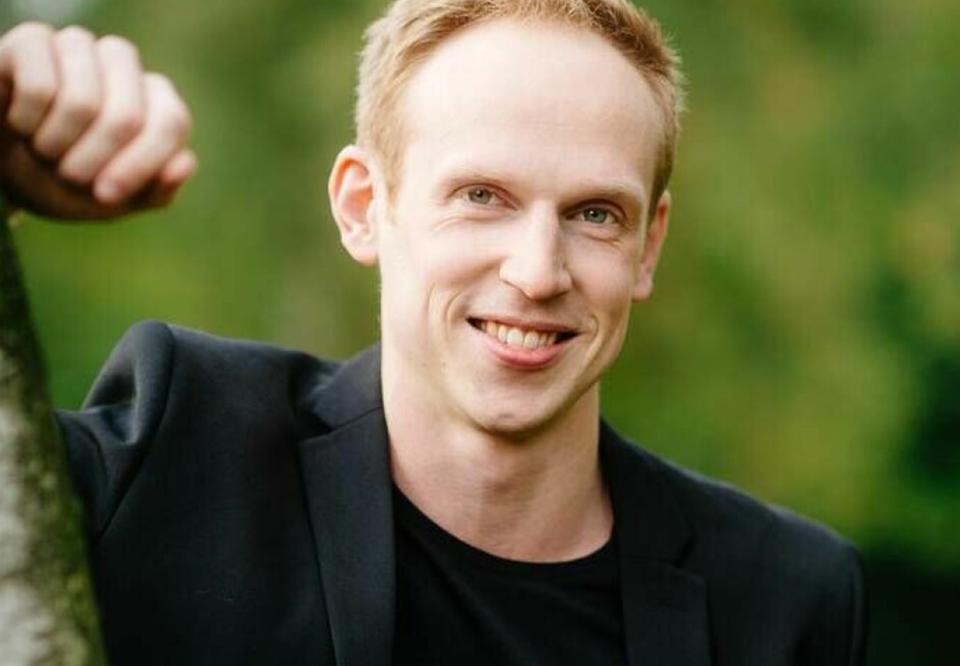 Joel Annmo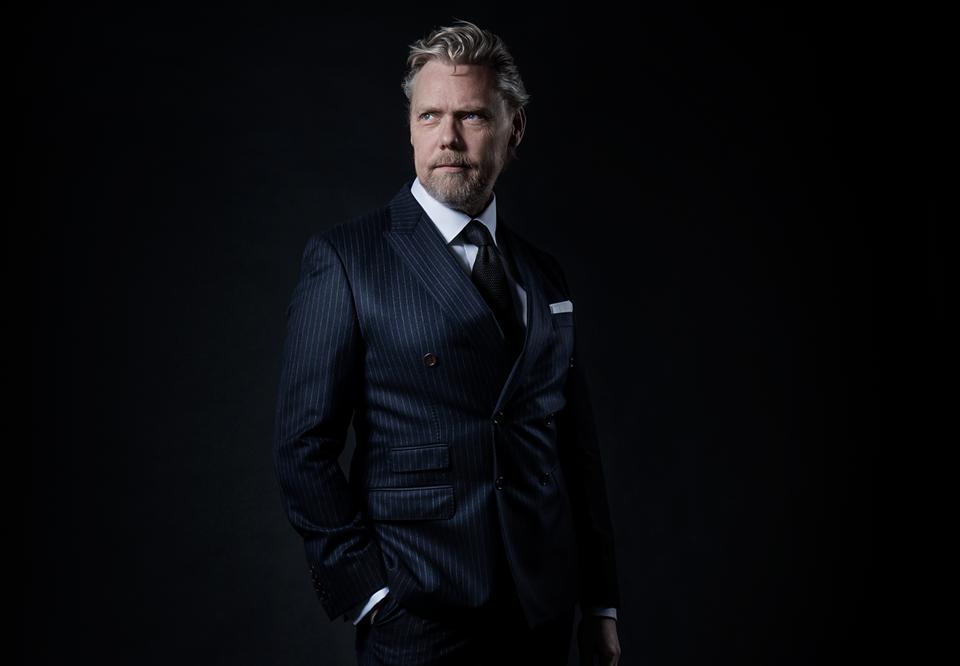 Karl-Magnus Fredriksson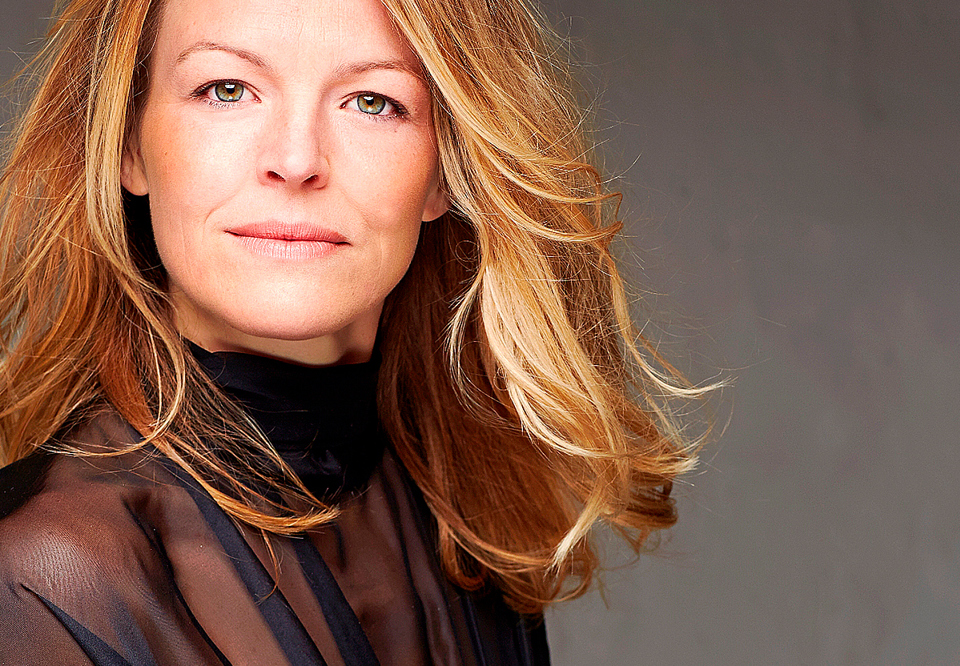 Elin Rombo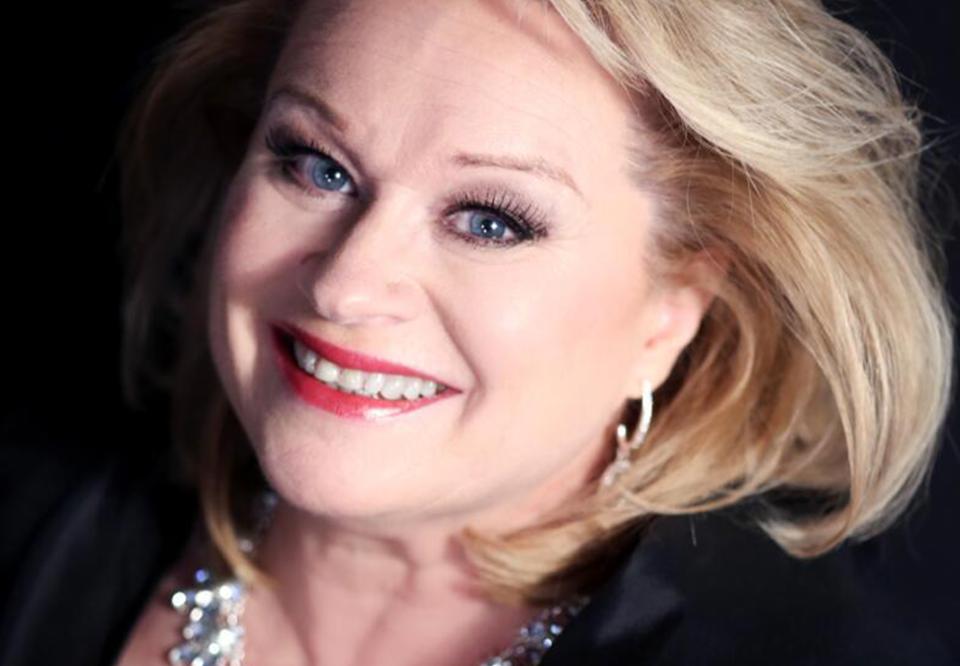 Hillevi Martinpelto
Karin Mobacke
Ebba Lejonclou . Photo: Paola Granado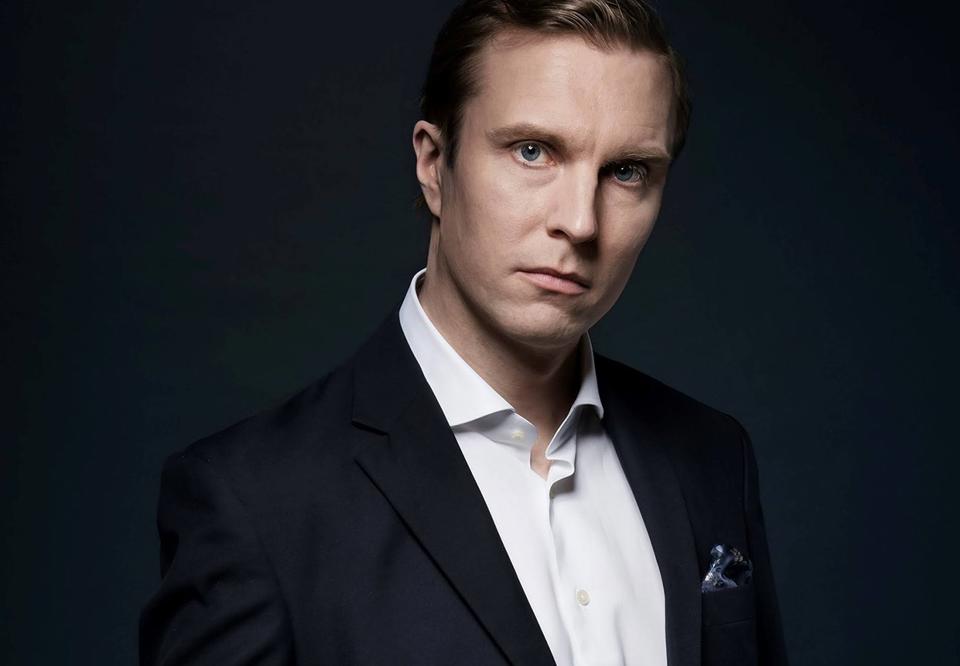 Mikael Horned. Photo: Marksu Gårder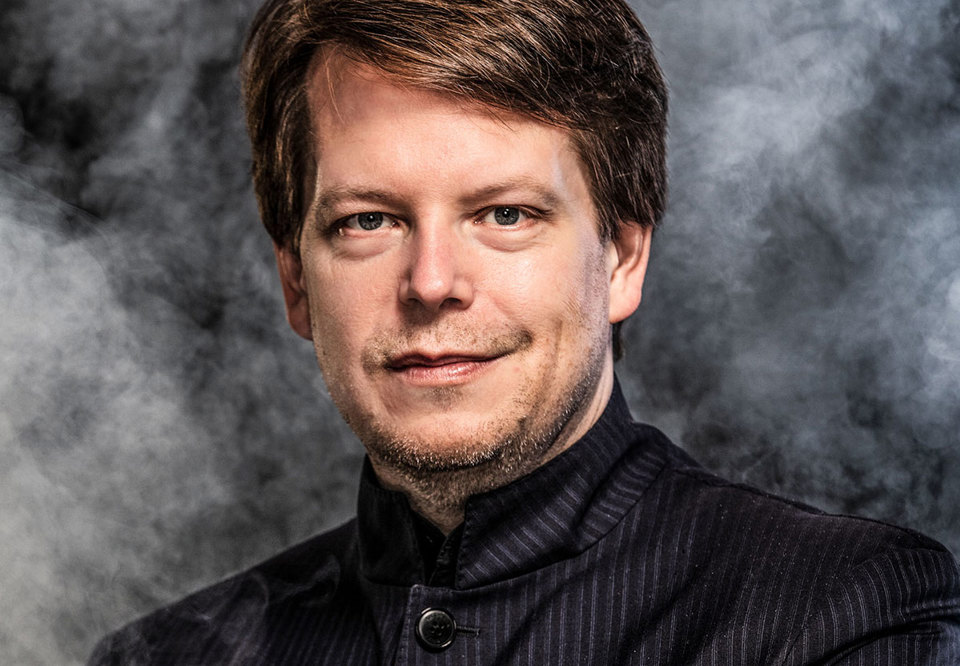 Tobias Ringborg. Photo: Mats Bäcker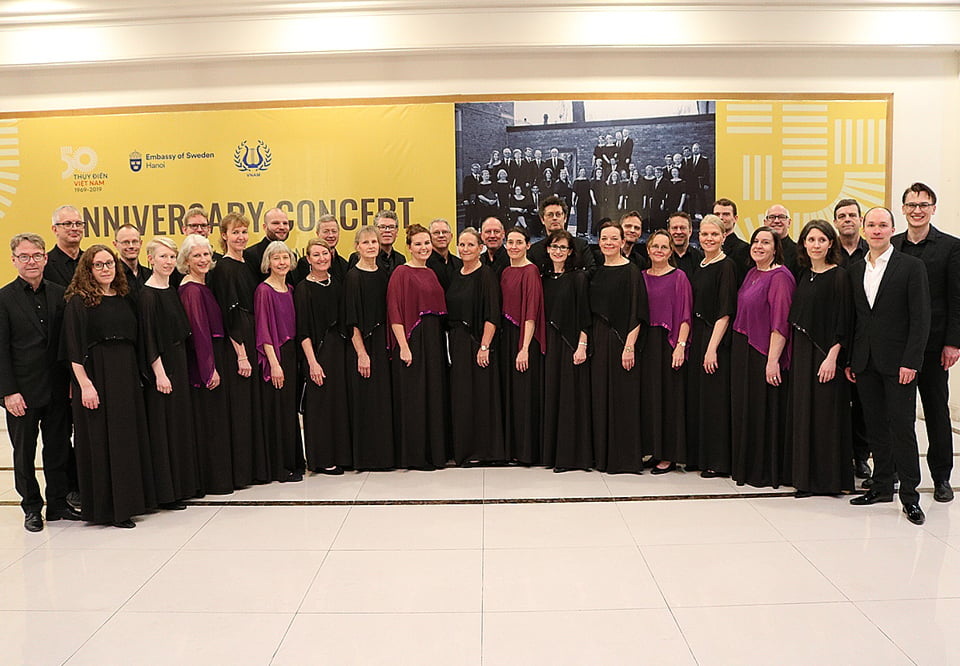 Gustaf Sjökvists Kammarkör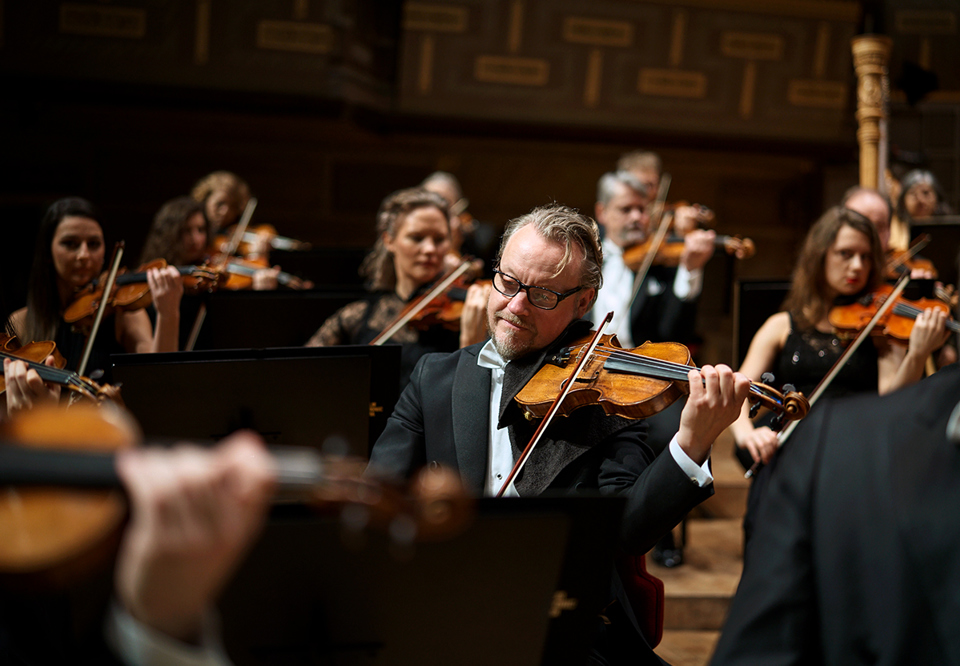 Members of the Royal Stockholm Philharmonic Orchestra. Photo: Mats Lundqvist
Genre:
Royal Stockholm Philharmonic Orchestra, Vocal music
Gustaf Wasa
A forgotten Swedish national opera.
Sunday 11 June 2023 15.00
Ends approximately 17.30
Price:
380 SEK. Note! Intermission
Gustaf Wasa unfolds during the Danish siege of Stockholm in the early 1520s. It reaches a macabre peak at the coronation banquet of the Danish king, Christian the Tyrant, and the subsequent Stockholm Bloodbath. The Danes threaten to continue the bloodbath with women and children if Gustaf Wasa does not give up the struggle for freedom.
The music was composed by German composer Johann Gottlieb Naumann, who was summoned to Sweden when Gustav III had an idea for an opera. Court poet Johan Henric Kellgren wrote the text, following detailed sketches by Gustav III. Gustaf Wasa had its world premiere in 1786 and it was Sweden's national opera for a long time.
Naumann combined the best of Italian and French styles in the music. "If the elevated and magnificent aspects of French opera are joined with the melodic elements of Italian opera, this will be the most beautiful art it could be," he wrote in a letter. The opera was a hit and was the most played Swedish opera over the years – but then fell into obscurity.
This gem is now being performed in a concert version, with vocalists who are among the best in Sweden. They include soprano Elin Rombo and Hillevi Martinpelto, tenors Michael Weinius and Joel Annmo, and baritone Karl-Magnus Fredriksson. The Gustaf Sjökvist Chamber Choir is also participating. Tobias Ringborg conducts, and has led the Royal Stockholm Philharmonic Orchestra on numerous occasions before. He often spotlights both older and newer works from the Swedish repertoire.
In collaboration with the Swedish Academy.
Johann Gottlieb

Naumann

Gustaf Wasa
Participants

Royal Stockholm Philharmonic Orchestra

Tobias Ringborg

conductor

Michael Weinius

tenor

Joel Annmo

tenor

Karl-Magnus Fredriksson

baritone

Elin Rombo

soprano

Hillevi Martinpelto

soprano

Karin Mobacke

soprano

Ebba Lejonclou

mezzo-soprano

Mikael Horned

bass/baritone

Nicklas Bjärnhall Prytz

tenor

Mårten Wåhlström

bass

Gustaf Sjökvists Kammarkör

Horace Engdahl

host