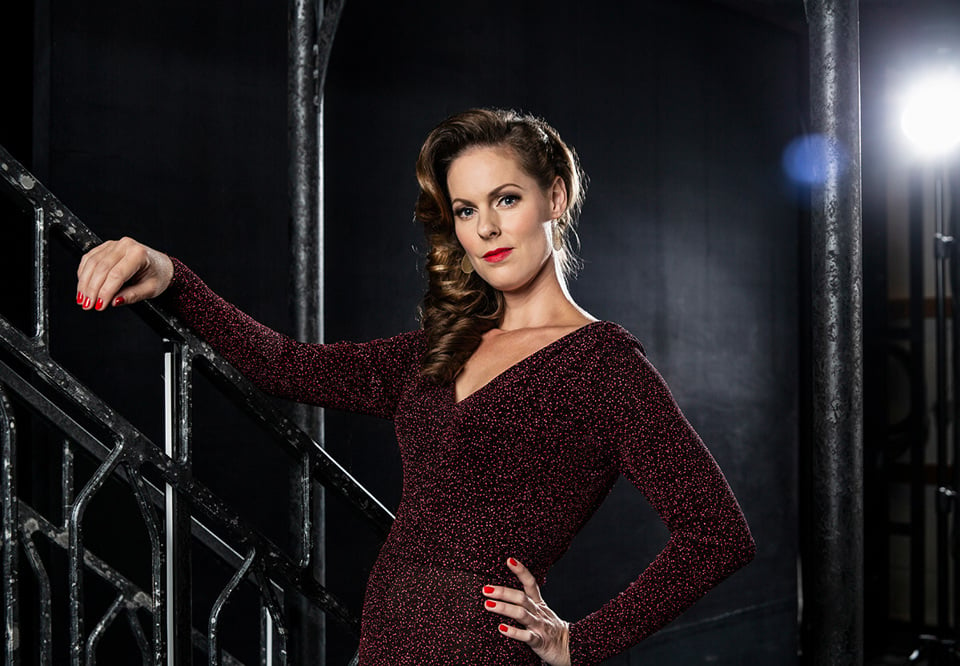 Ida Falk Winland. Photo: Tilo Stengel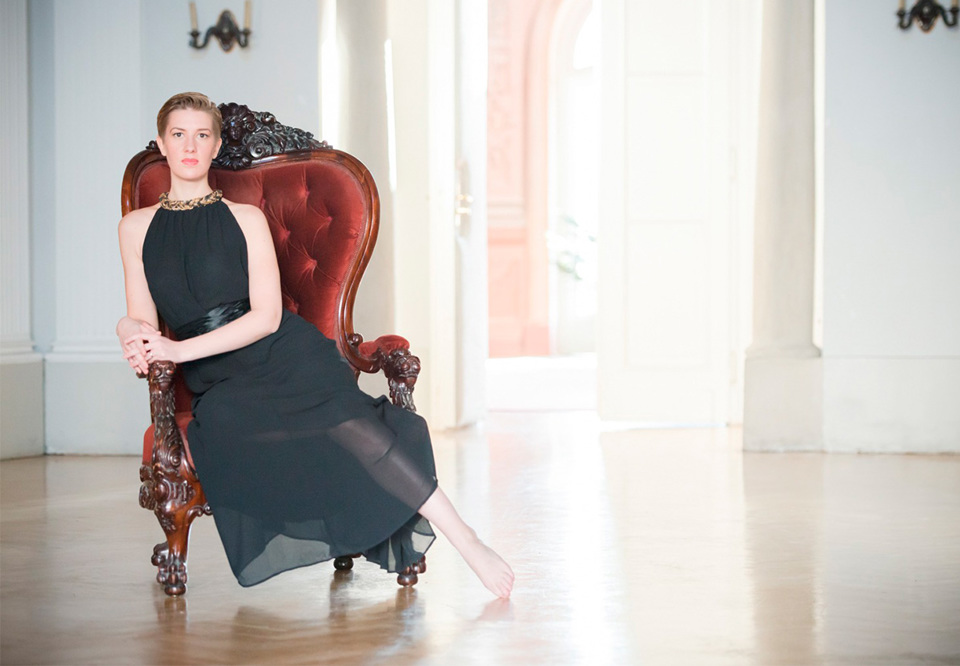 Emma Sventelius
Magnus Svensson. Photo: Peter Knutson
Genre:
Vocal music
Lied Concert with Falk Winland & Sventelius
Music by Granados, Dvorák, Lili Boulanger and Messiaen.
Wednesday 3 May 2023 19.00
Ends approximately 21.00
Ida Falk Winland was previously connected to GöteborgsOperan, where she performed several major roles. She has also appeared with the Royal Swedish Opera in Stockholm, including her critically acclaimed debut in the role of Violetta in La Traviata. In addition, she has performed solo parts with the Royal Swedish Philharmonic Orchestra, the Gothenburg Symphony Orchestra and the Swedish Radio Symphony Orchestra. In 2018, voted by the magazine's readers, Ida Falk Winland won Swedish magazine Opera's prize for her performance as Adalgisa in GöteborgsOperan's production of Bellini's Norma.
Since the 2019 season, Emma Sventelius has been part of the soloist ensemble at Theater Bonn in Germany. She made her celebrated debut there as Octavian in Richard Strauss' Der Rosenkavalier. She has also performed on several other German opera stages, as well as at the Malmö Opera and the Royal Swedish Opera in Stockholm. In addition, she is active as a concert and oratorio singer, with a particular interest in newly composed music as well as classical masterpieces.
Versatile pianist Magnus Svensson specialises in the art of lied, and he has served as artistic director of Lied Evenings for several seasons. In addition to concerts in the Nordic region and elsewhere in Europe, he has also performed in the US. Magnus Svensson obtained his soloist diploma from the Royal College of Music in Stockholm, graduated with honours as top student, and then immersed himself in the study of lied interpretation in London. Since 2012, he has also worked at the Royal Swedish Academy of Music with re-publishing older Swedish music.
Music by Enrique Granados, Antonín Dvorák, Lili Boulanger and Olivier Messiaen
Participants

Ida Falk Winland

soprano

Emma Sventelius

mezzo-soprano

Magnus Svensson

piano