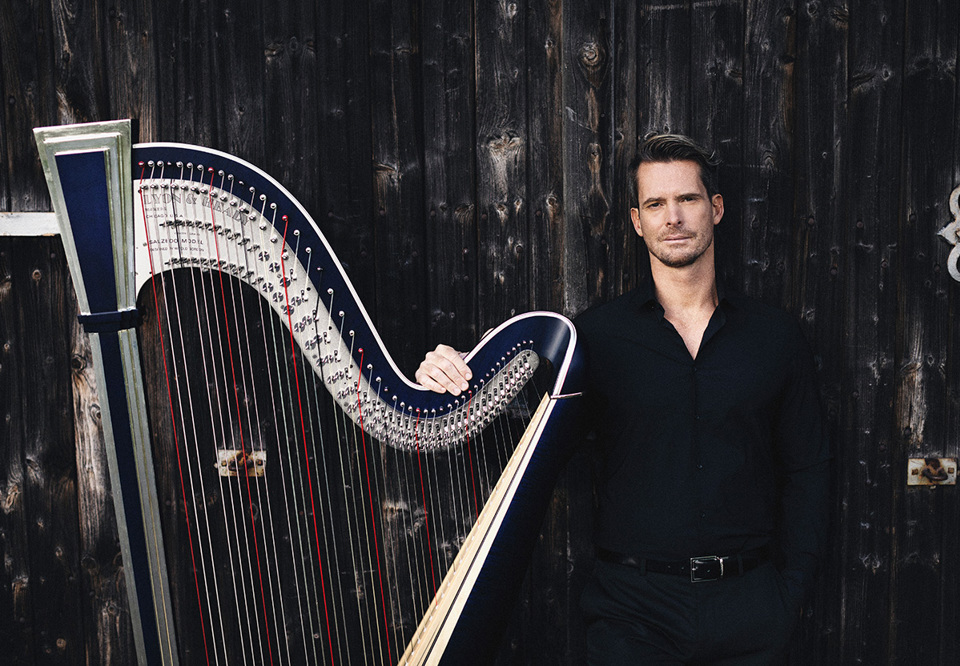 Xavier de Maistre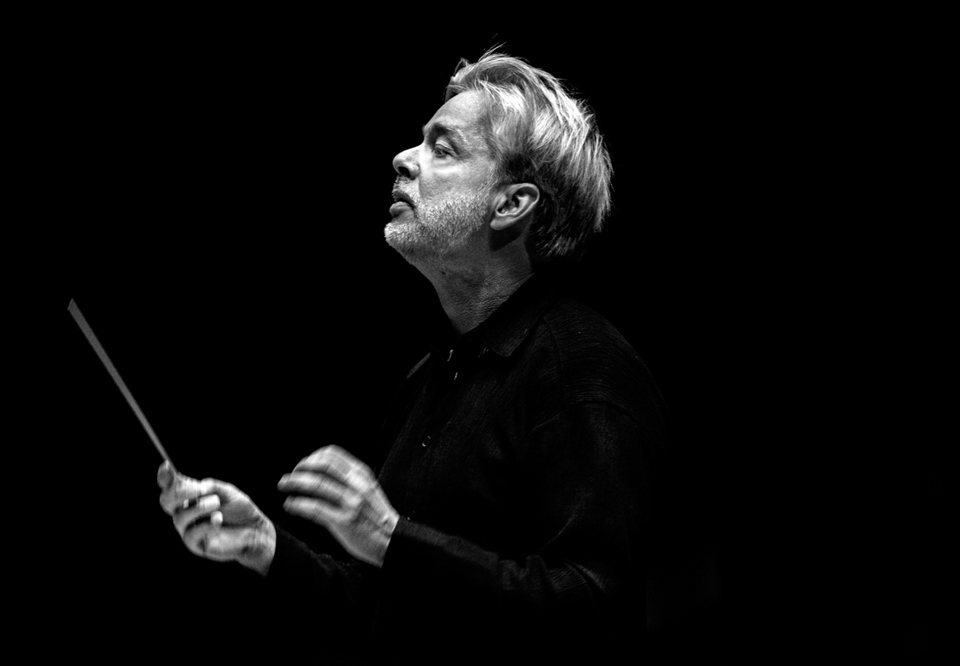 Jukka-Pekka Saraste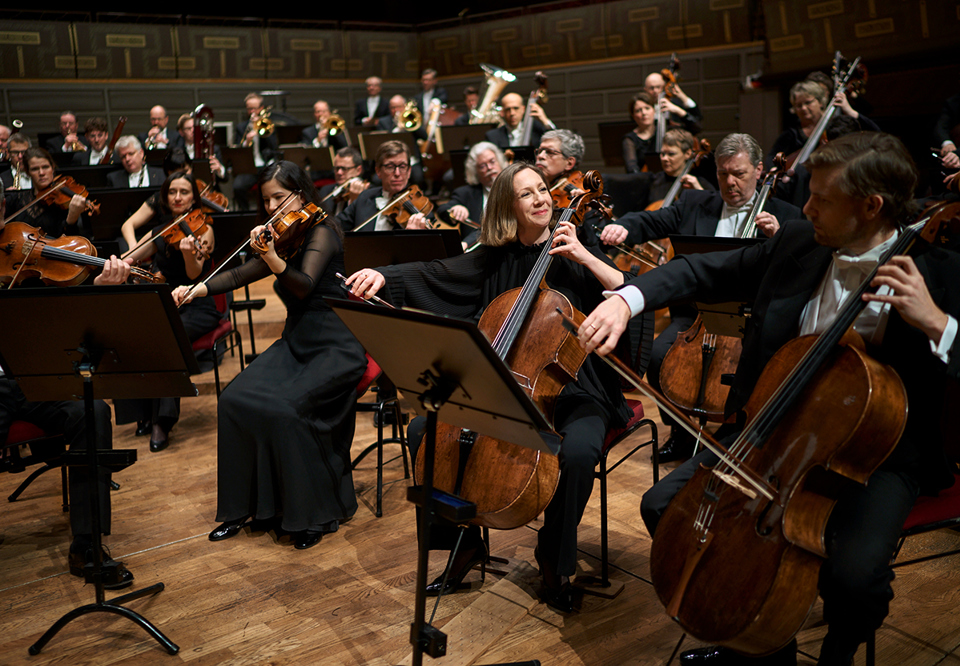 Members from the Royal Stockholm Philharmonic Orchestra. Photo: Mats Lundqvist
Genre:
Royal Stockholm Philharmonic Orchestra
Mahler and Ginastera
Harp Concerto and symphony under the lead of Jukka-Pekka Saraste.
Thursday 16 March 2023 19.00
Ends approximately 21.00
Livestream
Watch the concert at Konserthuset Play.
Alberto Ginastera (1916–1983) is Argentina's most prominent classical composer. His music often contains elements of traditional Argentinian music without being folklore-inspired. The concerto for harp and orchestra is rhythmically vivid while bringing out the sparkling dimension of the harp.
French harpist Xavier de Maistre is the soloist. He often works with conductors such as Sir Simon Rattle and Riccardo Muti, and is regularly invited in by the leading orchestras. He debuted with the Royal Stockholm Philharmonic Orchestra at a summer concert in 2020.
In Symphony No. 1, Gustav Mahler takes the listener out into nature and into life's moments of pain. With exquisite brilliance, he portrays the complexity and anxiety of humanity. He was inspired by the novel "Titan" by the German Romantic author Jean Paul – Titan is also the title of the symphony – and by the collection of folk poems and songs entitled Des Knaben Wunderhorn, The Boy's Magic Horn, which deeply touched him.
The Royal Stockholm Philharmonic Orchestra is led by Finnish conductor Jukka-Pekka Saraste, who has had a close relationship with the Royal Stockholm Philharmonic Orchestra for decades.
Alberto

Ginastera

Harp Concerto

Félix

Godefroid

Carnaval de Venice for harp

Gustav

Mahler

Symphony No. 1 "Titan"
Participants

Royal Stockholm Philharmonic Orchestra

Jukka-Pekka Saraste

conductor

Xavier de Maistre

harp