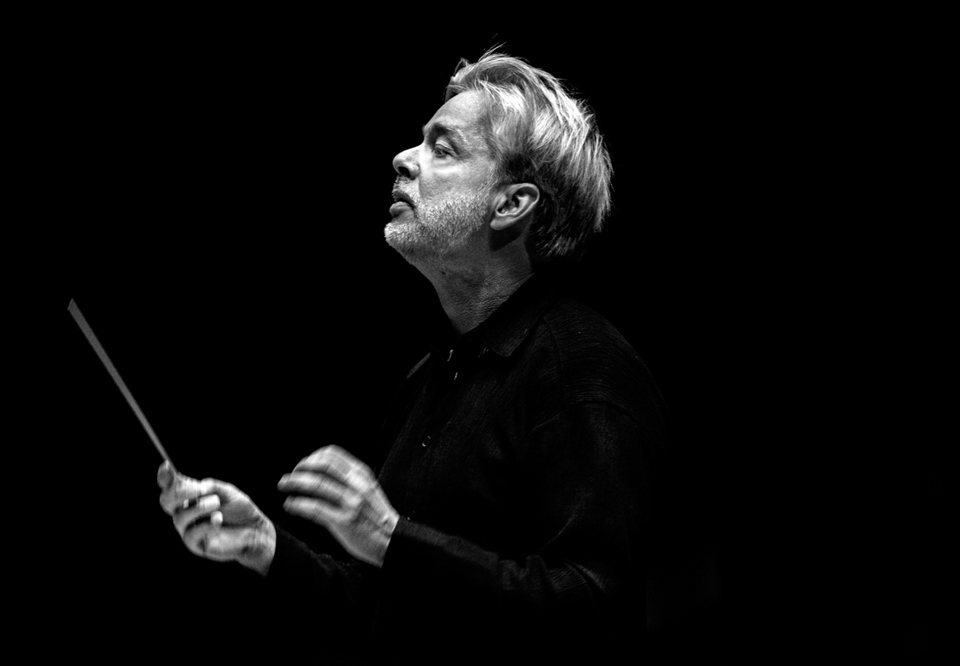 Jukka-Pekka Saraste. Photo: Felix Broede
Members from the Royal Stockholm Philharmonic Orchestra. Photo: Mats Lundqvist
Genre:
Royal Stockholm Philharmonic Orchestra
Mahler's Symphony No. 1
Jukka-Pekka Saraste conducts.
Wednesday 15 March 2023 18.00
Ends approximately 19.10
In Symphony No. 1, Gustav Mahler takes the listener out into nature and into life's moments of pain. With exquisite brilliance, he portrays the complexity and anxiety of humanity. He was inspired by the novel "Titan" by the German Romantic author Jean Paul – Titan is also the title of the symphony – and by the collection of folk poems and songs entitled Des Knaben Wunderhorn, The Boy's Magic Horn, which deeply touched him.
The Royal Stockholm Philharmonic Orchestra is led by Finnish conductor Jukka-Pekka Saraste, whose exceptional versatility has led to major accomplishments on the international scene. Since 2010, he has been chief conductor of the WDR Symphony Orchestra Cologne, and has worked with the foremost orchestras in the world. He has also had a close relationship with the Royal Stockholm Philharmonic Orchestra for decades.
Gustav

Mahler

Symphony No. 1 "Titan"
Participants

Royal Stockholm Philharmonic Orchestra

Jukka-Pekka Saraste

conductor