Ingrid Fliter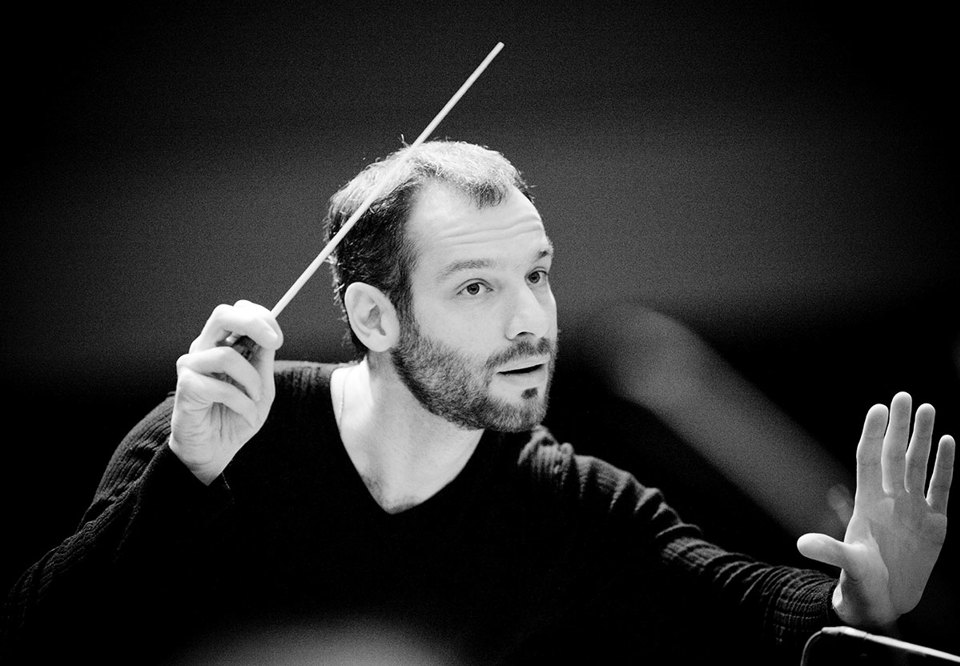 Dima Slobodeniouk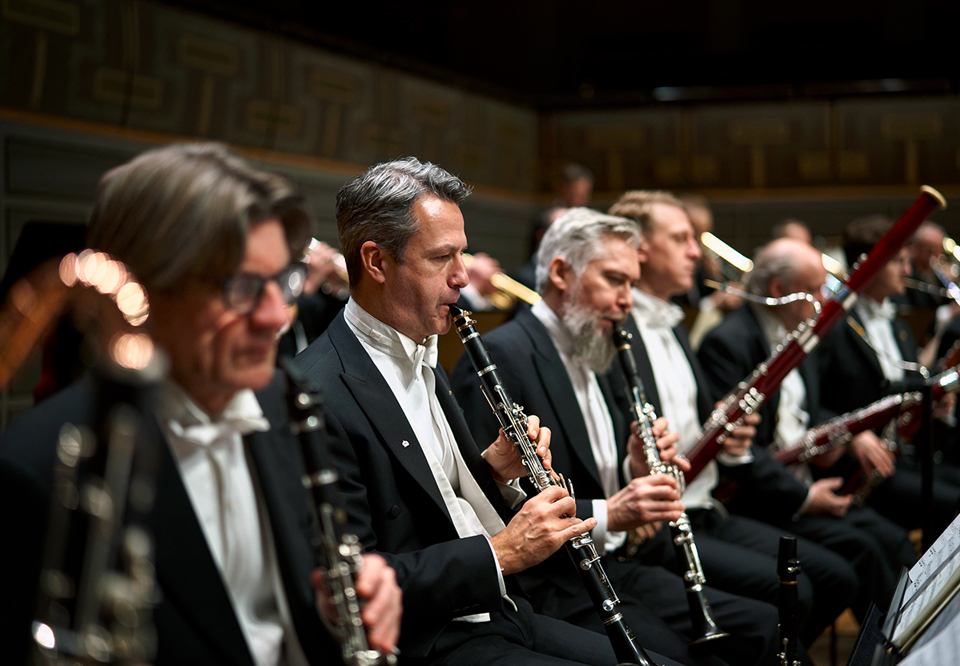 Members from the Royal Stockholm Philharmonic Orchestra. Photo: Mats Lundqvist
Genre:
Royal Stockholm Philharmonic Orchestra
Mozart's Piano Concerto No. 23
Argentinian Ingrid Fliter is the soloist and Dima Slobodeniouk conducts.
Saturday 6 May 2023 15.00
Ends approximately 17.00
With her charged and elegantly balanced playing, Argentinian Ingrid Fliter is one of the most in-demand pianists on the international classical music scene. She was supposed to have performed at Konserthuset Stockholm last season, but the concert was cancelled due to the pandemic. Now we finally hear her in Mozart's Piano Concerto No. 23, one of his most played and beloved.
Malin Bång's music is filled with energy and positively boiling with sonorous power. For her piece Splinters of Ebullient Rebellion, she received both the orchestral prize for best composition at Donaueschingen Music Days, and the Swedish Christ Johnson Prize. A piece commissioned by the Royal Stockholm Philharmonic Orchestra is now being performed at Konserthuset for the first time.
We also hear Béla Bartók's vivid Dance Suite, which he composed for the 50-year anniversary of the city of Budapest. He had left his Expressionistic period behind him and chose instead to immerse himself in folk music, but despite the title, this was never intended as music for dancing. The suite consists of six pieces of dreamy folk music with both Arabic influences and imitations of a bagpipe.
The Royal Stockholm Philharmonic Orchestra plays under the baton of Russian-born conductor Dima Slobodeniouk, who has long been based in Finland.
Wolfgang Amadeus

Mozart

Piano Concerto No. 23

Frédéric

Chopin

Nocturne in D flat major for piano op 27:2

Joseph

Haydn

From

Keyboard Sonata in e minor Hob XVI:34

Malin

Bång

splinters of ebullient rebellion
Participants

Royal Stockholm Philharmonic Orchestra

Dima Slobodeniouk

conductor

Ingrid Fliter

piano