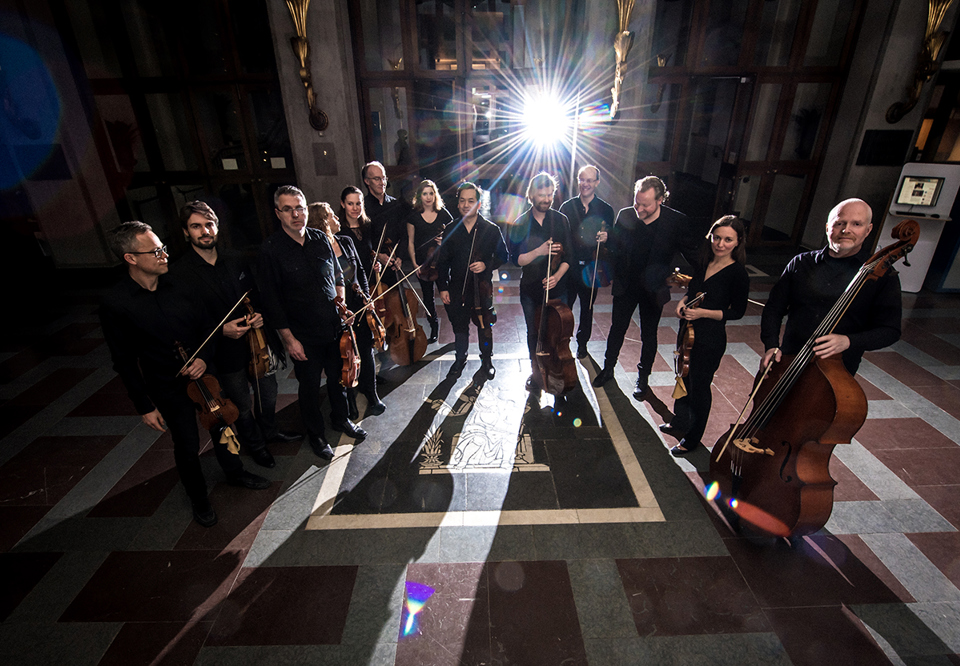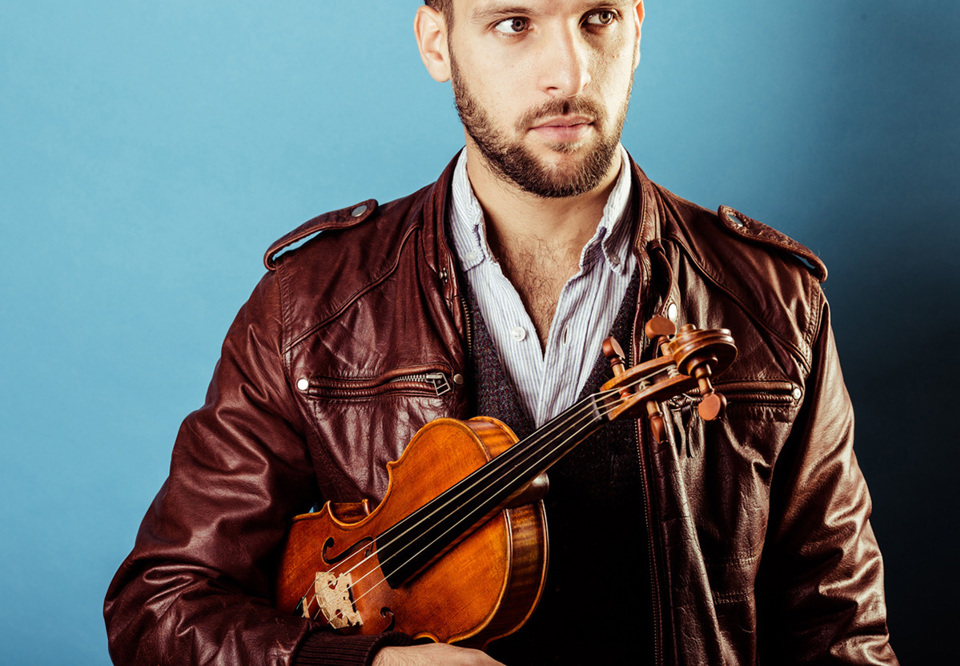 Emmanuel Resche-Caserta
Genre:
Orchestral performance
Orpheus Baroque Stockholm – Chaos
A deep dive into French Baroque style with French-Italian violinist Emmanuel Resche-Caserta.
Sunday 29 October 2023 16.00
Ends approximately 18.00
Orpheus Baroque presents a deep dive into French Baroque. This time featuring French-Italian violinist Emmanuel Resche-Caserta, concertmaster of Les Arts Florissants and an often invited leader of ensembles all over Europe. He is also leader of his own ensemble Exit.
We hear music by the innovative Jean-Féry Rebel – a composer who lives up to the associations inspired by his surname. Les Élémens is perhaps his boldest and best-known work. It is a musical description of creativity, beginning with a sense of chaos that is immediately reminiscent of the avantgarde style of the twentieth century!
Furthermore, music by Elisabeth Jacquet de la Guerre, a prodigy who performed at Versailles for Louis XIV at the age of five. While her roots were in the French Baroque tradition, she was strongly influenced by Italian music. André Campra is not particularly well known today, but he was one of the true leading figures of French Baroque during the period between greats such as Jean-Baptiste Lully and Jean-Philippe Rameau. And by the very same Rameau, a suite from the opera ballet Les Indes galantes is performed, including the well-known music of Danse des sauvages.
Critically acclaimed ensemble Orpheus Baroque regularly works with prominent guests from the international Baroque music scene. Artistic director is the Royal Stockholm Philharmonic's solo cellist, Johannes Rostamo, as well as concertmaster and Baroque violinist Elin Gabrielsson, a member, among other ensembles, of Italian Europa Galante.
Elisabeth

Jacquet de La Guerre

Suite from Céphale et Procris arr Reinoud van Mechelen

Jean-Féry

Rebel

From

Les Eléments

André

Campra

From

Orchestral Suite from L'Europe galante

Jean-Philippe

Rameau

Suite from Les Indes galantes

Jean-Philippe

Rameau

Danse du grand calumet de la paix from Les Indes galantes
Participants

Orpheus Baroque Stockholm

Emmanuel Resche-Caserta

leader & violinist