Ryan Bancroft. Photo: Yanan Li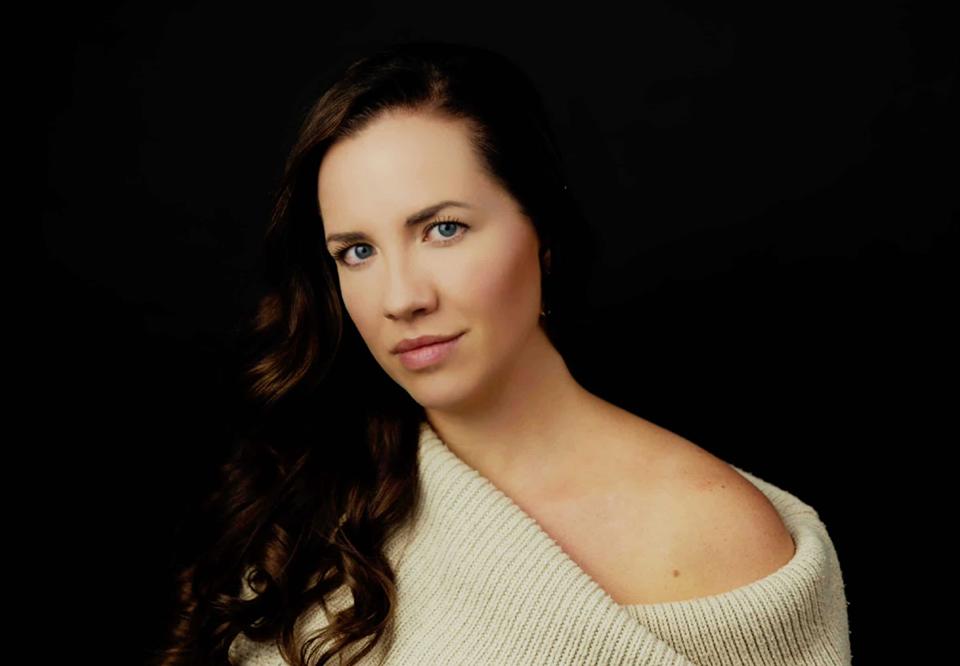 Jeannette van Schaik. Photo: Marleen Dalhuijsen / Rob van Dam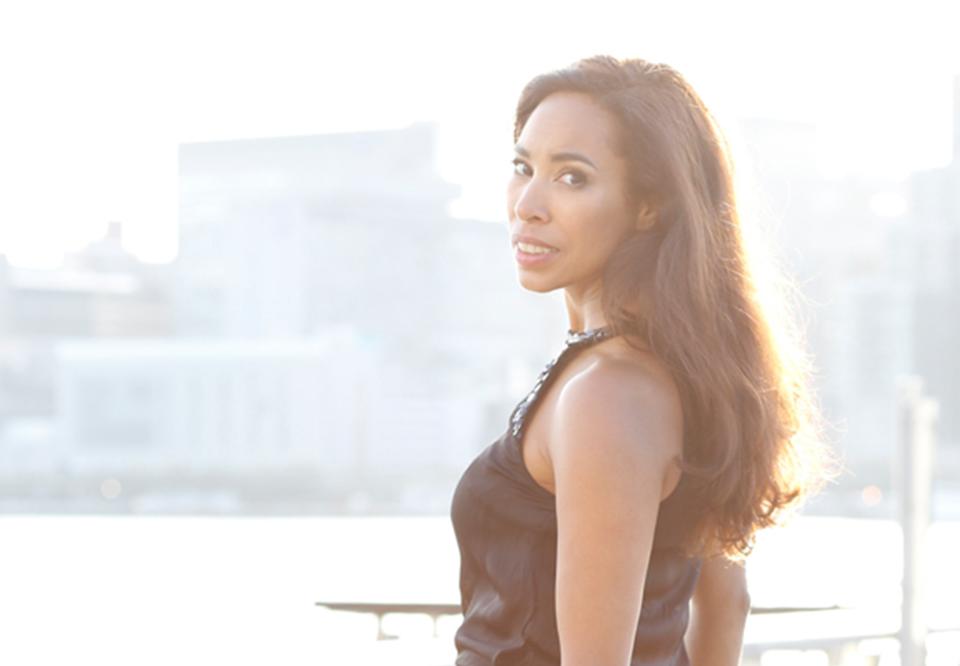 Marisol Montalvo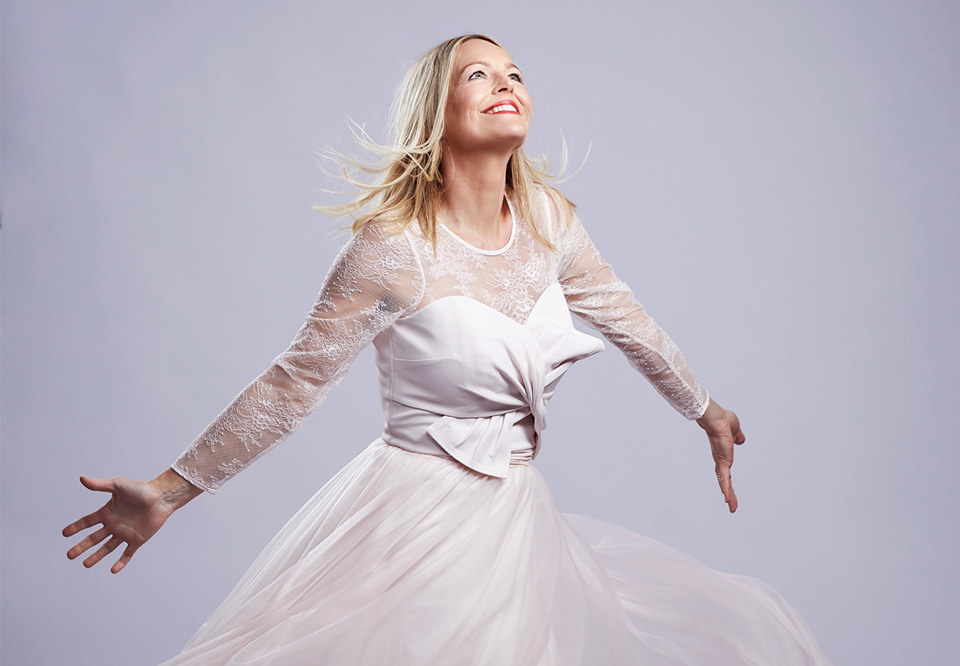 Elin Rombo. Photo: Peter Knutson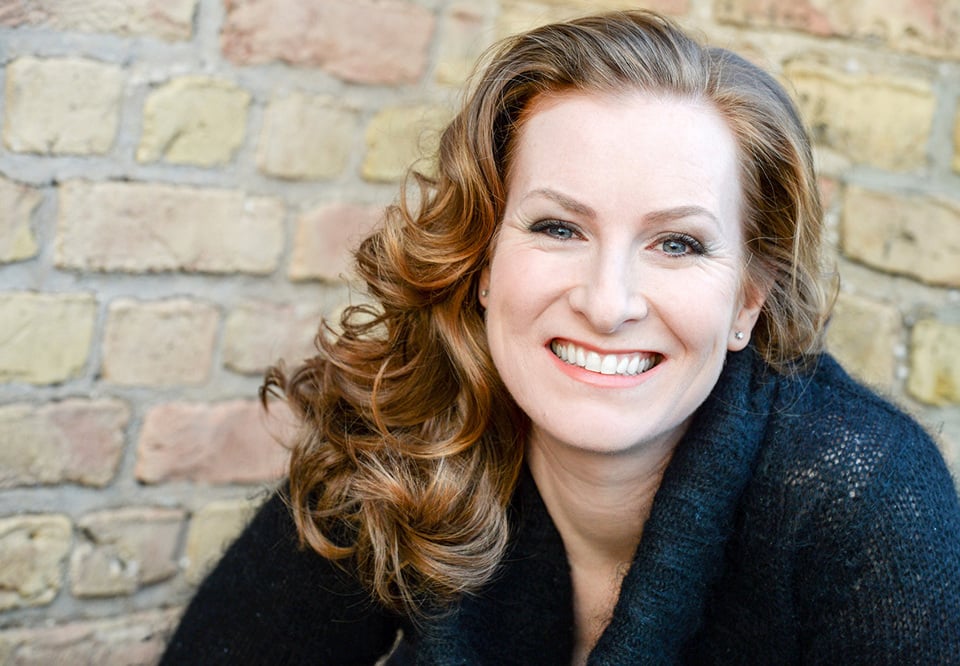 Paula Murrihy. Photo: Barbara Aumüller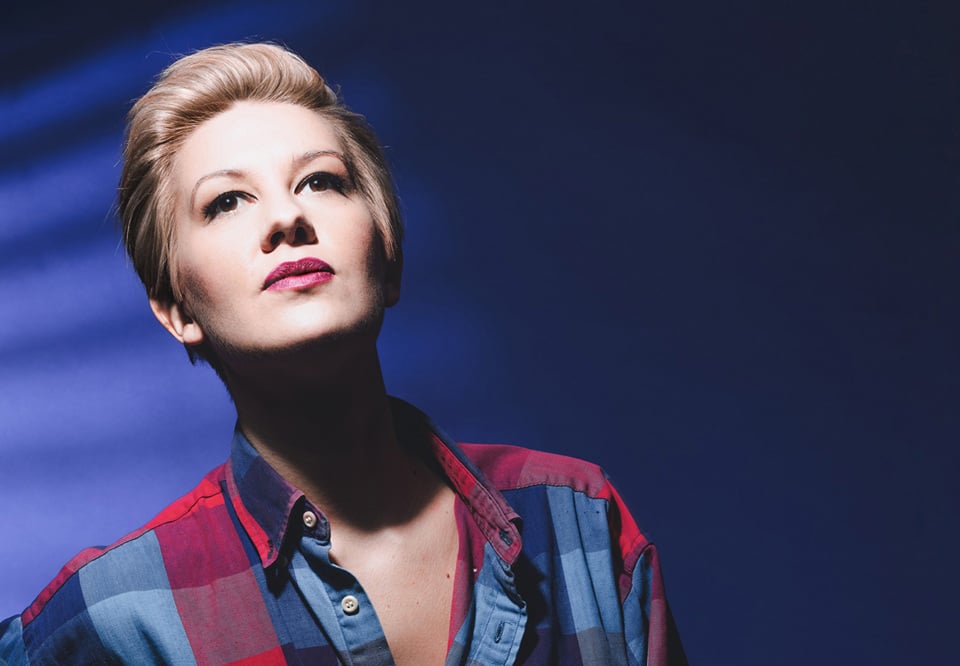 Emma Sventelius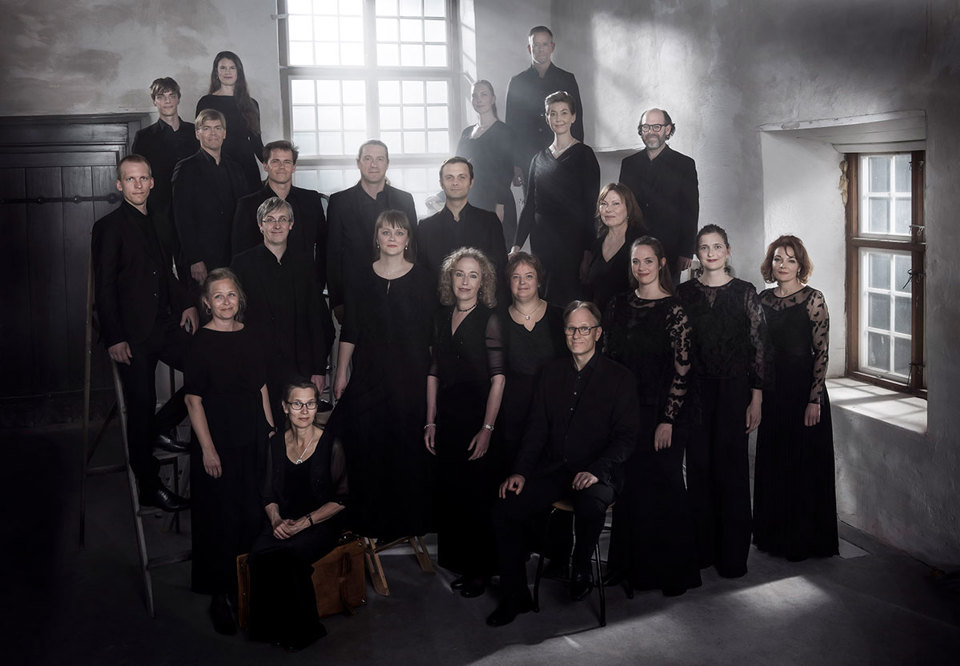 Eric Ericsons Kammarkör. Photo: Markus Gårder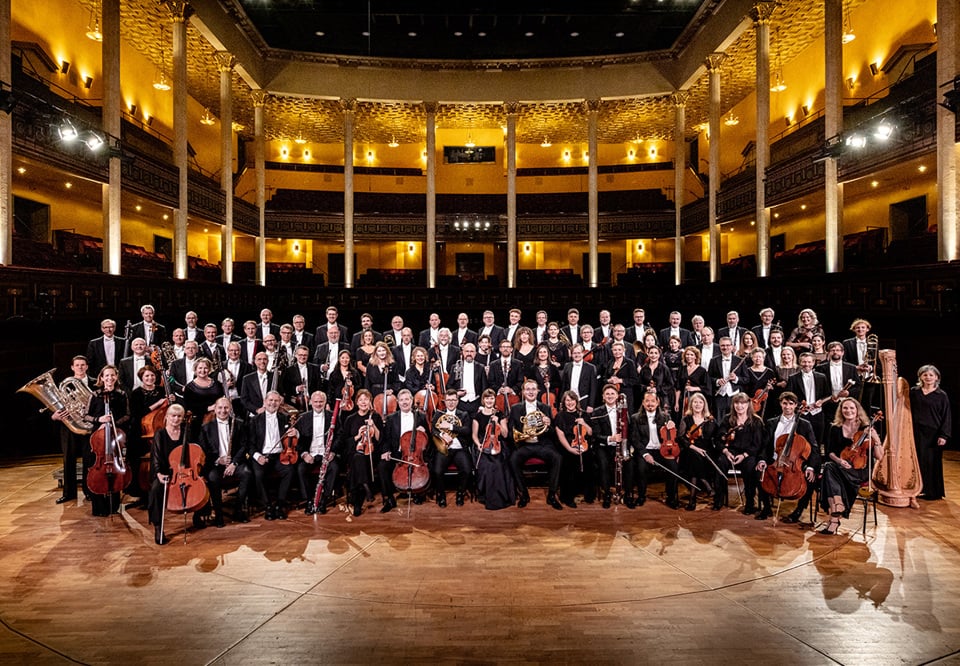 The Royal Stockholm Philharmonic Orchestra. Photo: Yanan Li
Genre:
Royal Stockholm Philharmonic Orchestra, Vocal music
Season Opening – The High Mass
Sven-David Sandström's masterpiece with soloists, choir and orchestra conducted by the new Chief Conductor Ryan Bancroft.
Thursday 7 September 2023 19.00
Ends approximately 21.15
Price:
305-520 SEK incl . Note! Intermission
With The High Mass, Ryan Bancroft begins his time as the new chief conductor of the Royal Stockholm Philharmonic Orchestra. This grand Swedish piece opens the concert season. Composer Sven-David Sandström, who passed away in 2019, is one of Sweden's most significant composers of all time.
The High Mass is one of Sandström's most prominent works, and is now being performed at Konserthuset for the first time. Several outstanding vocal soloists are participating, including Swedish soprano Elin Rombo, American soprano Marisol Montalvo – and Swedish Malena Ernman (at short notice replacing Irish Paula Murrihy; Ernman has performed the piece before, with Herbert Blomstedt in Leipzig). The Eric Ericson Chamber Choir also participates.
Ryan Bancroft debuted with the orchestra in 2019 and has returned several times since then. His selection by the orchestra as the new chief conductor was announced in December 2021. Bancroft is very familiar with Sven-David Sandström's music and has been looking forward to The High Mass for over two years now. "I know this will be the first of many memorable concerts together," says Ryan Bancroft.
Sven-David

Sandström

The High Mass
Participants

Royal Stockholm Philharmonic Orchestra

Ryan Bancroft

conductor

Marisol Montalvo

soprano

Elin Rombo

soprano

Jeannette van Schaik

soprano

Malena Ernman

mezzo-soprano

Emma Sventelius

mezzo-soprano

Eric Ericson Chamber Choir

Stefan Forsberg

host