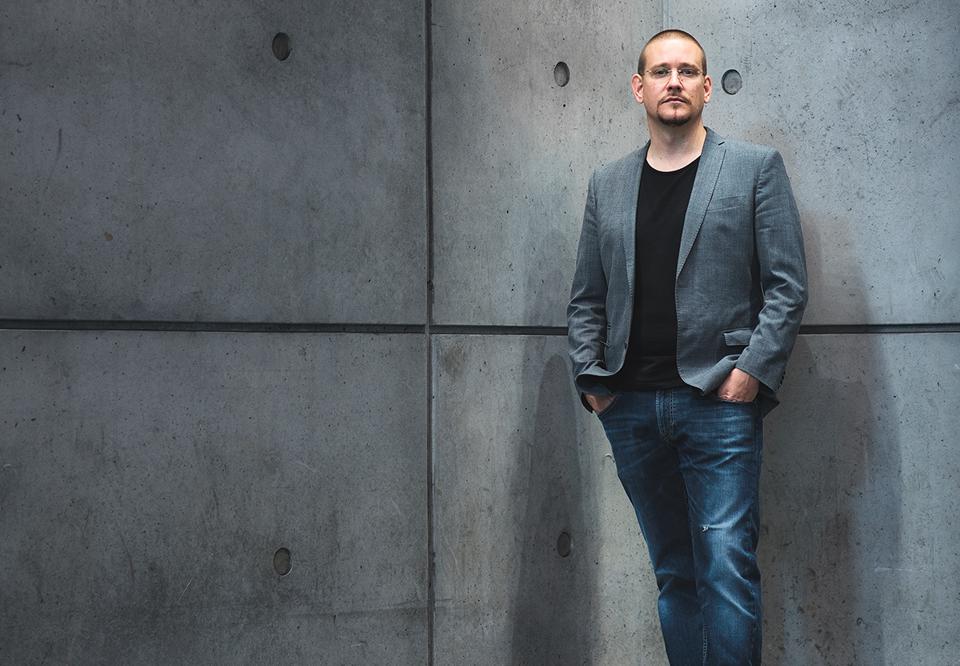 Tobias Broström. Photo: Nicklas Raab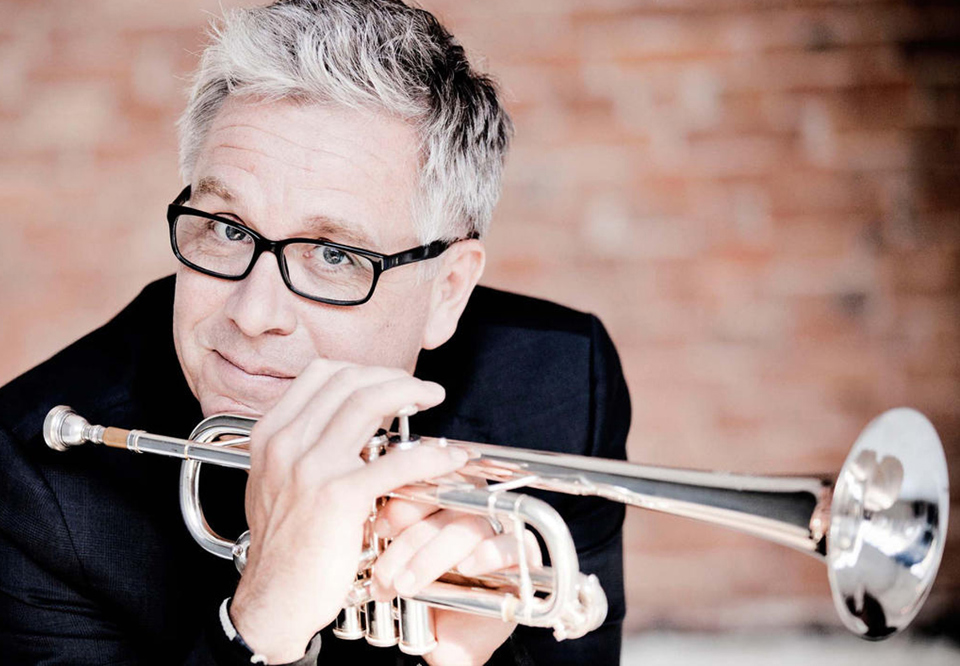 Håkan Hardenberger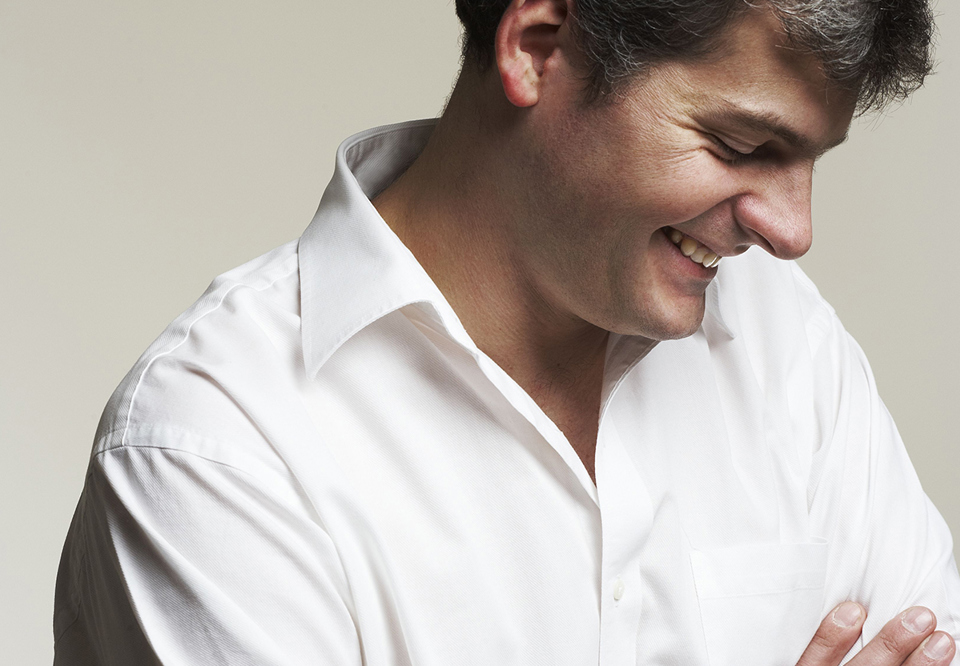 Johannes Gustavsson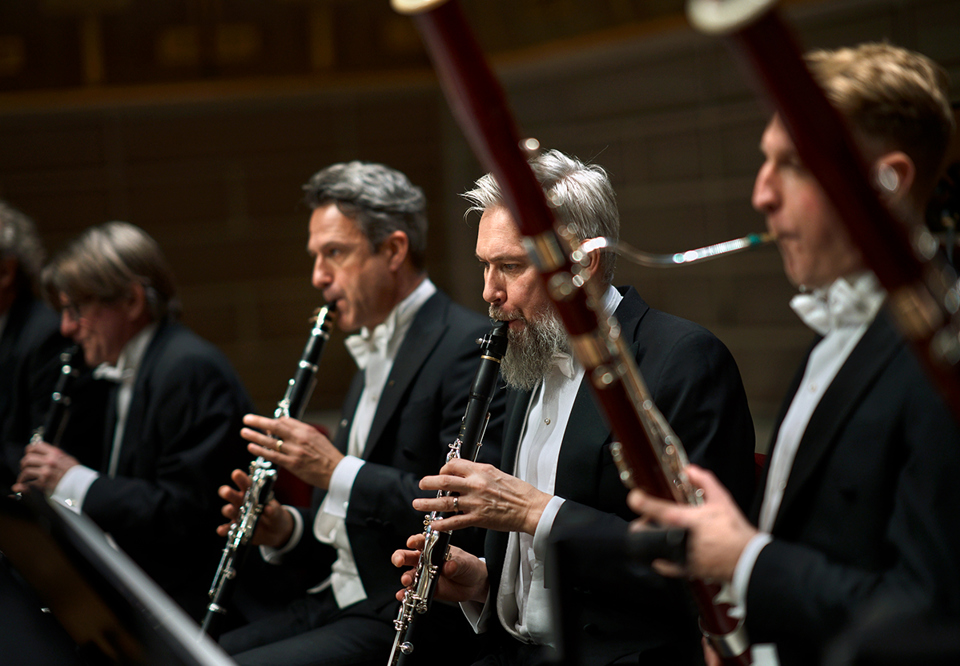 Members from the Royal Stockholm Philharmonic Orchestra. Photo: Mats Lundqvist
Genre:
Royal Stockholm Philharmonic Orchestra
Composer Weekend – Lucernaris
Trumpet concerto and a symphony in the festival of Tobias Broström's music.
Friday 31 March 2023 19.00
Ends approximately 21.00
Tobias Broström is known for his rhythmically powerful music, colourful orchestration and distinctive sense of harmonics. His richly associative, nearly cinematic narrative compositions are performed by orchestras all over the world. Now he is at the centre of Konserthuset Stockholm's Composer Weekend 2023.
At this inaugural concert, the Royal Stockholm Philharmonic Orchestra will give the world premiere of a newly composed opening piece. We also hear the trumpet concerto Lucernaris, written for internationally renowned trumpet player Håkan Hardenberger, who is also the soloist.
The title Lucernaris refers to a Catholic lamp-lighting ceremony. Broström describes the piece as a journey from darkness to light, both on an overall poetic level – between darkness and light, cold and warmth – but also specifically musically, between soloist and orchestra.
The first symphony had its world premiere in 2022 and was commissioned by the Gothenburg Symphony Orchestra. This is its second performance.
Tobias

Broström

Rubedo – The Red Chapter

Tobias

Broström

Lucernaris, concerto for trumpet, live electronics and orchestra

Tobias

Broström

Symphony No. 1 "Albedo"
Participants

Royal Stockholm Philharmonic Orchestra

Johannes Gustavsson

conductor

Håkan Hardenberger

trumpet