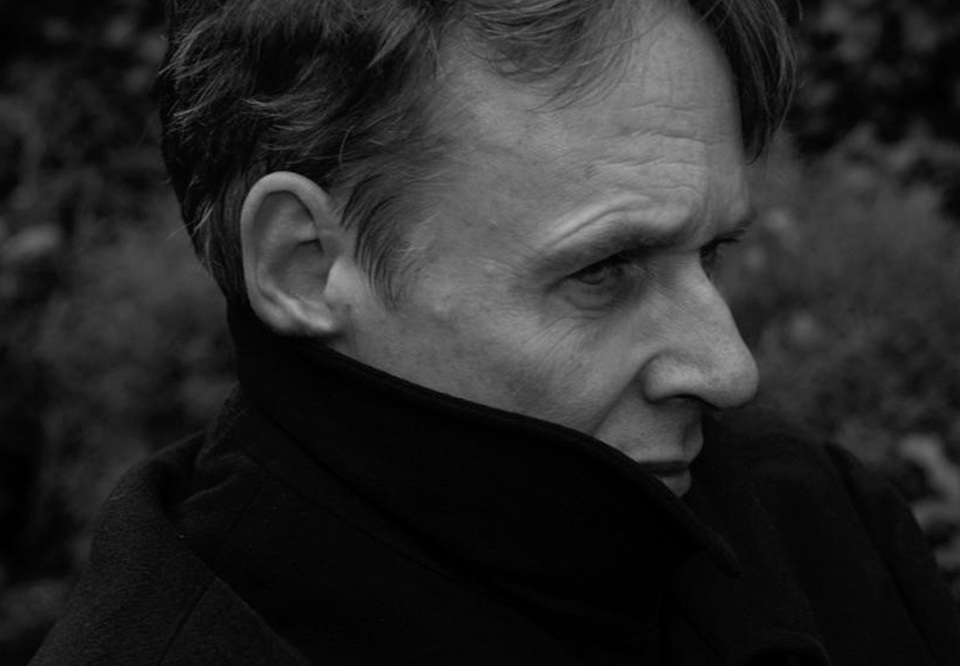 Ian Bostridge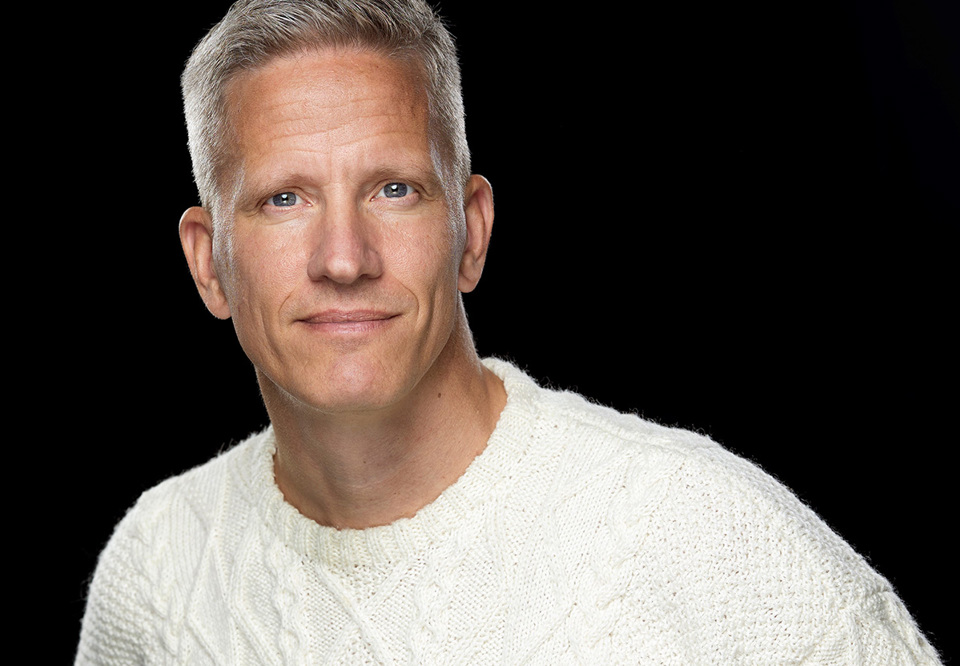 Magnus Svensson. Photo: Peter Knutson
Genre:
Vocal music
Winterreise
The English tenor Ian Bostridge in Schubert's masterful song cycle.
Wednesday 15 March 2023 19.00
Ends approximately 21.00
English tenor Ian Bostridge's career took him all over the world, and he appears on the most prominent stages. His records have won all the major international awards and have been nominated for 15 Grammy Awards. Ian Bostridge is also known as a prominent interpreter of Schubert: in addition to performing Winterreise over 100 times, he has made a movie and written an acclaimed book on the song cycle. Now Bostridge returns to Konserthuset at last – for the first time in nearly 25 years – to sing Winterreise.
Schubert completed Winterreise during the last months of his brief life, and the song cycle is considered the greatest work in the history of lied concertos. The twenty-four settings of Wilhelm Müller's poems have an emotional depth and psychological force that no other music of this kind has managed to achieve.
Versatile pianist Magnus Svensson specialises in the art of lied, and he has served as artistic director of Lied Evenings for several seasons. In addition to concerts in the Nordic region and elsewhere in Europe, he has also performed in the US. Magnus Svensson obtained his soloist diploma from the Royal College of Music in Stockholm, graduated with honours as top student, and then immersed himself in the study of lied interpretation in London. Since 2012, he has also worked at the Royal Swedish Academy of Music with re-publishing older Swedish music.
Franz

Schubert

Winterreise
Participants

Ian Bostridge

tenor

Magnus Svensson

piano